The Foundling | Stacey Halls
---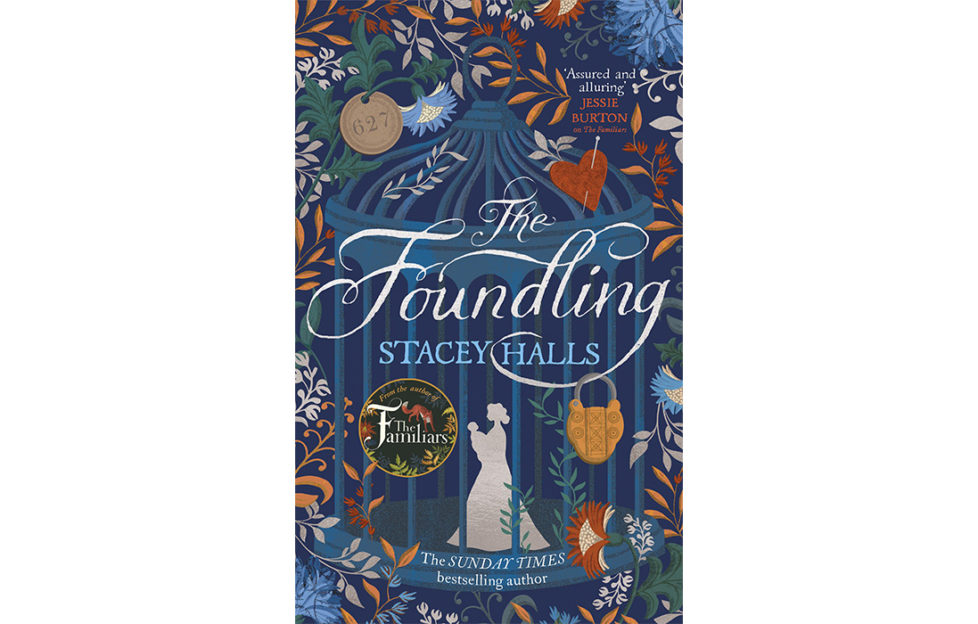 REVIEWED BY SUSAN WATSON
Two mothers, one city, worlds apart
It's London, 1754. Bess, a shrimp hawker, spends her days working to scrape together a meagre living alongside her father, Abe.
We first meet Bess as a new mother on her way to the Foundling Hospital in London in the hope that they will take in her newborn illegitimate daughter, Clara, as she knows she cannot afford to keep her.
Thankfully they find a place for her and Bess returns to her previous life, saving every spare penny for the daughter she plans to reclaim one day.
A horrifying discovery
Six years later, that joyous day arrives and she makes her way to the Founding Hospital, only to make the horrifying discovery that her child has already been claimed – by her.
Someone posing as Bess came to claim Clara as their own the day after Bess delivered her to the hospital – but who?
In another part of London, we meet Alexandra, a young upper-class widow who has refused to leave her house for more than a decade.
Living with her is her young daughter Charlotte, who longs to escape the luxurious prison her mother has created for them both.
Author Stacey Halls paints a wonderfully evocative picture of Georgian London, exploring both the hardship so many lived in and the opportunities and choices that existed for those who had money.
Swept away to another era
Stacey's writing brilliantly conjures up the sights and smells of London in the 1700s. From the smell of 'roast meat, unwashed bodies and spilled beer' in the smoky basement of a beef house off the Fleet Market, to the cargo boats sailing down the murky waters of the Thames, it's easy to find yourself swept away to another era.
This engaging story drew me in from the first chapter and I loved this unique exploration of motherhood – both Bess and Alexandra are worlds apart in the Georgian class system, yet share much in common. Both have grown up without their mothers and both struggle to make the right choices for their own child.
This is easily a book to read in one sitting – gripping and atmospheric, this is historical drama at its very best.
The Foundling by Stacey Halls (HB), £12.99, is published by Manilla Press.
More historical dramas: