Do You Know The Signs Of Carbon Monoxide Poisoning?
---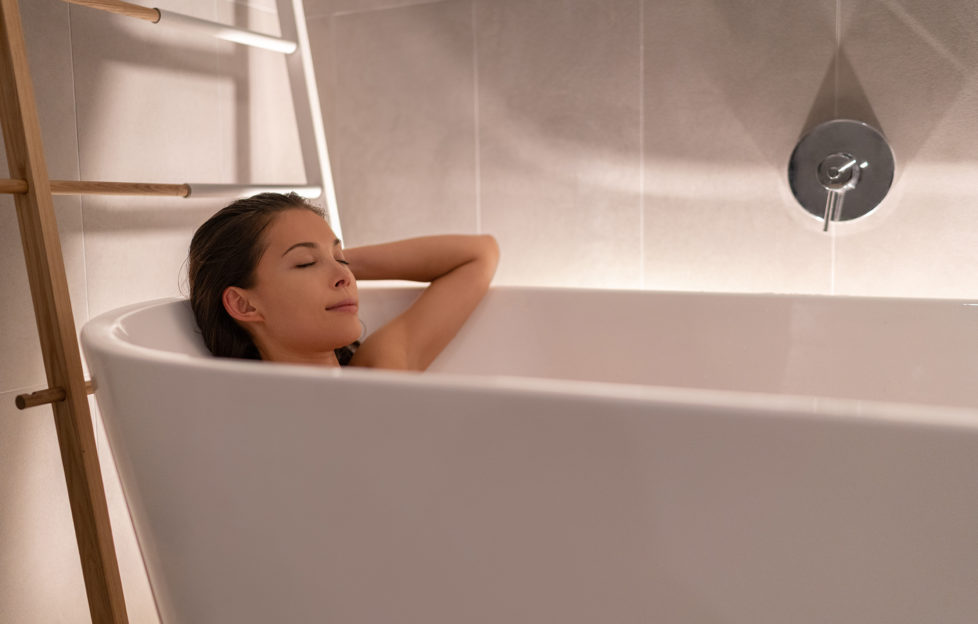 Pic: Shutterstock
Carbon monoxide is a highly poisonous gas which you can't see, taste or smell, making it difficult to detect. It is produced when gas doesn't burn properly. This happens when a gas appliance such as a gas cooker, boiler or fire has been incorrectly fitted, badly repaired or poorly maintained.
The symptoms of carbon monoxide poisoning can be hard to identify. Common symptoms include headaches and nausea which can easily be mistaken for another illnesses such as a cold, flu or even a hangover, until symptoms become worse.  Exposure to the gas can cause death or serious health problems, but is preventable. The Gas Safe Register's new campaign –  Better Gas Safe Than Sorry –  is calling on the public to take steps to protect themselves, including familiarising themselves with the signs and symptoms of carbon monoxide poisoning. Gas Safe registered engineer, Andy Gibbs has provided My Weekly with his top tips on how to stay Better Gas Safe Than Sorry:
The most important step is to have all your gas appliances safety checked every year by a Gas Safe registered engineer. If you rent your home, ask for a copy of the landlord's current Gas Safety Record.
Only use a Gas Safe registered engineer to fit, fix and service your gas appliances. You can find and check an engineer at co.uk or call 0800 408 5500.
Check both sides of your engineer's Gas Safe Register ID card. Make sure they are qualified for the work you need doing. You can find this information on the back of the card. Look out for the yellow triangle.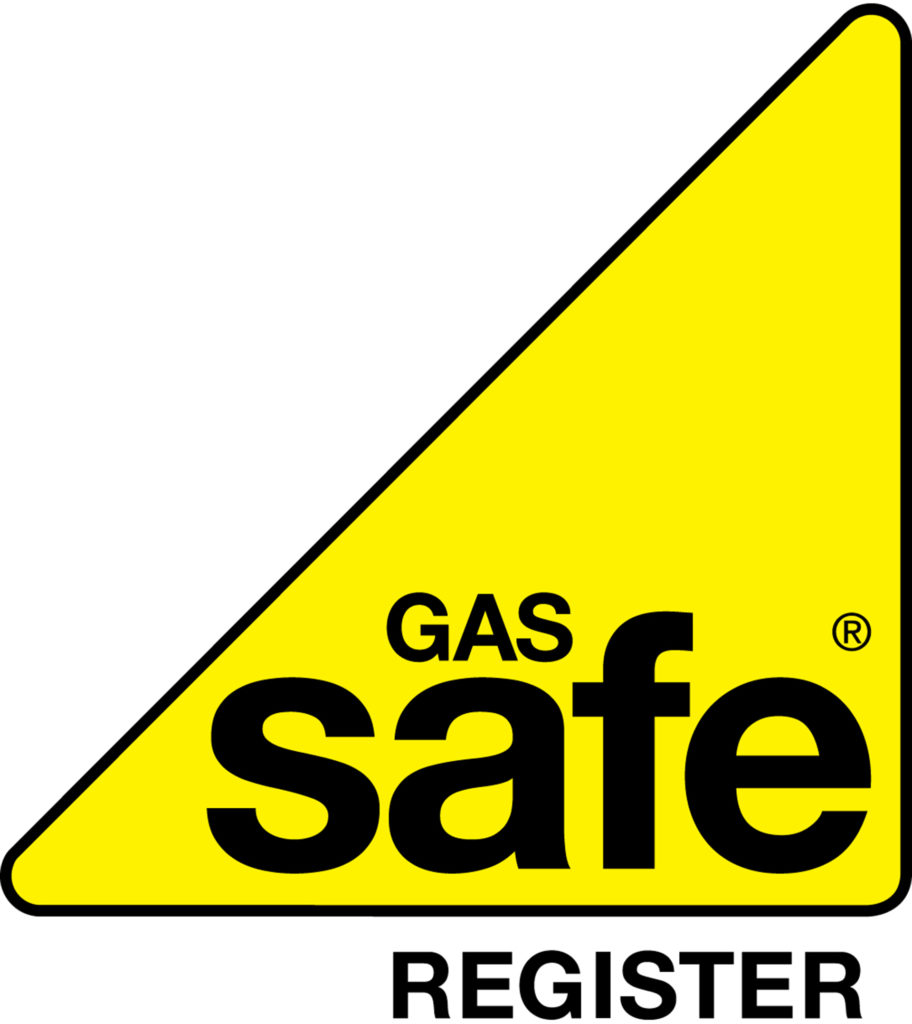 Know the six main symptoms of carbon monoxide (CO) poisoning – headaches, nausea, dizziness, breathlessness, collapse and loss of consciousness.
Check gas appliances for warning signs that they are not working properly, e.g. lazy yellow flames instead of crisp blue ones, black sooty marks or stains on or around the appliance and high levels of condensation in the room.
Fit an audible carbon monoxide alarm. This will alert you if there is carbon monoxide in your home.
If you suspect carbon monoxide poisoning, immediately get some fresh air and leave the house as quickly as possible. See a doctor and if you are very unwell call 999 for an ambulance. The National Gas Emergency Helpline is also available 24/7 on 0800 111 999.