Susan Boyle, A Decade At The Top!
---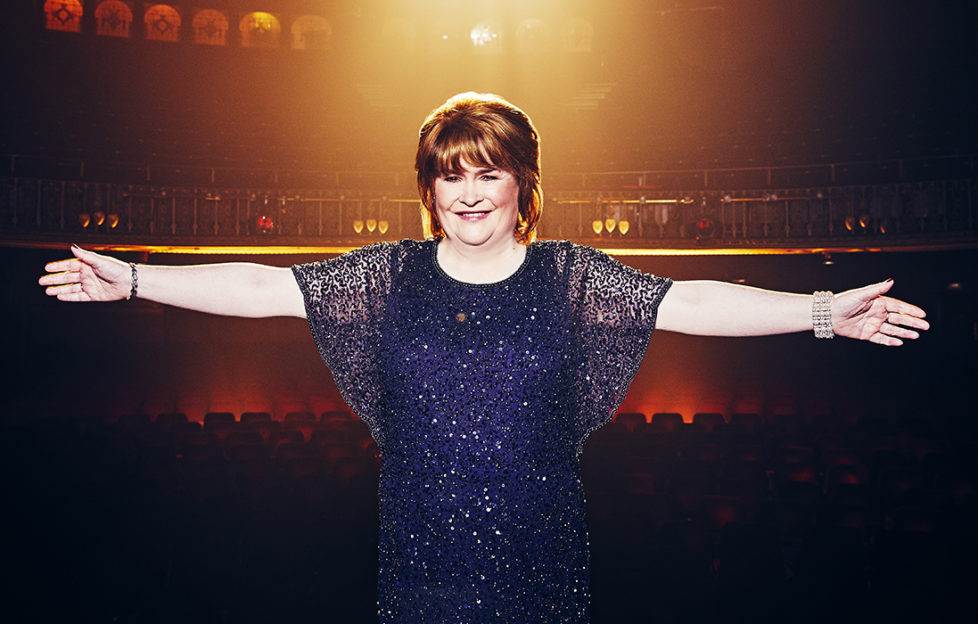 Singing superstar Susan Boyle Pic: Syco Entertainment
We were delighted to have singing superstar Susan Boyle as our cover star recently as we celebrated her incredible story from that first legendary performance on Britain's Got Talent to her rise to the top of the album charts. If you weren't lucky enough to read her interview, we're delighted to share it with you now…
Read Susan's remarkable story here
I carried this dream and it came true – Susan Boyle
Where It All Started
Don't Miss A Copy Of My Weekly
For top celebrity features, pick up My Weekly every Tuesday. We've some great subscription offers for the UK and overseas – click here for the latest deals.