Iconic Fragrances and How To Choose A New One
---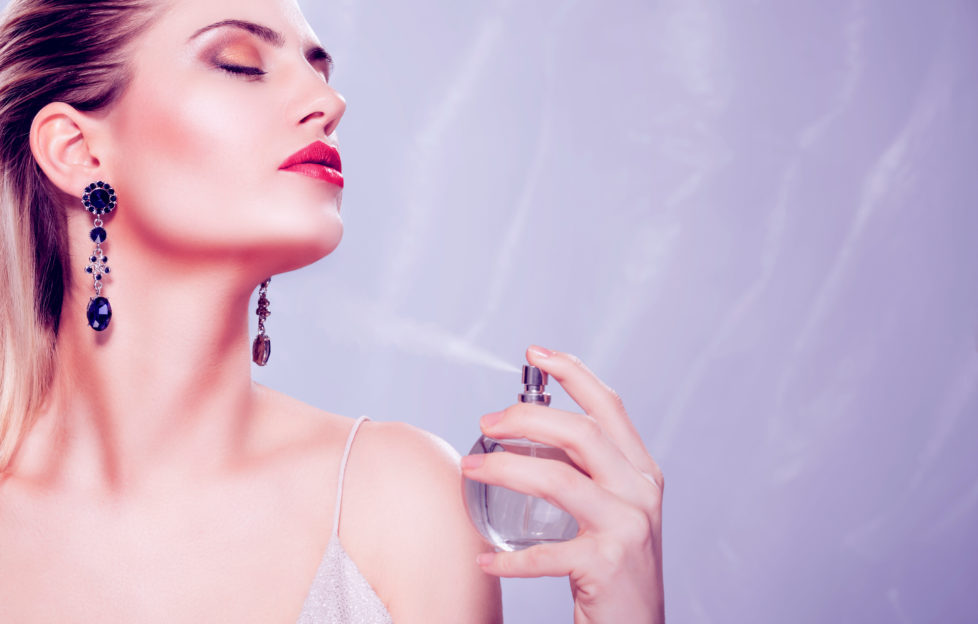 Ever caught a whiff of fragrance and been transported back in time? In celebration of National Fragrance Week, CEO of The Fragrance Shop  Sanjay Vadera looks at some of the most iconic fragrances of the last fifty years and predicts what will be big in this new decade
Sanjay says "National Fragrance Week (16-22 March) gives us the perfect opportunity to celebrate the  history of fragrance.  To me, fragrance is akin to time travel.  Fragrances have the innate ability to transport the wearer back to a specific moment in time, evoke a lifetime of memories and transcends generations.
The 70s – The Birth of a Classic
"A decade of experimentation, the seventies was the decade that gave us platform shoes, glam rock and iconic films such as Grease and Saturday Night Fever.  It was also the decade that saw the birth of a classic.  Launched on her 87th birthday on 19th August 1970 and the first fragrance to be marketed as a 'lifestyle fragrance', Coco Chanel launched the ever popular and classic No.19.  The importance of Chanel's last creation to the fragrance industry should not be underestimated.  It has remained a favourite of generations for decades and continues to be one of the best-selling fragrances that we stock at The Fragrance Shop."
The 80s – Powerhouse Fragrances
"The rise in popularity of powerhouse fragrances really rose through the ranks of a decade that was dominated by extreme fashion trends and power pop.  Fashion was bright, bold, big and glamorous and in fragrance, subtle note combinations were replaced with go bold, or go home combinations.  This decade gave us YSL Paris, Calvin Klein Obsession and Davidoff Cool Water to name but a few – all iconic fragrances that defined their generations, but of which many have stood the test of time."
The 90s – Subtlety Supreme
"After the power-scents of the eighties, subtlety reigned supreme in the nineties with the rise in popularity of clean, aquatic fragrances such as Clinique Happy.  It also saw the launch of a more homogenous approach to fragrance with the launch of CK One, the forever iconic launch of Angel by Thierry Mugler, Jean Paul Gaultier Classique and Elizabeth Arden Sunflowers.  Body Sprays also made their mark, and along with scents such as Exclamation made fragrance a more affordable option for many."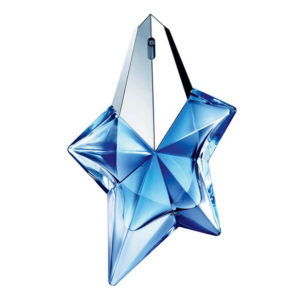 The Noughties
"Of course, it could be argued that the rise of celebrity fragrances started in the late eighties, when Elizabeth Taylor launched White Diamonds in 1987.  However, it was the noughties that saw this category boom and flourish with fragrances by global superstars such as Jennifer Lopez (Glow), Britney Spears (Fantasy) and The Beckhams (Signature) to home grown famous faces such as Coleen Rooney dominating the fragrance sales charts.  This was one of the most exciting times in the fragrance industry and saw rapid and sustained growth of a relatively new category that excited and captivated fragrance fans in that particular generation."

The 2010s
The fast fashion fragrance phenomenon hit with a bang in the 2010's and not only gave us the fastest-selling scent to launch in the history of The Fragrance Shop with Missguided Babe Power, but the launch also topped our sales charts week after week.  By introducing fragrance into their offering, fast fragrance brands gave consumers an entrance point to more accessible luxury and was a runaway success.  This was part of a wider trend that saw consumer demand for affordable, high-street fragrances that can rival the designer brands on quality, durability and design.  The demand for unisex fragrances also started to increase as consumers move to a more gender fluid approach to their signature scent."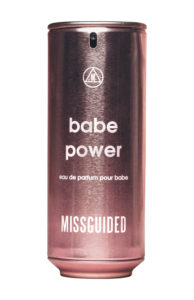 The 2020s…
"There is an exciting time ahead in the new decade of fragrance.  Early trends will be that roses will continue to dominate fragrances.  Of course, roses have been synonymous with fragrance for centuries and it is thought that approximately 75% of modern feminine fragrances, and approximately 10% of male fragrances contain a rose note within it.  Like many other floras, rose tends to be found at the heart of a fragrance's composition and dominates the overall theme of the fragrance, lasting for a good few hours. Many of this year's early fragrance launches including Miss Dior Rose N Roses are based on this classic and ever popular note and are already proving popular with The Fragrance Shop customers. Unisex fragrances will continue to be popular and finally, we have seen huge demand for nostalgic, classic fragrances such as CK One, Thierry Mugler Angel and Dior Poison. In the near future, I think we will see more people gravitating towards iconic scents that they wore when they made their first foray into fragrance.  As the world around us becomes more hectic and advanced, people will use fragrance to spark memories of a simpler time."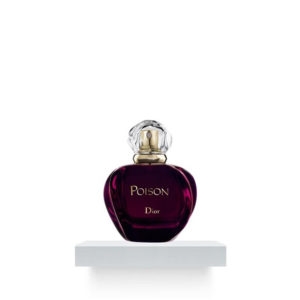 Sanjay's Top Tips for choosing fragrance
"I would always recommend trying a potential new fragrance on your skin, either behind your ear, or on your wrist. Spraying onto paper testers will smell different to how it settles on your skin, as we each have a very different PH balance, which effects the overall scent. You will find that your favourite scent smells different on you, than it does on your friend.
Talk to the person in the store, and make sure you try the fragrances on your skin and allow it to sink in over a few hours to allow the heart and base notes to develop. You may love the initial top notes, but as the fragrance develops, it will take on a different scent which you may not like as much. Take your time and decide over a period of hours, spray no more than 2 fragrances per shopping trip, as the scents will merge into one. My top tip is to ensure you have a coffee with you when you shop for fragrances, as a whiff of coffee resets your nose."