Hen & Chicks Template
---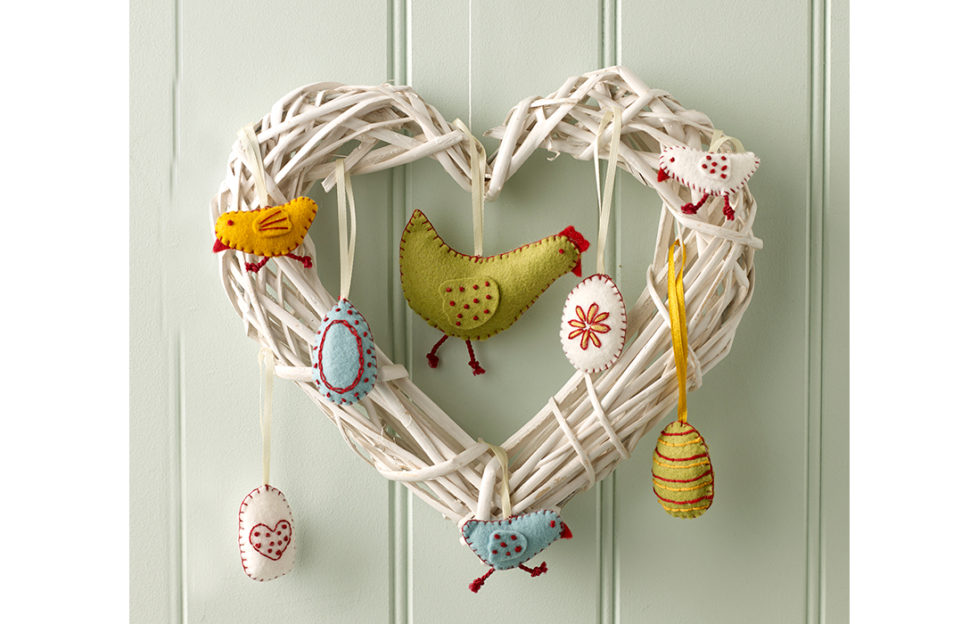 Make as many of these hens, chicks and eggs as you like and hang them on a wreath or on twigs in a vase, or string them together as a garland…
Inside our latest My Weekly Special magazine (on sale March 19, 2020) is an adorable selection of craft projects for Easter, including this Hen & Chicks Wreath.
Full instructions on making this project are included in the magazine, but we didn't include the templates as we wanted to pack in as much as possible, so here they are now!
Hen & Chicks Template
Click below to download the template.