Bunny Biscuits With Fruit Flakes
---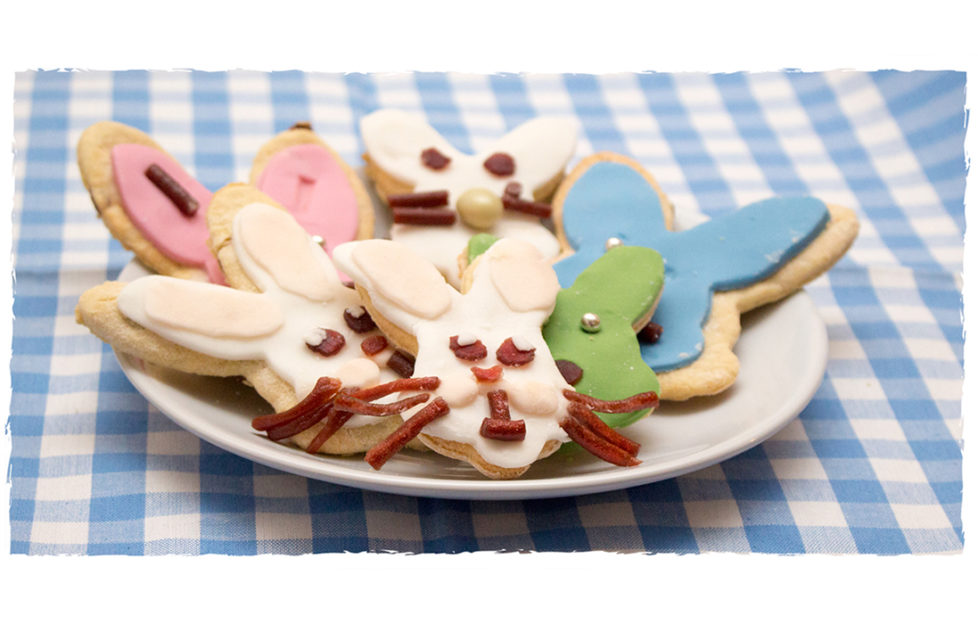 These biscuits are so cute and moreish, with a chewy fruity twist and a touch of spice. Why not add eyes and whiskers to your Bunny Biscuits using Fruit Bowl's Raspberry Fruit Flakes and Strawberry Peelers, both of which contribute to your five-a-day?
The Fruit Bowl range is available to buy in Morrisons, Sainsbury's, Tesco, Coop, Asda, Waitrose and on Ocado.
Preparation Time: 20min
Cooking Time: 40min
Makes: 12-15 biscuits approx
Preheat the oven to 200◦C (adjust to fan assisted oven as necessary) or Gas mark 6.
Lightly grease a large baking tray, or use baking parchment or greaseproof paper.
Cream the butter with the sugar until light and fluffy. Stir in the flour, mixed spice, grated orange zest and the Fruit Flakes.
Add the egg and combine all of the ingredients into a dough.
Roll out on to a lightly floured work surface until the dough is about 4mm in thickness. Use your preferred bunny cutter to cut out each biscuit.
Place the biscuits on the baking tray and bake in the oven for 15-20min until pale golden in colour.
Let the biscuits cool on a wire rack – and then decorate!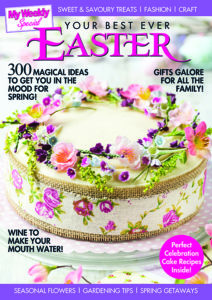 On the hunt for more lovely Easter recipes? Pick up a copy of Your Best Ever Easter magazine. Pages of beautiful baking, lovely gift ideas, home decor and travel inspiration for the months ahead. Just £4.30 – find out more and order your copy here!