See the World From Your Armchair
---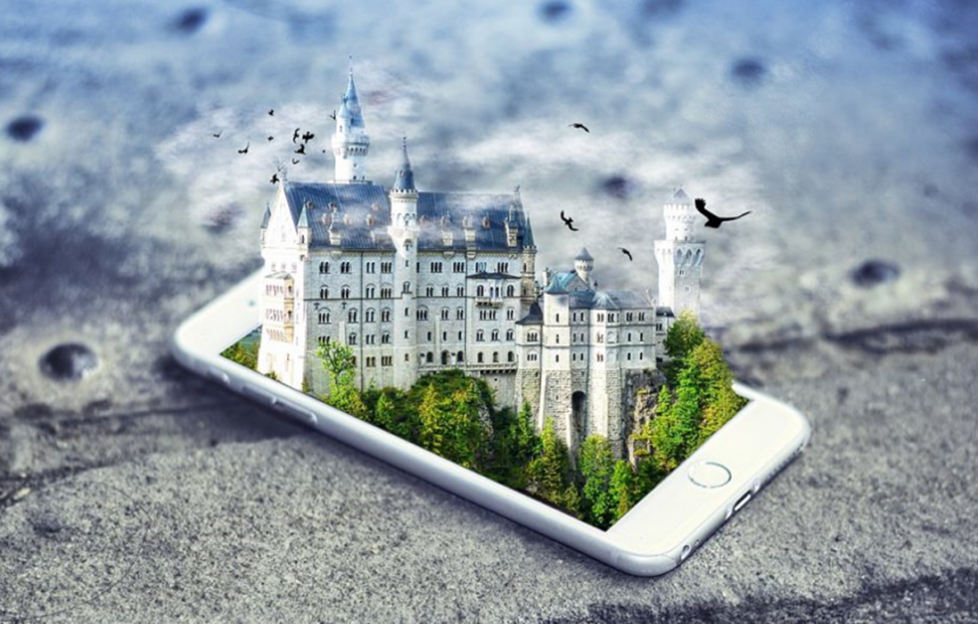 Stuck inside? With these virtual tours and experiences you can keep dreaming, learning and exploring…
With the COVID-19 restrictions, many of us have had to stay at home and cancel or postpone holidays and activities. There's no need to feel isolated though, let your imagination transport you to a happier place on a virtual reality travel experience – and, best of all, it's free!
The experts at Baltic Travel Company have found 7 great options to keep you entertained!
Museums
Google Arts and Culture have partnered with over 2,500 museums and galleries globally to offer virtual tours of their spaces. Options include Pergamon Museum in Berlin, New York's Museum of Modern Art and The National Gallery of Art in Washington D.C. They are all offering virtual video tours of current exhibitions and in-depth looks at collection highlights. You can navigate your way around the museums and learn new angles of history and art. Pick a museum you've always wanted to visit and go there at the touch of a button!
Visit the zoo
If animals take you to your happy place, then a trip to the zoo might just be for you! Immerse yourself in live habitats, with zoos like the Monterey Bay Aquarium offering real time webcam viewings of pandas, penguins and beluga whales. Check out your favourite zoos to see if they are offering this, too – a great experience for all ages.
Landmarks
With the help of Google Earth, you can take a tour of some of the world's most iconic locations. The platform offers places such as the Taj Mahal and Great Pyramid of Giza to explore. The world is out there to be discovered, simply click on the search icon within Google Earth, and take yourself anywhere you wish!
National parks
National parks are beautiful, and give an escape from reality and a chance to clear your mind. Well, we might not be able to visit in person just now, but many national parks have virtual tours on their websites and via Google Arts & Culture. The parks feature many different climates from across the globe, so pick one a day to suits your mood! One of the parks on offer is the Hawai'i Volcanoes National Park, and their virtual tour lets you explore the Nahuku Lava Tube, a cave made by flowing lava – it's truly magical.
Space
You can decide to take yourself away from Earth all together and visit another planet! Explore the surface of Mars through 3D, 360° images recorded by NASA's curiosity rover, or visit 360 YouTube video and discover more planets and their secrets.
Opera
Even if opera is not your usual activity of choice, there is a unique opportunity on offer from the famed Metropolitan Opera. The New York City opera house is closed to the public, but they have revealed streaming sessions starting at 7.30pm EST every night, and the recordings will be available on their website for 20 hours afterwards. Why not pour yourself a refreshing drink, video call friends and enjoy this one-off experience together?
Rollercoaster
Easter holidays normally see the theme parks filled with families enjoying their holidays. You can bring the adrenaline of rollercoaster rides into your house as YouTube is filled with videos that allows you to become immersed in worldwide attractions, including Disney resorts. Start with the Superman rollercoaster in Six Flags – enjoy the ride!