How To Care For Curly Hair
---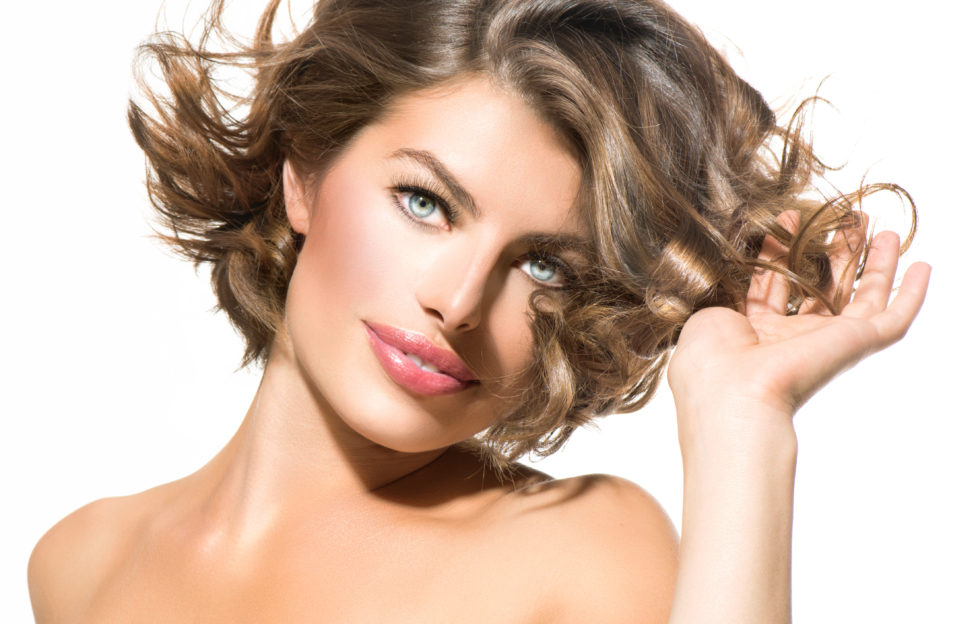 pic Shutterstock
Curly hair needs extra special care – here are some top tips by Anabel Kinglsey, Trichologist at Philip Kingsley Hair…
Washing Matters
When you wash your hair make sure you do it right, due to twists along the hair shafts, curly hair is prone to tangling. Never start detangling from the top, as this can result in breakage.
Moisturise
Curly hair should be treated like dry skin so look out for products that moisturise and condition without weighing the hair down. We'd recommend using Philip Kingsley's Re-Moisturising Conditioner (£10.50 for 75ml, £19.50 for 200ml and £62 for 1000ml, www.philipkingsley.co.uk/philip-kingsley-re-moisturizing-conditioner.html).
Water, not Oil
Some people forgo shampooing believing that natural oils that build-up between shampoos will moisturise the hair. However, this is not the case. Hair's pliability and elasticity is due to water, not oil content. Oils simply sit on top of the hair and if left for too long they can become rancid and irritate the scalp.
Pre-Condition
To keep your scalp healthy and your hair in good condition, try to shampoo at least every other day – leaving no more than 3 days between washes. To provide your hair with extra moisture, use a pre-shampoo conditioning treatment once to twice a week, we'd recommend the Philip Kingsley Elasticizer Therapies Balancing Rose & Lychee Elasticizer (£21.50 for 75ml, £35 for 150ml and £98 for 1000ml, www.philipkingsley.co.uk/balancing-rose-lychee.html).
Avoid Roots
Applying conditioner to your roots can make hair heavy and limp. Only apply conditioner to your mid-lengths and ends where the hair is older and needs it the most.
Leave-in Care
Big curly hair is often more fragile than it looks so it is worth trying a protective leave in product, such as the Philip Kingsley Curl Activator. Created for those in pursuit of perfect curls, this light, non-sticky formula provides curl retention, hold and shine whilst dramatically enhancing, smoothing and separating curls leaving hair infused with shine and defined waves. Gives medium hold for all hair types without weight. It is a brush out formula. See Philip Kingsley