My Weekly Latest Issue April 14
---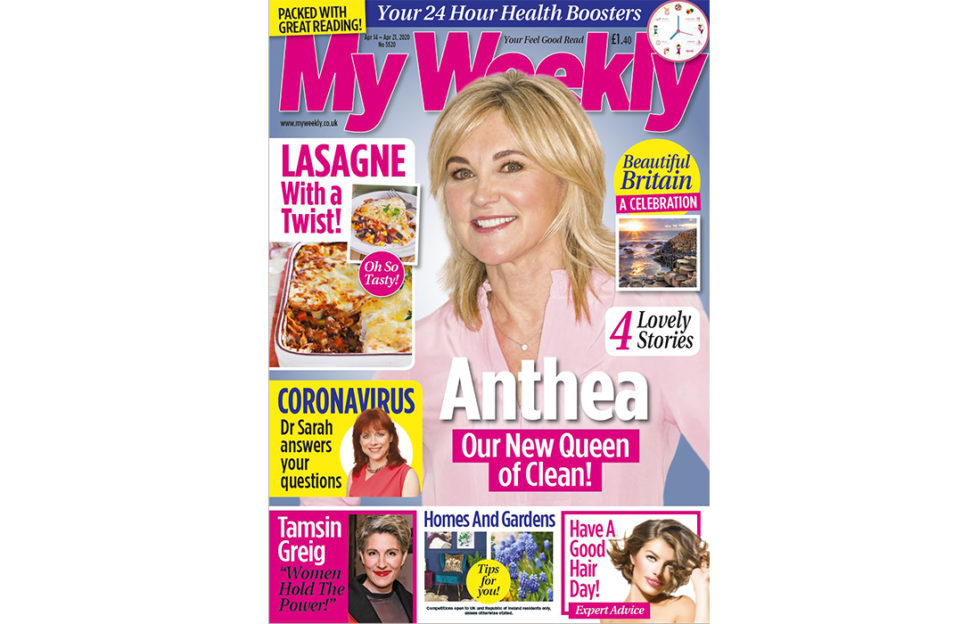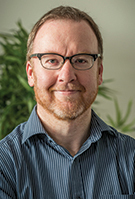 You may notice a few things a little bit different in your magazine this week. That's because we have been listening to what you have to say about My Weekly, and made a few changes. We are giving you more of the content you love – more lifestyle, more travel (for when we can finally get on the move again!) and from this week I am very pleased to say we have the lovely Anthea Turner joining us to provide her warm, witty advice on all aspects of life. All that, and all your usual favourites, should add up to even more of a feelgood read for you during these challenging times. Enjoy the issue!
Stuart Johnstone, Editor
My Weekly latest issue is on sale from April 14-21, available at supermarkets, newsagents and as a subscription.
Take a look at what's inside…
Lasagne – But Not As You Know It
Here's a comfort food favourite with a twist – or rather, five twists! Jennie Shapter offers the mouthwatering possibilities of slow cooker lasagne, two vegetarian options, haggis lasagne (yes, really) and this delicious ham and tomato variation. You'll be glad to hear that they all come with lashings of cheese…
Your Questions Answered
Like all NHS staff, Dr Sarah Jarvis is busier than ever – but she's made time to answer a selection of your questions to cut through some of the coronavirus confusion. She's kind, but clear and direct – her advice is a really useful addition to official guidelines. Don't miss it!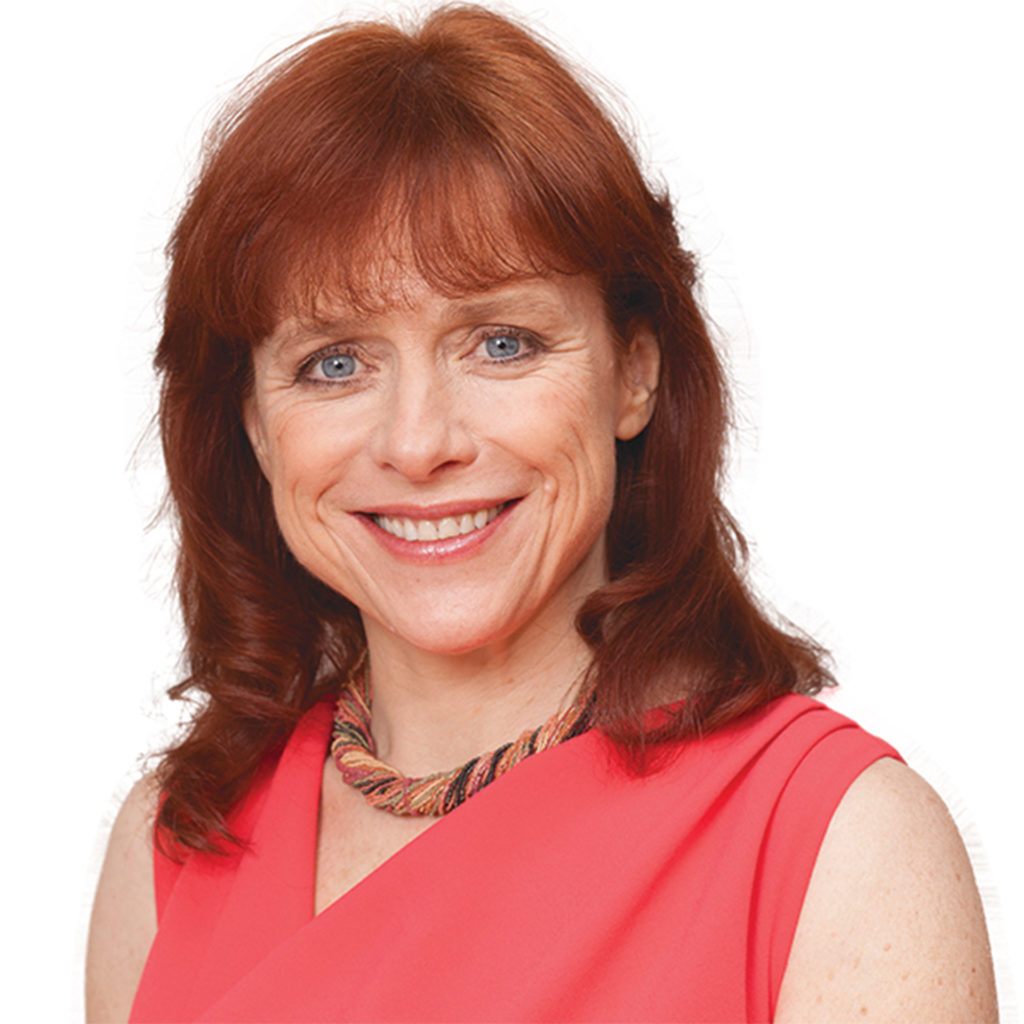 Fabulously Virus-Free Fiction
Take a welcome break from reality and escape into our adorable selection of quirky, touching and romantic fiction. What's the story behind a mature lady and a hamster? Don't miss Mr Darcy To The Rescue in this week's issue!
Good Health Around The Clock
During lockdown, it's even more important to stick to a healthy routine and include plenty of self-care. Also in this issue, we have tips from the decorating experts on creating a compact workspace that doesn't encroach on the rest of your home.