Pocket Novel: Bletchley Secrets
---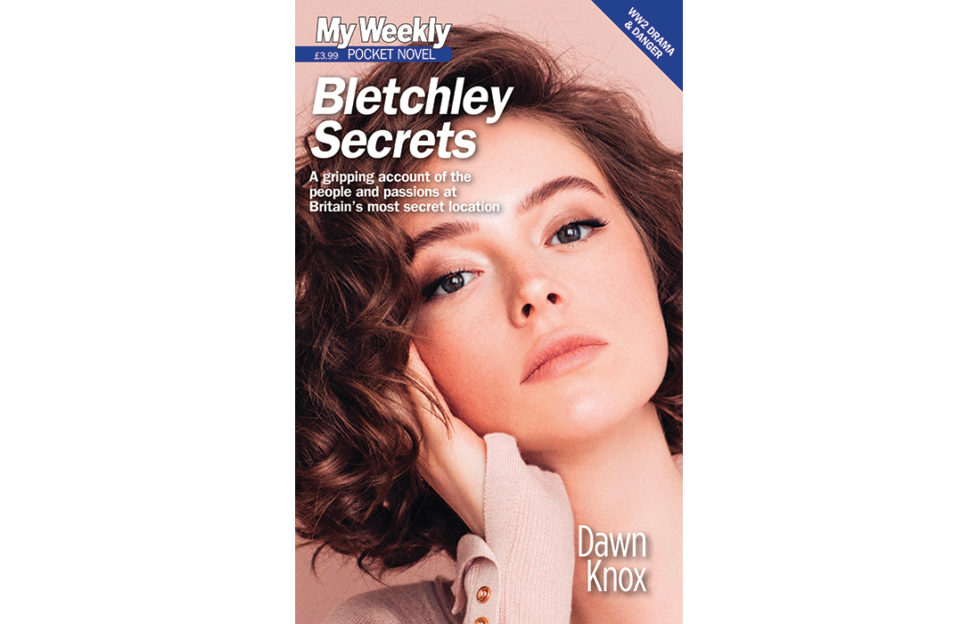 WW2 Drama
A gripping account of the people and passions at Britain's most secret location…
Home is a cold, unforgiving place for minister's daughter Jess. So, after winning a crossword competition, she leaps at the chance to work at Bletchley Park – even though she has no idea what the work, among eccentric Oxbridge boffins and glamorous debutantes, will involve.
Nor does she know how vital it will be to the outcome of the war…
Perfect size for your handbag
Romance and dangrer
Puzzles inside, too!
Written by Dawn Knox
On sale from April 16 2020, only £3.99! Available from supermarkets, newsagents and by subscription.
Click here for a great subscription deal – first 6 issues only £5!!