To Freeze Or Not To Freeze? Tips From Waitrose
---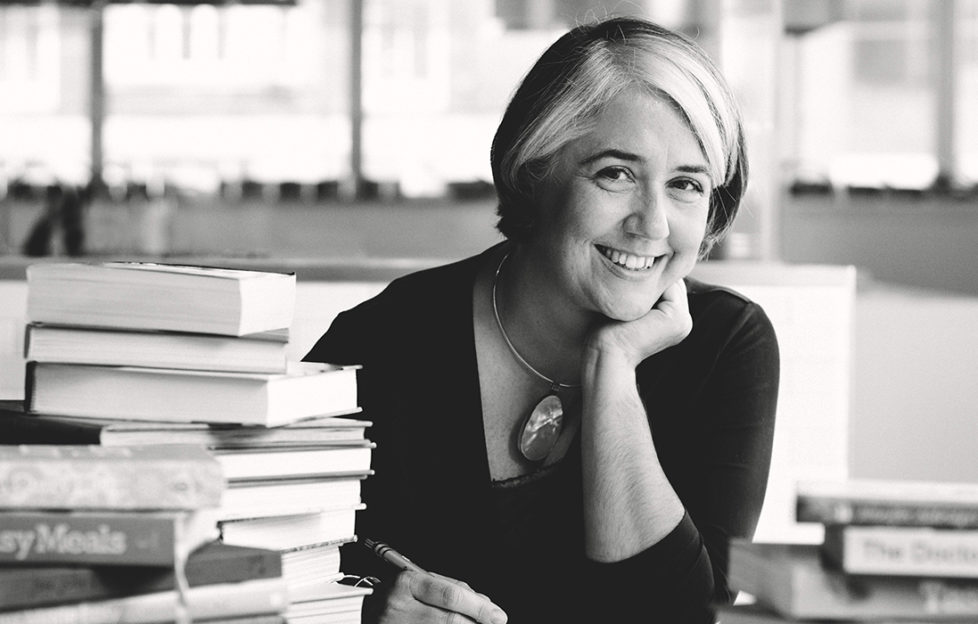 Waitrose & Partners Food Editor Alison Oakervee has some expert suggestions to help make the most of our freezers, especially during lockdown.
We're being asked to limit trips to the shops, so it's more important than ever to avoid wasting food. But can you simply throw everything into the freezer to save it from going off? Will it still be edible when you take it out?
The good news is, almost any food can be frozen safely. However, there are definitely some things that freeze (and thaw) better than others…
Leftovers or batch-cooked recipes with lots of sauce such as stews, casseroles and bolognese, or liquids (stocks or soups) all freeze really well.
Assembled, part-cooked dishes such as lasagne, pastry or potato-topped pies are good to freeze too.
Raw eggs freeze well when out of their shells and separated.
Fruit and veg with a high water content such as strawberries, melon, cucumber and lettuce just go mushy when thawed. Avoid freezing!
Creams, yogurts and egg-based sauces such as mayonnaise tend to separate and become water.
It's OK to cook frozen meat or fish and then re-freeze – provided it is properly cooled down first.
Freezer sense
Cool food thoroughly, wrap well to avoid freezer burn and freeze in regular flat shapes (easily stacked) and in sensible portions.
Remember to label and date everything – you might think you'll recognise what it is, but egg whites and apple purée can look surprisingly similar when frozen!'
Quick freeze tips
Dairy: Milk and hard cheeses freeze well. If you have several small pieces of leftover cheese, grate them into a bag together, ready to make a cheese sauce.
Bread: Freeze slices of bread and buns separately, to make portion control easier.
Fruit and vegetables: Berries and bananas are great for the freezer and can replace ice in smoothies.
Here's a great freezer-friendly recipe from Waitrose to try at home!