My Weekly Latest Issue April 21
---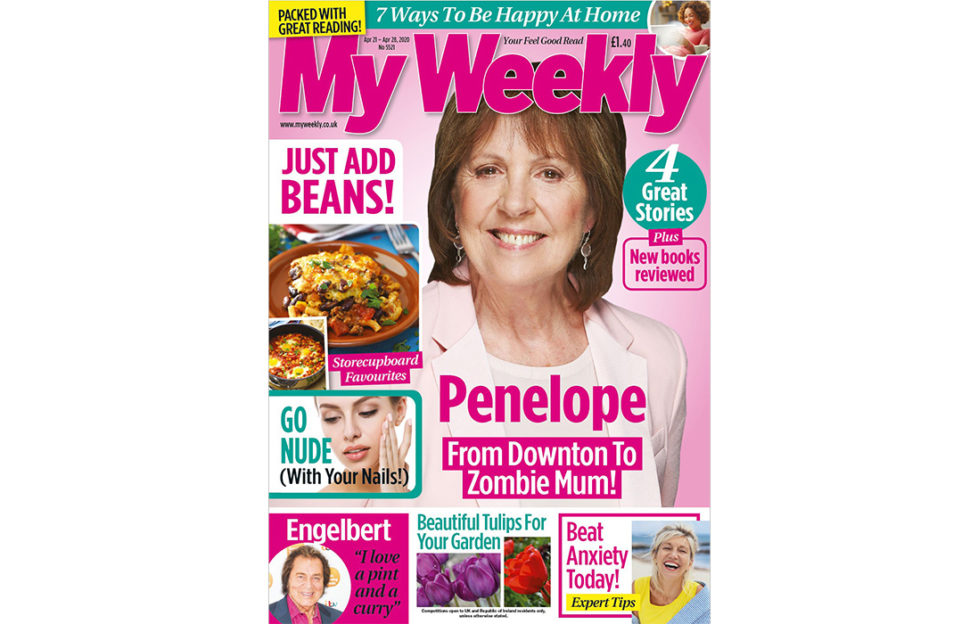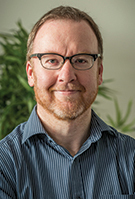 Home is where the heart is, the cliché goes, but during recent weeks and probably for a few more to come, that saying has taken on extra importance. While we are advised to minimise contact with other people, we are spending a lot more time in our homes, so this week we are looking at how you can make the most of it. We have ingenious cookery to use up all that stuff you have hidden at the back of your cupboards, fantastic garden ideas, and easy ways to find happiness wherever you live. These are tough times, but together we can get through it. Enjoy the issue and stay safe.
Stuart Johnstone, Editor
My Weekly latest issue is on sale from April 21-28, available at supermarkets, newsagents and as a subscription.
Take a look at what's inside…
50 Years Of Amazing Roles
Dame Penelope is currently appearing with Ricky Gervais in the dark comedy After Life. In a career spanning 50 years, which of her many other roles do you remember best? As Lady Crawley in Downton Abbey? In The Borrowers? Or in The Best Exotic Marigold Hotel (above)? We take a look back at these and many more…
Be Happy At Home
Remember all those things we used to do for pleasure, when life ran at a slower pace and we had the time? Now is a perfect time to rediscover those old interests, or try a new one – and we have lots of lovely suggestions for you…
Gardening
In My Weekly latest issue, our expert gardener Susie White sings the praises of tulips – including some more unusual varieties – and explains what to do with them between now and autumn.
Be Optimistic, Beat Anxiety
Stuck at home, listening to the news, seeing people with masks (or perhaps more worryingly, without) – it's a recipe for spiralling anxiety. We look at the best ways to stop those negative thoughts taking over. One size doesn't fit all – which one might best help you? Also in this issue, Dr Sarah Jarvis explains the steps we can all take to reduce our chances of developing dementia.