The Perfect Home Manicure
---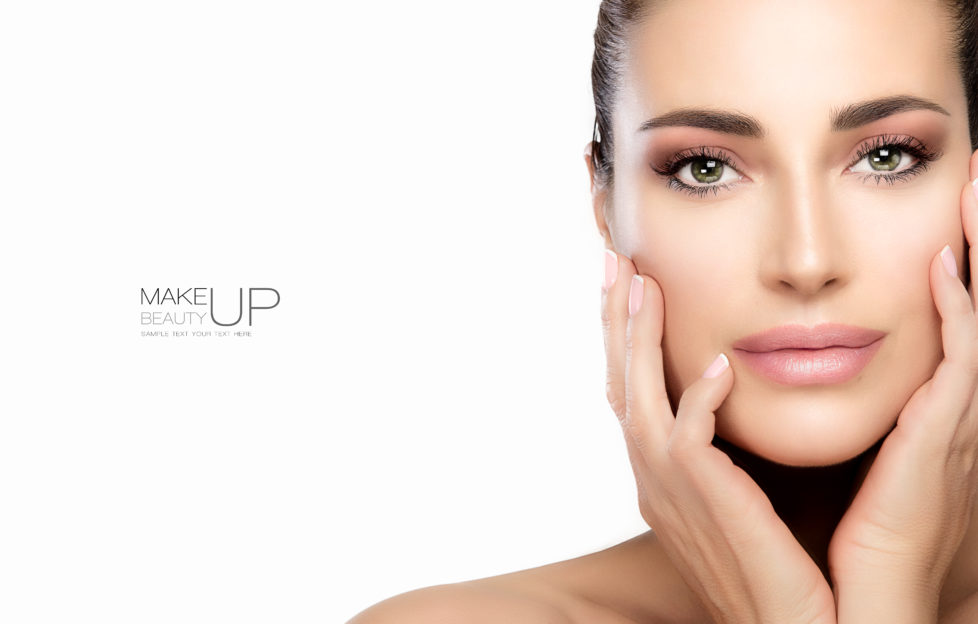 pic shutterstock
Mastering the at-home manicure is a skill that will serve you for years to come. Here are some tips for the perfect the professional mani from the comfort of your sofa with tips from Peacći nail expert & educator, Helena Marimon…
The Kit
Equip yourself with the perfect kit. Lily England Luxury Manicure Set has everything you need to trim, shape and clean up your cuticles all encased in a chic black and gold case. The set includes: Nail file, Clippers, Scissors, Cuticle pusheer, Tweezers.
Gently pushing back the cuticles will give you more room to paint the nail and also a much more professional finish. When filing into shape, make sure you file following one direction instead of filing back and forth, as this can cause the nail to split."
The Base
Using a base coat prevents your polish from staining your nails and increases the nail colour wear-ability. Peacći 2 in 1 Base Coat can be used both as a base coat and a hardening treatment to strengthen and nourish your nails all the while giving longevity to your mani.
The Colour
When applying the colour, press down into the brush, it will fan out and it will be easier to cover the cuticle area in one stroke. Apply the polish in long strokes instead of short ones, that way you will achieve a smooth and flawless finish. With a flat round gel brush dipped in polish remover, clean up your cuticle area.