The Broken Ones | Ren Richards
---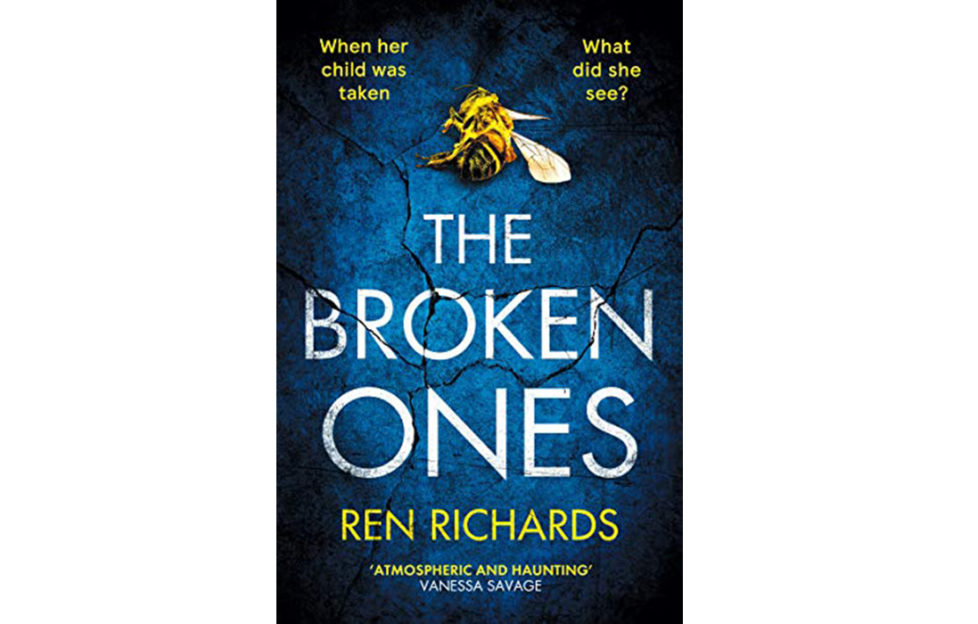 REVIEWED BY SARAH PROCTOR
Nell writes about other people's crimes – seeking the human side of the killer. But her third project promises to be a challenge on a different scale…
Like Nell herself, Easter Hamblin has taken on a new identity. One of conjoined twins born to an impoverished family in Russia, she and her sister were adopted by an American couple who paid for them to be separated and so become true individuals.
Now Easter is serving life for her sister Autumn's murder – though she insists at her first interview with Nell that Autumn is in fact still alive. She gives a chillingly vivid impersonation of her… and reveals that she knows all about Nell's own troubled past. Alarm bells ring loud. Yet against her protective older sister Lindsay's advice, Nell decides to proceed with the book.
Truth or deceit…
Jumping between "then" – the time leading up to Nell's daughter's disappearance – and "now", the narrative is lively and thought-provoking. Is baby Reina really, as Nell believes, a tiny psychopath? Or is Nell, a mother at fourteen, simply overwhelmed and prone to being manipulated by everyone, even her child?
Two pairs of sisters; two imperfect mother/daughter relationships; any number of plot twists… and two men who stir Nell's interest. There's gentle, cultured Sebastian, whom she is convinced will no longer love her if he discovers the truth about her past; and the mysterious, gentlemanly Oleg – brother of Autumn and Easter – who has travelled to the States especially to assist with her book.
With a mood reminiscent of dramas such as The Cry and The Nest, this is a chilling psychological thriller with layers of deceit peeling back one by one right up to the final few pages. A disturbing yet ultimately satisfying read.
The Broken Ones by Ren Richards, £8.99 PB, published by Viper , is available now on Amazon.
---
You may also like: