Green Therapy – How Gardening Can Help Improve Physical And Mental Wellbeing
---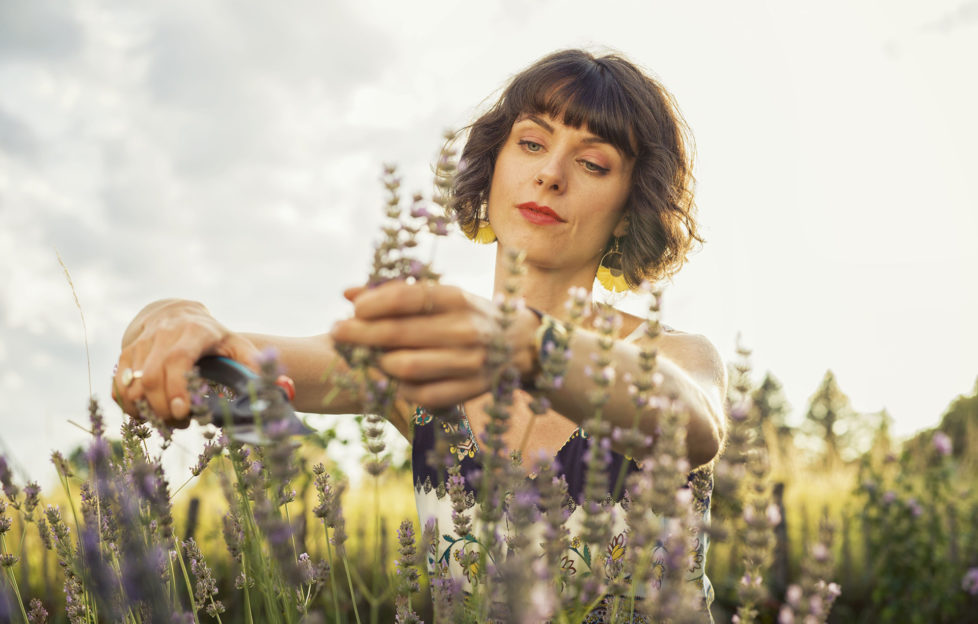 Right now, it is so important to not only stay healthy but consider our mental and physical wellbeing. So, now may be the perfect time to dust off those gardening gloves and discover a hidden horticultural talent. 
Recent studies have shown that spending just two hours a week outdoors in the garden is linked to better mental and physical wellbeing. 
Sometimes referred to as 'green therapy', spending time outdoors in the fresh air, caring for your garden and learning new skills are all positive steps you can take to keep occupied. 
Not only that, you'll find all of the digging, raking and weeding is an excellent way to get some all-important exercise.
Grow Your Own
 The idea of 'growing your own' is not only a great way to focus your time, but also to have access to fresh fruit and vegetables throughout the year, while maintaining your immune system with healthy, home-grown food.
Even if you don't have a large garden, growing produce such as chillies, tomatoes and strawberries doesn't require a lot of space, and for those who are new to gardening, are relatively easy to maintain and care for.
Getting the family involved
Getting out and about in the garden is an excellent way to keep the grandchildren entertained. Watching something grow from seedling to full bloom is not only incredibly satisfying, it can bring on a real sense of pride and purpose.
Why not get the whole family involved in gardening by starting a Sunflower growing competition or seeing how many birds, insects and other types of wildlife they can spot? You don't even have to be in the same garden to do this and could compare the sunflowers and wildlife you've discovered over Skype or by sending photographs.
Gardening can not only be a great family bonding exercise, but can also help improve young children's fine motor development, as they learn how to important it is to be delicate with plants.
No space, no problem
Even if you have a small city garden, you can still make the most of your outdoor oasis. Whether you have potted plants or a vertical planter, such as GARDENA's NatureUp! you can still grow wellness plants and smaller fruit and veg.
How to get started
While this all sounds great, you may be wondering how you can get started? If you're a novice, or looking to grow a green thumb, there's lots of useful information and seed retailers online. 
GARDENA has also recently launched the myGarden app, available on iOs, which includes a free, extensive plant library. The plant library offers expert advice on how best to care for specific plants, all available at your fingertips.
You can also order all the tools you need to get your garden blooming at online at retailers such as www.tooledup.co.uk or www.worldofwatering.co.uk. There's also lots of useful information, tips and hints available at www.gardena.co.uk.