My Weekly Latest Issue April 28
---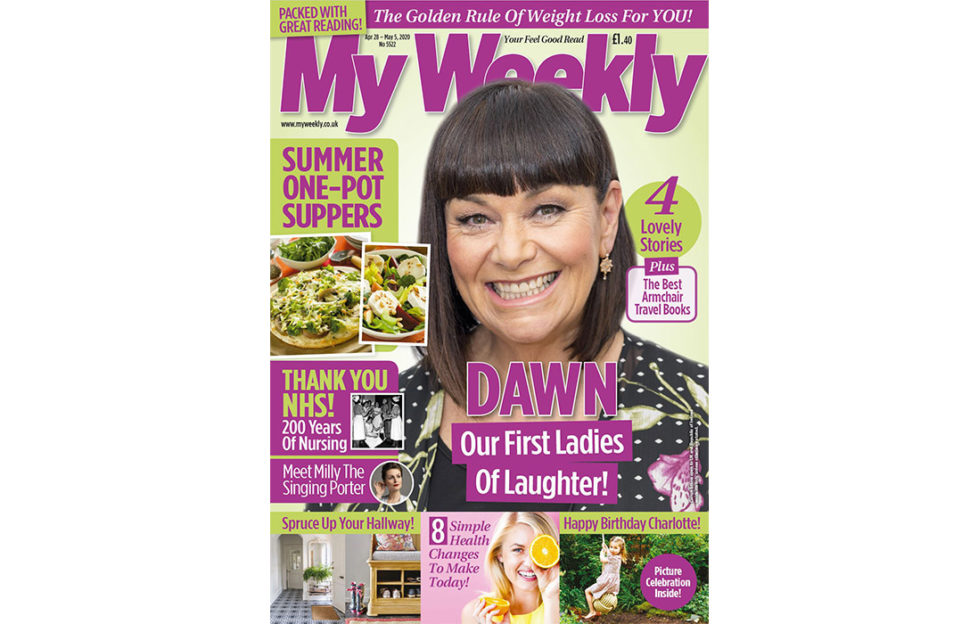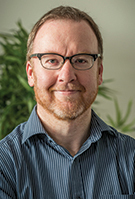 The weekly applause that echoes round the country is testament to what the women and men of the NHS mean to us. These people are heroes who unfailingly put themselves in harm's way to take care of us all. In this issue, we're thanking the NHS in our own unique way – with a look back at the life and legacy of Florence Nightingale on her 200th birthday, and a chat with a porter who cheers her patients by singing! Every NHS employee and all the key workers who have kept the country running through lockdown are amazing. We salute them all. Have a great week.
Stuart Johnstone, Editor
My Weekly latest issue is on sale from April 28-May 5, available at supermarkets, newsagents and as a subscription.
Take a look at what's inside…
One Pot Summer Suppers
Unashamedly cheesy and comforting, Kathryn Hawkins' easy-cook, easy-eat dishes all contain a little something extra and unexpected. From golden fried gnocchi in Sausage, Onion & Mustard Gratin to tender pulled pork in this Ranch Style Mac Cheese, this is food to make you feel good! There are a couple of meat-free options too.
It All Started With Florence…
Before COVID-19 was even identified, the World Health Organisation had designated 2020 the Year of the Nurse. It's also 200 years since the birth of hospital revolutionary Florence Nightingale. Join us as we trace her legacy and the evolution of nursing to the present day.
Health Changes You Can Make Today
Using the latest research, we've identified a whole range of small but significant actions that can each improve our health. There's a really surprising discovery about coffee, and how can we improve the way we brush our teeth? Pick up My Weekly latest issue to find out!
Funny Women
It's never been more important to forget our worries for a while and have a laugh. We round up a selection of our favourite female comedians and actors, from Julie Walters to Meera Syal, and perhaps some surprises too. Rediscover your favourites and try some fresh comedy!