Pocket Novel: Revenge Of The Spanish Princess
---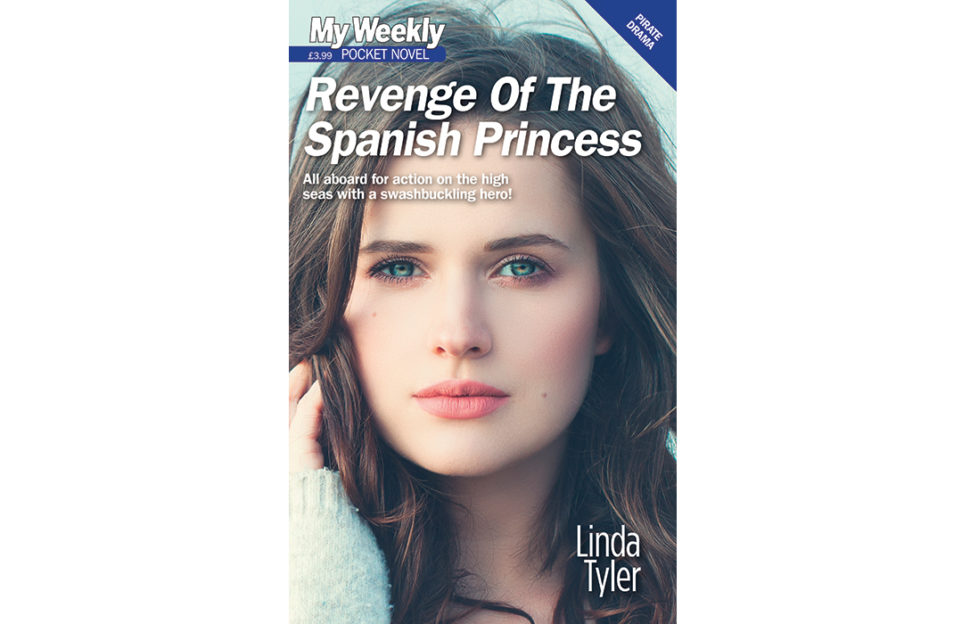 Pirate Drama
Set in 1695, it's all aboard for action on the high seas with a swashbuckling hero!
Cate Trelawny lived a life of adventure as captain of the Spanish Princess, the ship she took over after the untimely death of her father. And for that she swore revenge against the person she believes is her father's killer – the pirate called Lovett!
Then she meets Henry Darley on the high seas and life becomes painfully complicated… will her emotions stop her from exacting her revenge?
Perfect size for your handbag
Historical romance and danger
Puzzles inside, too!
Written by Linda Tyler
On sale from April 30 2020, only £3.99! Available from supermarkets, newsagents and by subscription.
Click here for a great subscription deal – first 6 issues only £5!!