The Forgotten Sister | Nicola Cornick
---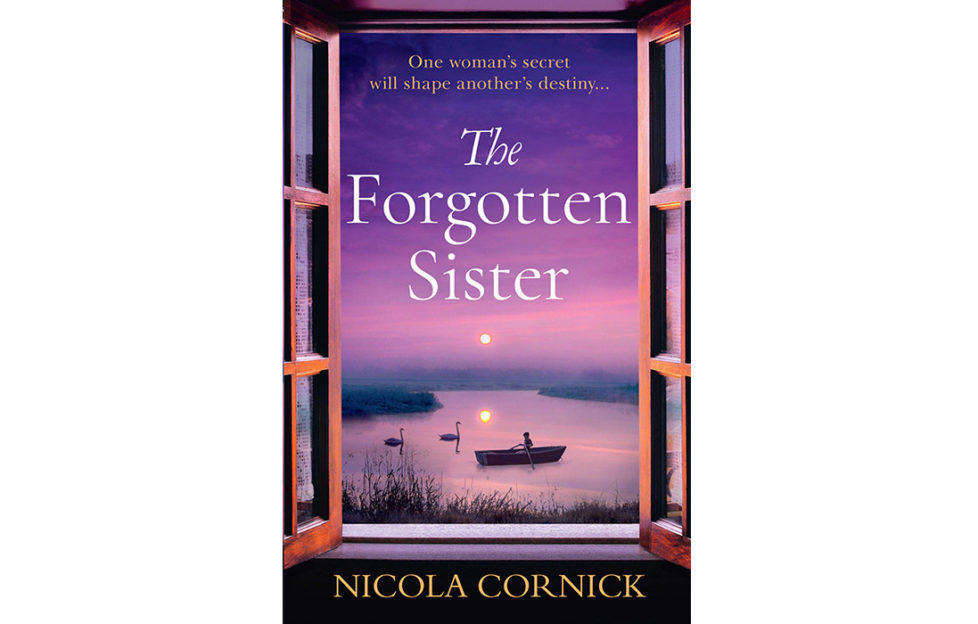 REVIEWED BY KAREN BYROM
I do love a time-slip story where the characters can flit between the centuries, eavesdropping on their predecessors, solving mysteries, and even sometimes falling in love…
Nicola Cornick's latest novel The Forgotten Sister contrasts two very different time-frames. The modern-day story takes us into the world of A-list celebrities, where popstar turned TV presenter Lizzie Kingdom lives a life of luxury and adoration; while a parallel narrative explores the love triangle between Elizabeth I, her adoring courtier Robert Dudley, later the Earl of Leicester, and his wife Amy Robsart.
At first it seems there is no connection – but then events in Lizzie's life begin to echo those of her sixteenth century counterpart Elizabeth when her best friend Dudley's estranged wife, Amy, is found dead at the bottom of a flight of stairs. Amy's outraged family accuse Dudley of murder, and Lizzie soon finds herself vilified by her once adoring public.
A search for the truth…
Lizzie knows she is innocent, but only one person believes her – Amy's brother Johnny. Together their search for the truth takes them back in time to the other Amy's life and death… if one can explain the other, then Lizzie will be cleared.
While there isn't as much interaction between present and past as there is in Nicola Cornick's previous time-slip books, there is plenty of action in both. But much as I enjoyed the twists and turns of the present-day narrative, it was sixteenth-century Amy's life that really gripped my imagination. A shadowy footnote in the history books, often portrayed as a passive victim, Amy becomes a flesh-and-blood woman, fiery and feisty as she first falls in, then out of love with her Dudley. She has a bold plan to escape her loveless marriage and it seems, despite the evidence of history, that it might succeed.
By the way, if you want to know who the forgotten sister of the title is, you'll have to read the book. You won't be disappointed…
The Forgotten Sister by Nicola Cornick is published on April 30 (HQ, PB RRP £7.99, plus eBook and Audio Download), and available from Amazon.
---
Pick up our latest issue (on sale April 28-May 4) for an exclusive short story, Magic By Moonlight, written by Nicola Cornick.
For more reviews of all the latest books from Karen Byrom, visit karensbookbag.co.uk