Perfumes To Lift Your Spirits
---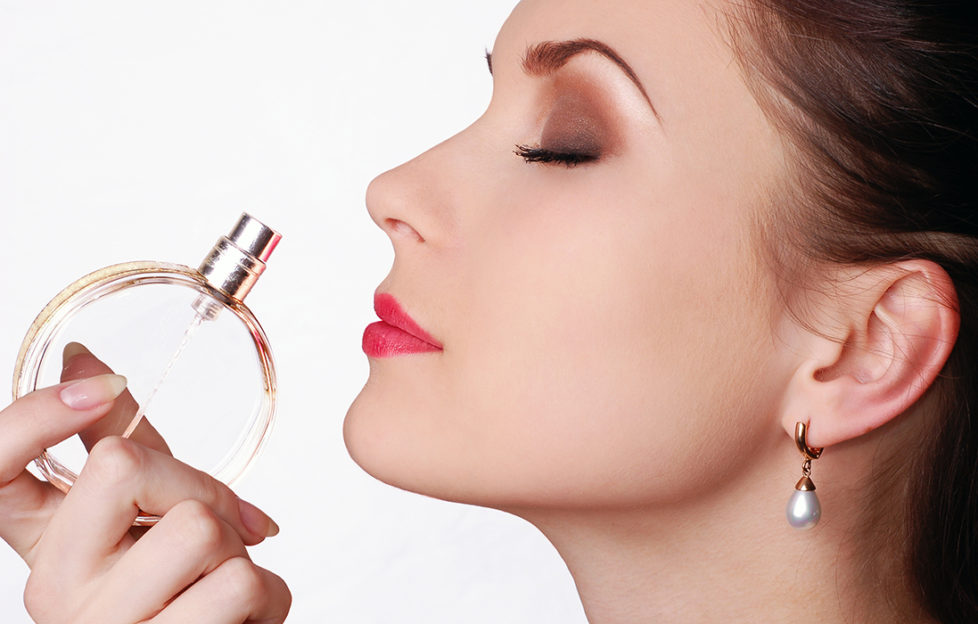 Pic: Shutterstock
​We're all looking for little luxuries to help us feel good during lockdown, and a new fragrance, or an old favourite you haven't spritzed for a while can be all it takes to give you a boost…
Fragrances can evoke memories of special times or places in your life, and can also set the mood for how you are feeling right now. Why not give yourself a reminder of better times with one of your favourite scents, or try a new fragrance to uplift your spirits?

Soft & Reassuring
Guerlain Mon Guerlain Eau de Parfum
£49.50 (30ml) from Escentual.com
Audacious and radiant, Guerlain Mon Guerlain is a statement of sensual femininity, created for women who are strong and free. Its beautifully crafted scent is inspired by the meeting of two icons: the fearless grace of Angelina Jolie, and the knowledge and heritage of Guerlain.
---
Uplifting
Bvlgari Rose Goldea Eau de Parfum
£34.85 (25ml) from Escentual.com
Fascinate your senses with Bvlgari Rose Goldea, a fragrance for women with a hypnotic rose accord. Inspired by Cleopatra, Rose Goldea is feminine and seductive, its spellbinding composition an adornment of womanly beauty. Deeply expressive, it will leave an unforgettable impression on everyone in its wake.
---
Bold
Mugler Angel Muse Eau De Parfum
£39.95 (30ml) from Escentual.com
The enticing aroma enchants from the first spray, with top notes of grapefruit that create a wonderfully exotic and almost edible aroma. Next, a nutty scent erupts with hazelnut and cream-cocoa tones that are followed by deeper scents of earthy vetiver and patchouli. It is slightly fruitier than the original Angel but equally as sensuous.
---
Vibrant & Sensual
Miller Harris Citron Citron Eau De Parfum
£49.05 (100ml) from Escentual.com 
A classic citrus fragrance: charismatic and delightful with a sensual twist. The reviving blend evokes the vibrancy of summer, with a cascade of delicious citrus notes and a touch of crisp mint and aromatic basil. The vivacious scent of Sicilian lemon, Spanish orange and Jamaican Lime is made complex with a deep, woody base, which ensures the fragrance feels clean with just a touch of warmth.
---
Sharp & Daring
Juliette Has a Gun Gentlewoman Eau de Parfum
£85 (50ml) from Escentual.com
This is a fragrance that defies convention. Inspired by a traditional eau de cologne, Gentlewoman is a bold, sharp and daring composition that blurs the lines between genders. A masculine fragrance dedicated to women, the Gentlewoman Eau de Cologne aroma is modern and elegant, and destined to be worn by a woman who is unafraid of being herself.