My Weekly Latest Issue May 5
---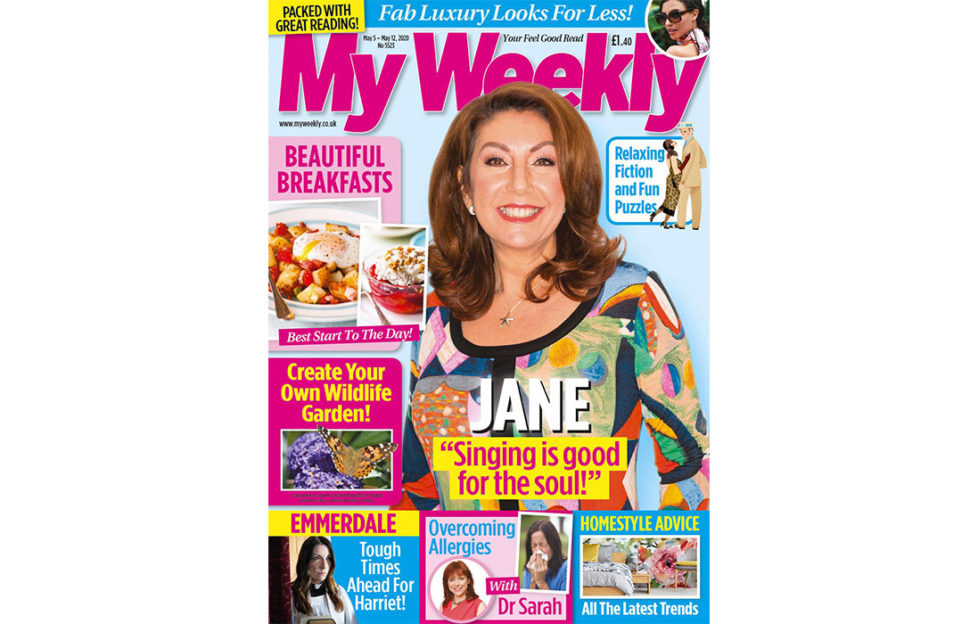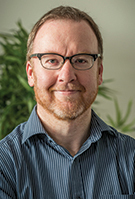 At the time of writing, I am sitting in my living room, looking at sunshine and blue skies. Of course, we've not been able to go out and enjoy the wonders of the natural world much while the lockdown is in effect, so our expert gardener Susie White is bringing nature to us with her excellent guide to creating our own wildlife havens (p22). I hope you find her ideas inspiring and give you ideas for your own outdoor space. If, like the My Weekly team, you are working from home, we have some pointers for looking after yourself too! (p50). Whatever you are doing, I hope you are all well. Enjoy the issue.
Stuart Johnstone, Editor
My Weekly latest issue is on sale from May 5-12, available at supermarkets, newsagents and as a subscription.
Take a look at what's inside…
Beautiful Breakfasts
While we have time on our hands, let's reinvent the best meal of the day with easy, healthy twists on favourites such as porridge and beans on toast. Plus, of course, a couple of mouthwatering and totally different options, all from the talented Sue Ashworth. Oooh – breakfast burritos! That is all…
VE Day Anniversary
May 8 marks 75 years since the day when the country went wild with joy at the end of the Second World War. In this time of restrictions similar to those of wartime, let's take hope in looking back, with some fabulous archive images. This crisis too will pass, and then we can party like these folks in Battersea in 1945!
What Next For Colin Thackery?
Life is busy for the oldest winner of Britain's Got Talent – but he's determined to make the most of it. We learn about his lovely late wife Jean, and how the Chelsea Pensioner is coping with his newfound fame.
Neat AND Natural Gardening
A wildlife-friendly garden need not be overrun with brambles. My Weekly expert Susie White explains how to make our threatened native species welcome while keeping our plot under control and making it a pleasant place to be. Spot the tidy topiary in her blooming border!