5 Beauty Buys For An Easy Make-up Look
---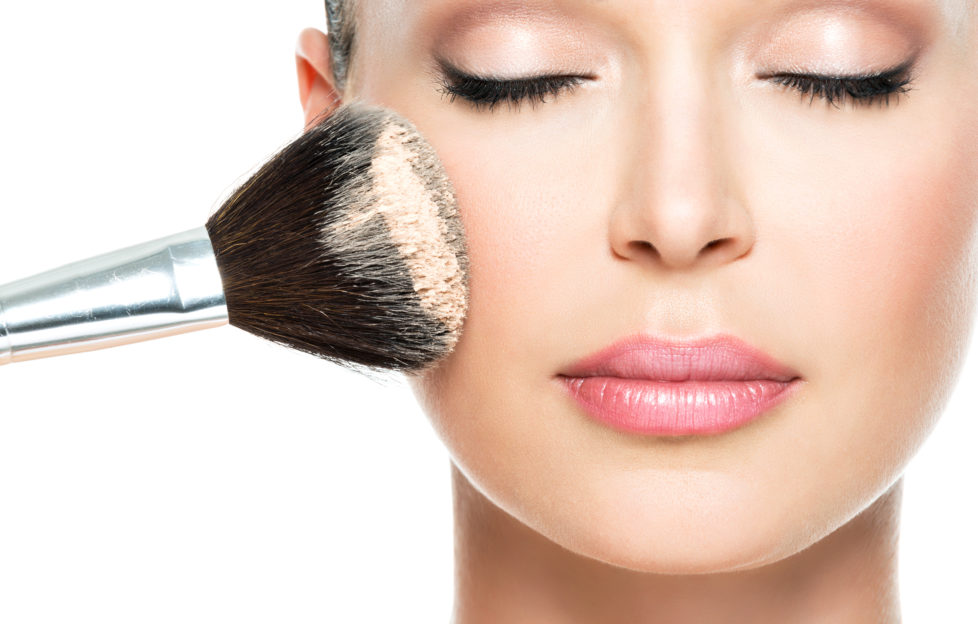 pic shutterstock
Want to get a polished make-up look on lockdown in half the time and with half the products? Here are the five essential beauty buys recommended by Elisabeth Rilatt, Communications & Campaigns Assistant for online beauty retailer Escentual.com for you to streamline your routine, saving you money and time whilst still making you look and feel amazing.
 A Do-it-All Base
For your base you want something light, that will let your skin breathe. It needs to provide enough coverage to unify your skin without masking it, but will also protect your skin from the sun because chances are you've been sunning yourself in the garden or going out for your one hour of exercise. Just a little of Teint Couture City Balm goes a long way and it can be applied quickly with the fingers and ticks all of the above boxes. There are 12 shades available at Escentual.com to suit most skin colours.

Givenchy Teint Couture City Balm SPF25 30ml £43.00 at Escentual.com
Multi-purpose Eyeshadow
If you haven't discovered the joys of a cream eyeshadow yet, you're missing out. They make you look like you've made more of an effort than you actually have in a matter of seconds which makes them worth their weight in gold, plus they eliminate the need to spend ages applying five different shadows and blending. The Clarins Ombre Cream Eyeshadows – colour 'White Shadow' 001 is great because it takes away any discolouration and pigmentation from eyelids. You can just pop it on with your fingers, and it's done!  There are six shades available to suit all skin tones.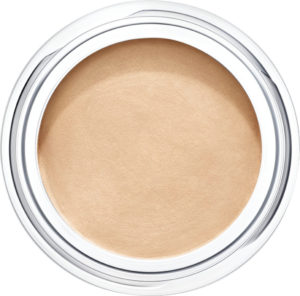 Clarins Ombre Eyeshadow​ £17.60 at Escentual.com
An All-Rounder Mascara
Applying mascara to just your upper lashes gives a natural and pretty effect – who knew that less was more when it came to mascara! Shiseido Controlled Chaos MascaraInk gives great separation and adds just the right amount of volume but never looks overdone. Its chunky wand coats your lashes quickly and easily to save time, while still making a big impact. Available in four colours.

Shiseido Controlled Chaos MascaraInk 11.5ml £25.00 at Escentual.com
A Bronzed Glow
Get up and glow with Benefit Dallas, a mini rosy bronzer that's suitable for all skin tones. Benefit's iconic Dallas powder has been updated with a more naturally radiant finish. The renewed formula will give your complexion a natural-looking glow as it enhances your facial contours. Equal part bronzer and blush, Dallas strikes the perfect balance between a bronzed goddess and flushed English rose.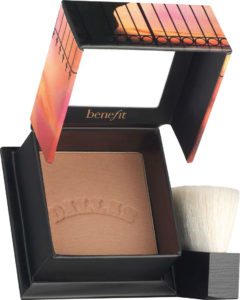 Benefit Dallas – Face Powder £14.50 at Escentual.com
A Glossy Lip
Gloss is the easiest and quickest way to make an effort with your lips without even having to try. A quick mirror-less slick and your lips look pouty and juicy in a way that would take you about five minutes with a liner and lipstick. Not only that, but glosses tend to be moisturising, so they're great for when you're stuck indoors with central heating drying out your skin. The DIOR Addict Stellar Gloss in shade 639 D-Way is a universally flattering nude, but there are 12 colours available at Escentual.com to suit all skin tones.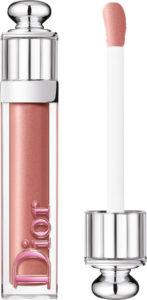 DIOR Addict Stellar Gloss £25.20 at Escentual.com