Update From The Ed
---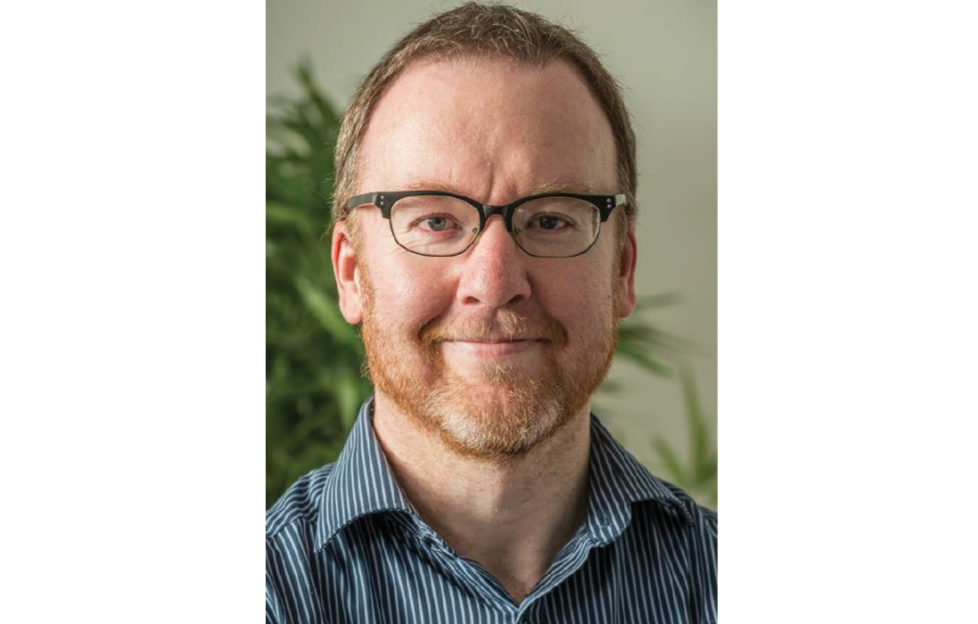 Aren't these strange times? We have been in lockdown for almost two months now, and it's safe to say there's never been a period in our lives like it. Things we used to take for granted – even going out for a coffee or going to see friends – seem like a distant memory. How are you all doing? Have you found your "new normal" yet?
For us at My Weekly, our new normal has been producing your magazine while working remotely. Fortunately, technology has come a long way, so here we are, sitting in our kitchens, living rooms and the likes, writing features, looking for pictures and designing and editing pages. As I said, strange times! Some things, however, don't change.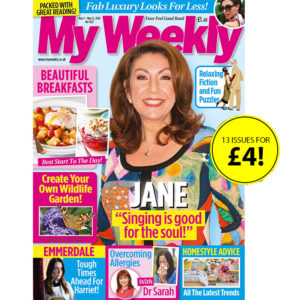 As always, we are doing our best to bring you warm, entertaining features to keep your mind off what is going on and provide you with some welcome distraction. So fiction, food, health and wellbeing, gardens, homes, we've got it all covered, as well as keeping in touch with the celebs you want to read about.
We're all at home doing our bit to pull the magazine together, but as I always say, you, our readers, are a vital part of the My Weekly team, so I'd like to know how things are for you, too? Keep in touch with us across our social media and by email. We'll be happy to chat.
The Prime Minister has started to provide a roadmap to a possible exit from lockdown – regional variations aside – so hopefully there is light at the end of the tunnel, but there is a long road ahead and I want to assure you that we will be with you every step of the way.
Stuart Johnstone, Editor
---
If you're struggling to find our issues locally, we can delivery to your door. Check out the deals here…