My Weekly Latest Issue May 12
---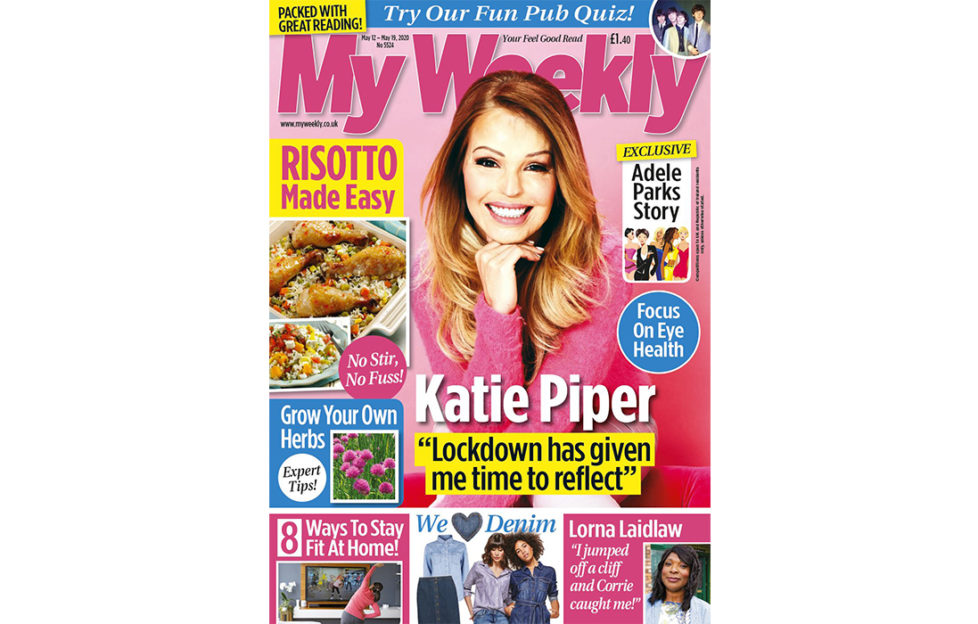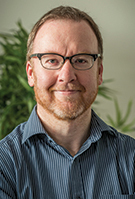 How are you all doing? Are you taking care of yourself? With all the recent emphasis on avoiding unnecessary contact and Covid-19 symptoms, it's easy to forget about other aspects of health and wellbeing, so this week we are taking a look at simple ways to make sure you are fit and healthy while at home (p36). It's a lot easier than you may think – and fun too! Of course, mental health is just as important as physical so we have also packed your magazine with fun, relaxing reads to keep you entertained over the next week. Enjoy the issue.
Stuart Johnstone, Editor
My Weekly latest issue is on sale from May 12-19, available at supermarkets, newsagents and as a subscription.
Take a look at what's inside…
No-Stir Risotto
Risotto from a slow cooker? You'd better believe it! It's our latest reinvent-a-classic cookery feature. The brilliantly creative Kathryn Hawkins uses unusual ingredients such as lamb and pearl barley and mixes up the cooking methods too. So there's no tedious stirring – instead there's a tray bake-style risotto and even one done in the microwave. Exclusive to My Weekly!
How To Live To Be 100 (and other health advice)
We know that you, our readers, care about your health. So this week, as well as being inspired to emulate lively centenarian Captain Tom, we have a lockdown guide on how to Keep Fit And Carry On, plus Dr Sarah Jarvis's advice on eye issues. Let's get as healthy as we can be!
An All Woman Mission
Consultant anaesthetist Nurhayati Lubis is one of the British medical staff who recently travelled to Morocco with the charity Operation Smile, on a mission staffed entirely by women for the first time. The procedure they perform has the power to transform lives…
TV Locations You Can Visit
Until we can get out and about again, why not imagine yourself into the scenery of your favourite series and then plan a holiday on location? We explore the real-life haunts of favourites such as Morse, Gavin And Stacey and the sumptuous historical romance Outlander.