Pocket Novel: The Summerhouse Ghost
---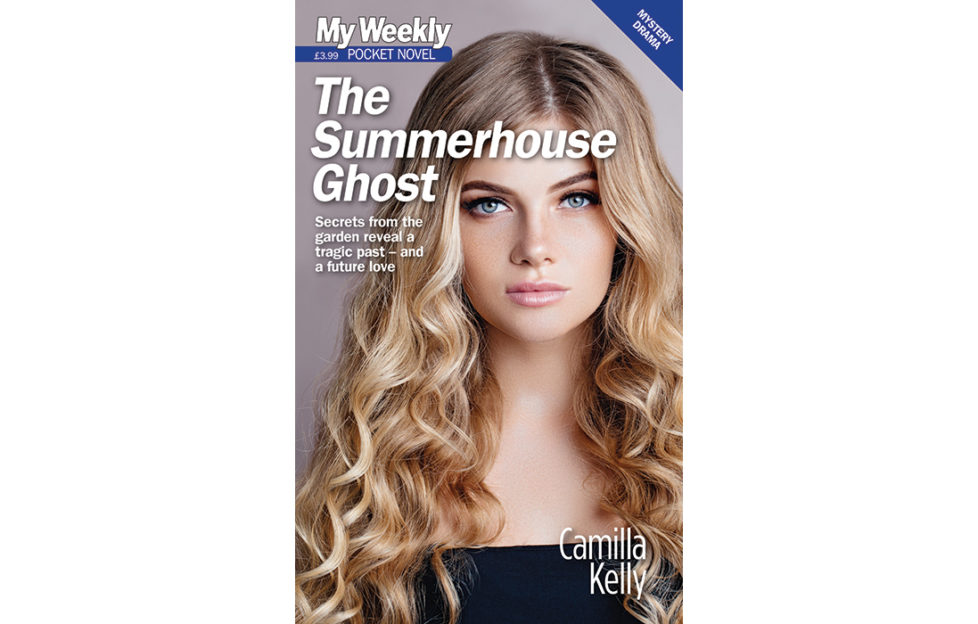 Drama & Mystery
Secrets from the garden reveal a tragic past – and a future love…
It was a dream come true for theatre writer Lizzie – a production of her work to be performed on the grounds of beautiful Hartley House.
But were her stage aspirations set to be scuppered by the mysterious incidents occurring in Hartley's summerhouse? And would the ghostly goings-on affect her burgeoning friendship with handsome Griff?
Perfect size for your handbag
Romance and mystery
Puzzles inside, too!
Written by Camilla Kelly
On sale from May 14 2020, only £3.99! Available from supermarkets, newsagents and by subscription.
Click here for a great subscription deal – first 6 issues only £5!!