Make Your Own Coffee Cocktail
---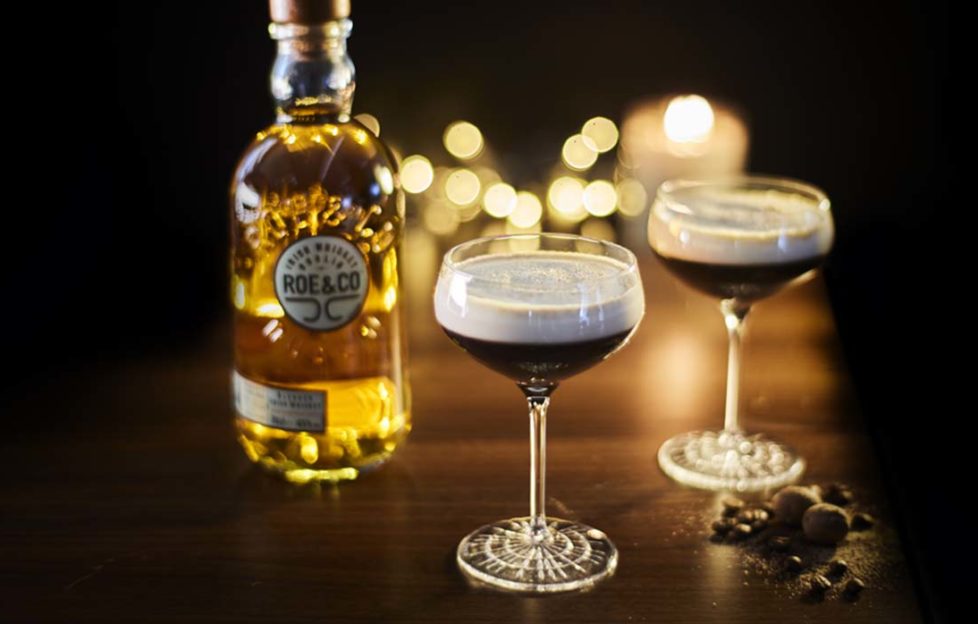 Pic: Roe & Coffee
It's World Whisky Day this Saturday, and what better way to celebrate it than to make your own Whisky cocktail!
Serves: 1
Heat the Irish coffee glass with boiling water.
Once heated, empty the water out, add 60ml of freshly brewed hot coffee along with the syrup, then stir lightly.
Pour in 40ml of Roe & Co and layer whipped fresh cream lightly on top.
Garnish with 3 coffee beans and a light dusting of grated nutmeg.