My Weekly Latest Issue May 19
---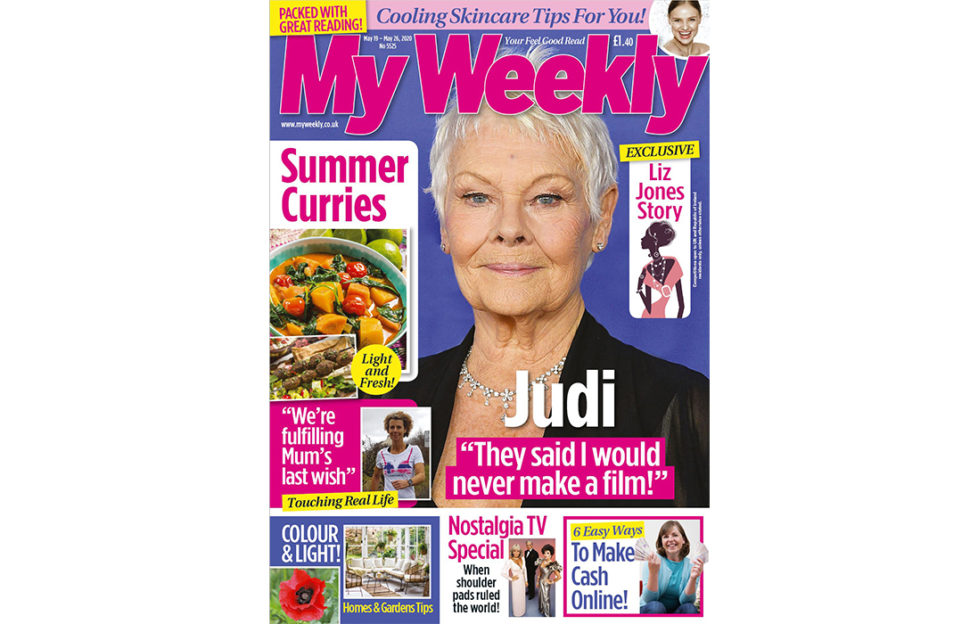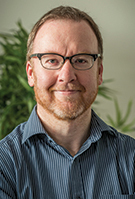 Has there ever been as strange a build-up to the summer as the one we are experiencing right now? Certainly nothing since the Second World War can have had such a disruptive effect on our lives as the Covid-19 outbreak. All we can do is make the most of things, and that is what we are determined to do at My Weekly!
Cookery Editor Maggie has come up with some delicious summer curries for you to make and enjoy, while Fiction Editor Susan has lined up some great reads, not to mention reviews of the latest books. There's loads more besides, so sit back, put your feet up and enjoy! Stay safe.
Stuart Johnstone, Editor
My Weekly latest issue is on sale from May 19-26, available at supermarkets, newsagents and as a subscription.
Take a look at what's inside…
Fresh, Light Summer Curries
Love curries… but not so much in warm weather? We have the answer with these lighter dishes, from Turkey Keema to Sweet Potato, Cherry Tomato and Spinach Curry. Here's some refreshing Watermelon Raita to whet your appetite! Pick up My Weekly latest issue for six exclusive recipes.
When Shoulder Pads Ruled The World
Ah – Dynasty, Knots Landing, Dallas… the improbable tales of the super-groomed super-rich kept many of us glued to the TV every week in the 1980s! Join us in a fond look back… which series did this glamorous duo star in?
How To Write A Diary
Now is the perfect time to start committing our thoughts and collected wisdom to paper, but for most of us that's easier said than done! Why not follow our simple journal-writing tips, with ideas for different angles to take, and see if your inspiration will start to flow?
Your Very Good Health
As usual we have lots of expert health advice to share this week. There's a range of products to help you keep cool as temperatures rise; pointers to help narrow down the cause of your headache; and all you need to know about your pelvic floor (but were embarrassed to ask) from Dr Sarah Jarvis. Don't miss it!