The Thunder Girls | Melanie Blake
---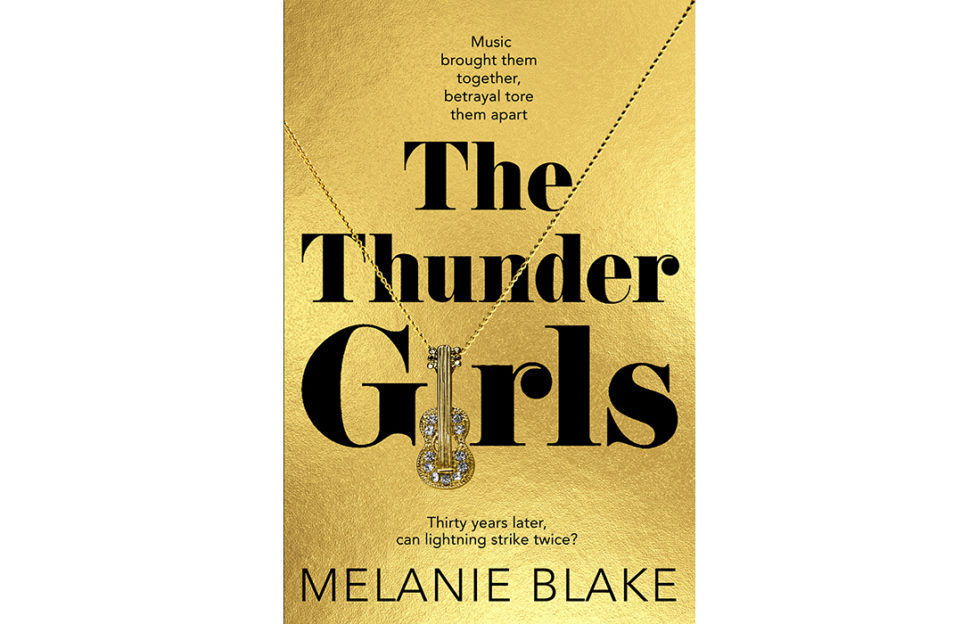 REVIEWED BY SUSAN WATSON
Glossy, glitzy and gloriously glam, this novel following the ups and downs of an Eighties all-girl band, The Thunder Girls, is the perfect escapist read for this summer!
Riding high as one of the country's biggest pop sensations in the Eighties, the four members of The Thunder Girls have found the past thirty years have passed them by in a haze of divorce, addiction, and bankruptcy, ever since their career came to an abrupt end when Chrissie, lead singer in the band, decided to launch a solo career.
Now, three decades later, Shine Records wants the girls to reunite for a very lucrative reunion performance at Wembley – but can they really set aside their differences and work together on stage again?
Shocking secrets and revenge
Packed full of backstabbing, bitching, revenge, secrets and shocking revelations, this engaging novel is also pleasingly full of industry insight thanks to author, Melanie Blake's years of experience working within the music industry.
The girls may have their eye on the large pay cheque but plenty of others lurking in the background have their own agenda – with some even determined to bring about the complete downfall of certain members of the band.
Between an obsessive fan, a jealous wife, powerful men with long held grudges and secrets that have remained hidden for decades, this is the perfect summer blockbuster for Jackie Collins fans.
The Thunder Girls by Melanie Blake is published by Pan Macmillan (PB £7.99) and available from Amazon.
---
Find out what Melanie's top book pick is this week in our brand new Melanie's Binge Read Book Club.