Kindness In Mental Health Awareness Week
---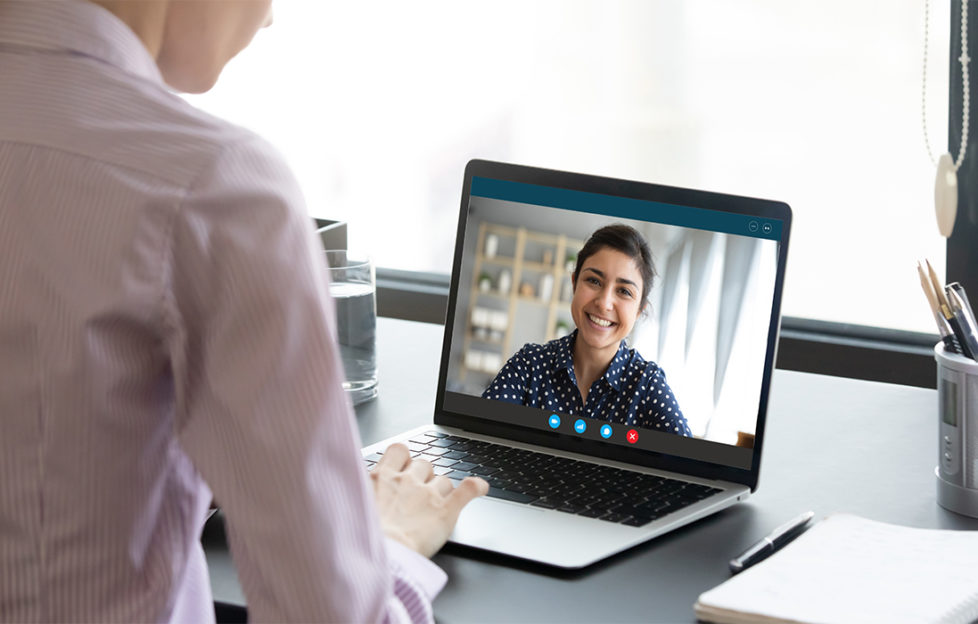 Making time to listen can make a big difference
Why kindness and compassion are good for your health
Susie Lawrence of Piece of Minds, which runs anxiety clinics in the UK, reflects on random acts of kindness this Mental Health Awareness Week
It's Mental Health Awareness Week and this year's theme is kindness.
Did you know that people who are kind and compassionate see clear benefits to their wellbeing and happiness? Experts say it could even help us live longer!
According to the Mental Health Foundation, kindness can also help to reduce stress and improve emotional wellbeing.
Kindness means an act of selflessness to help someone else or to cheer them up.
It can also mean courtesy, goodness and a gracious act of humanity. It's one of the nicest qualities a person can have and shows great character.
Nothing new… but really relevant
But kindness isn't new. It's something that's been practised by good people forever – it can be traced back to the Bible, in Matthew 7:12 and Luke 10:27.
It's really important – perhaps now more so than ever.
Anxiety specialists are seeing an increase in mental health issues due to lockdown restrictions as people struggle to cope with everyday tasks.
Often, stress and anxiety have been worsened by financial pressures or employment, relationship or other personal concerns.
It's a particularly lonely and stressful time for those who usually have regular contact with family, or who live on their own – and none of us are sure when it will end.
Therefore, wouldn't it be wonderful if everyone could understand how others feel and do a simple task to benefit someone and give them a little boost?
What you can do
Here are four everyday acts of kindness:
Smile – a genuine smile costs nothing and increases your own serotonin (feel-good hormone) levels as well as benefiting the recipient.
Small sentiments – a little note with a few nice words on it pushed through the door can make such a difference to a person's mental health and wellbeing.
Give something back – we all have something to give, whether it's baking, singing, making little gifts, poetry, fetching the newspaper for someone who is housebound, or having a chat on the phone. Some people have been doing shopping for others and picking up prescriptions or other essential supplies. There are so many ways to help and it really does make a difference to the way people feel. You could even compile a list of 'kindness tasks' that you can do to benefit others. I guarantee you will feel the benefits too!
Be a good listener – being there for someone and just listening can be a great support and even help to reduce their anxiety and tension. It costs nothing but your time and can make a real difference to how they feel.
Being kind to yourself is important too
Accept what is realistic and what you can't change. Do little things that make you happy, and gradually increase the time you spend doing them.
You can find simple breathing exercises on the internet which can change how you feel in a short period of time. They may give you clarity and focus to do something you have been wanting to do for some time but had little motivation or drive to do so.
Exercise is a great way to improve mindset and doesn't need to be particularly difficult as long as you enjoy doing it. Walking outside in nature can help to change the way you think and feel. Let's face it, fresh air always helps!
There are also lots of free exercise routines on the TV that you can take advantage of.
Try to talk to people outside your home (while socially distancing, of course) and accept help from others if you can.
You don't need to struggle because there are wonderful people everywhere who want to help in any way they can.
There are ways to get together
Communities have really strengthened and supported each other, which can be a big morale booster. Some people have held (socially distanced) VE Day street parties, while others have been doing keep fit classes in the road and sharing their support in different ways.
Even if you suffer from a mental health issue, you can still do something to help someone else and this, in turn, will benefit you.
Look around the area where you live, work or exercise and be observant. Notice the people around you and if you feel they would benefit by a little gesture.
Homeless people might be grateful for a drink or some food, or just a smile and a quick chat.
Most importantly, kindness is for life and not just this week. Be kind is a good motto to live by as you never know what another person is feeling or going through.
Susie has co-written a self-help guide and anxiety workbook for therapists to coincide with Mental Health Awareness Week 2020, which runs from May 18-24.