Hollywood's Golden Age Comes To BBC iPlayer
---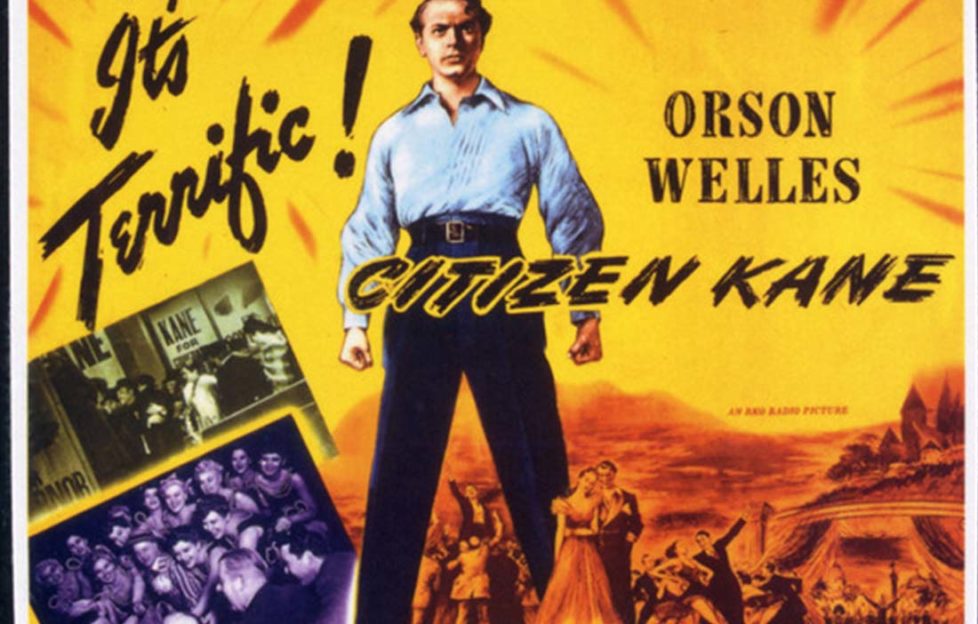 Pic: Shutterstock
Relive the Golden Age of Hollywood on iPlayer as a number of classic RKO films are now available to watch!
Cinematic masterpieces from the 30s, 40s and 50s are now available to stream at any time you like on BBC iPlayer. Iconic films such as King Kong, My Favourite Wife and She Wore a Yellow Ribbon are amongst the 23 movies that have been added to the site.
One film to look out for has to be the Orson Wells classic Citizen Kane, which he wrote, produced, directed and starred in. This movie has often been named the as one of the best ever made so is definitely one to watch!
Or what about Top Hat starring Hollywood royalty Fred Astaire and Ginger Rogers? These two will transfix you with their amazing moves as they glide across the dance floor in this 1935 hit.
Many of these films will also be on television in the coming weeks meaning you'll have plenty opportunity to catch them! So take a trip back in time with the leading actors and actresses of that time and relive Hollywood's heyday!
Get Involved
What's your favourite film of all time? Is it from the Golden Age of Hollywood or something more recent? Either way let us know on the My Weekly Facebook page and join in the conversation!