Is Gardening Causing You Joint Pain?
---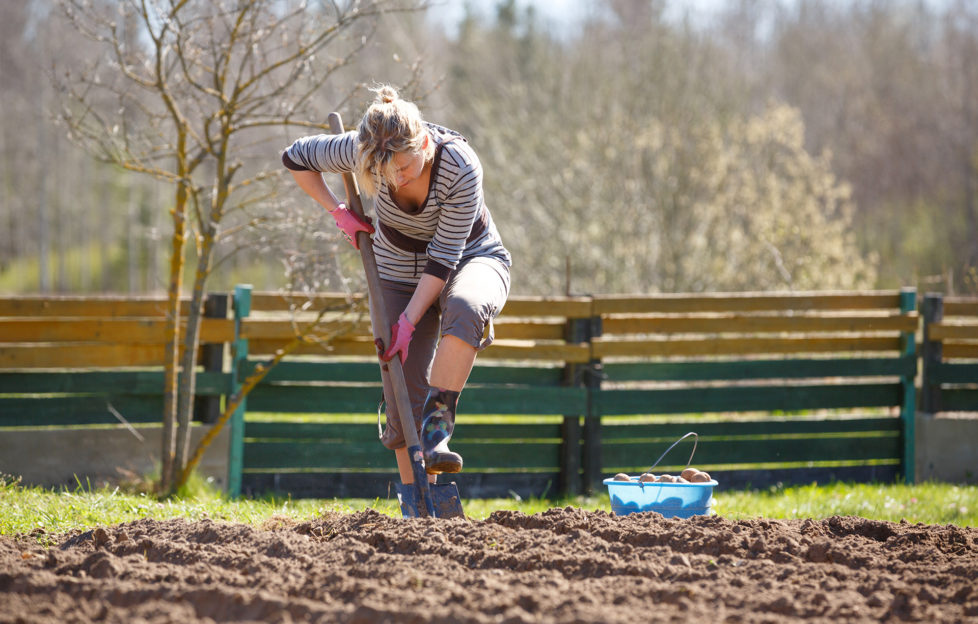 Pic: Shutterstock
Now that summer is finally on the way, we all want to be outside, paying attention to our gardens. Gardening is a great way to keep active and boost your wellbeing, but for those who suffer from joint pain, gardening can be extremely difficult. Currently 17 million people in the UK have a joint and musculoskeletal condition, which is increasing at an alarming rate.
So, as more of us aim to get out and reap the rewards of our outdoor spaces, we have top tips for those struggling with joint pain to help them enjoy the nation's favourite pastime.
See these simple tips to help ease the aches:
1 Use the right tools
To avoid over reaching and heavy lifting, long handled tools or light weight apparatus may prove for an easier time gardening. Keeping your gardening tools in good condition could also help avoid unnecessary strain.
2 Take the right things
Taking an effective natural joint health supplement can reduce joint pain. Research suggests that GOPO® , an active compound derived from rosehips (found only in GOPO® Joint Health), leads to improvements in joint pain, mobility, stiffness, and reduced reliance on painkillers in arthritis sufferers.
3 Switch manual for electric
Swapping certain manual tools for electric ones could make all the difference, as repeating strenuous motions can cause aggravation to the joints. For example, using a hedge trimmer in place of manual garden shears lessens the harsh movements on the joints in your elbows and shoulders.
4 Make the space work for you
Using apparatus such as a gardening bench or potting table helps ease any strain when it comes to crouching or stooping. This also allows you to work at a comfortable level. If you intend to kneel, use knee pads, which are provided with some benches. This makes it easier to move from a sitting position to a kneeling one.
5 Stretch it out
Stretching and warming up before gardening could help increase your flexibility and allow you to work for a longer period of time, whilst stretching afterwards should help prevent stiffening of the joints later on.
Consultant Rheumatologist Dr Rod Hughes comments; "As a nation we tend to ignore our joints until they cause us problems, resulting in an increasing number of people taking long-term analgesics to control the pain or needing surgery to repair knees and hips. Adding a clinically proven joint specific supplement such as the galactolipid GOPO® to your diet has been shown to help protect and repair joints and should certainly be considered at the early onset of even mild joint pain or after joint injury."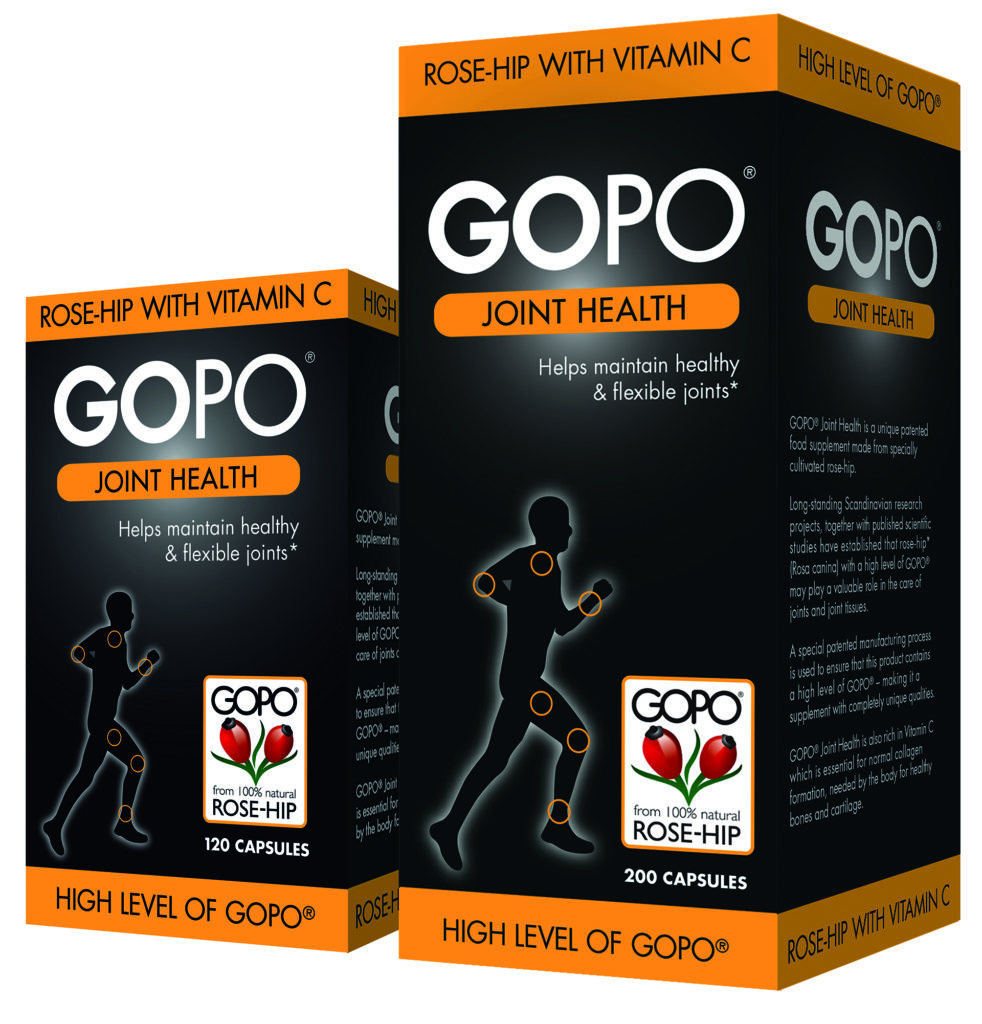 GOPO® Joint Health is available in Boots and independent chemists nationwide and is priced at £19.00 for 120 capsules and £27.00 for 200 capsules. You can also order online.