Duchess Of York Supports Haircuts4Homeless
---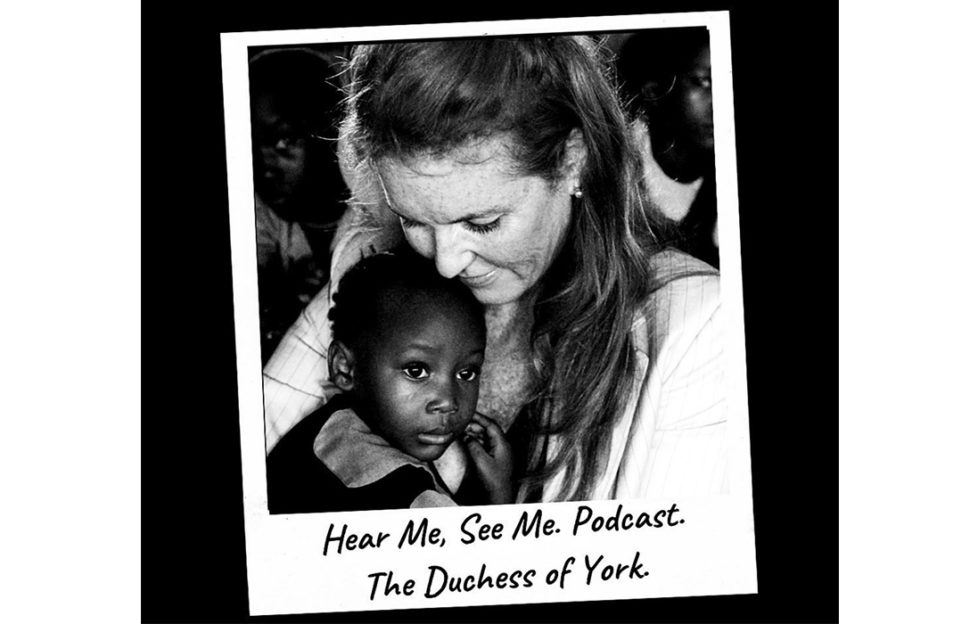 Stewart Roberts has spent the last five years building up the charity Haircuts4Homeless.
Starting from a single session in Essex, there are now 65 projects across the UK and Ireland, with over 600 volunteers and more than 40,000 haircuts given so far.
Now Sarah Ferguson, The Duchess of York, has kindly gifted Haircuts4Homeless a quantity of Kip Bags which contain a sleeping bag, food and hygiene essentials.
The bags were given through her new charity Sarah's Trust, which was launched just last week. The trust aims to match charitable causes with people who have "social responsibility and the financial ability" to provide aid.
The kits have been a massive help to those on the streets, especially at the current time when it's harder to find shelters open due to coronavirus.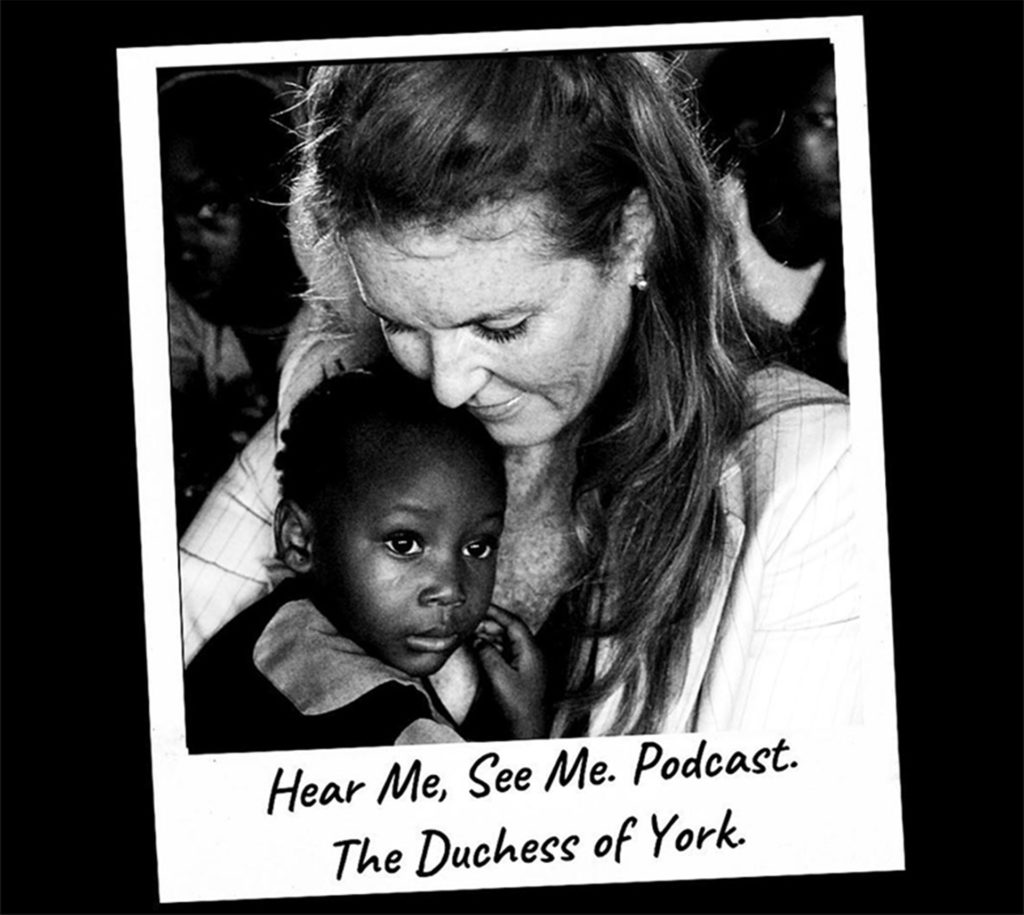 In a recent podcast, chatting to Stewart, the Duchess discusses how isolation has made her feel more humble and grateful.
She speaks of her love for the NHS and key workers – another cause Sarah's Trust is already helping – and her hopes for the unity of this country. Seeing people's acts of love and kindness gives her strength each day, she says.
She also describes the night she spent sleeping rough in Bucharest Station to experience just what people on the streets are dealing with, as well as her humbling encounters with homeless children and young people there.
Causes with a passion for change
For more than 30 years, The Duchess of York has been committed to children's and wellness causes with a focus on education. She founded Children In Crisis in 1993 to provide education to forgotten children around the world.
The Duchess has travelled the globe to witness the projects first-hand and has personally raised significant donations for causes that share her passion for change.
Other good causes championed by the Duchess include:
Humanitas
Natasha Allergy Research Foundation
Teenage Cancer Trust
Teen Cancer America
Children's Air Ambulance
The British Heart Foundation
Julia's House
Key to Freedom, a business structure initiative to support vulnerable young women.
Her passion for these causes and people is at the core of Sarah's Trust. Her energy and charitable heart will enable Sarah's Trust to provide vital support to the forgotten, and to broaden her support to more charities working in the field.
Stories that deserve to be told
The Duchess speaks warmly with Stewart about his empathy for homeless people. He says he has finally found fulfilment in helping others. The Duchess reveals that, years ago, her grandmother advised her to do the same thing!
Haircuts4Homeless also recently launched a film with Beauty Papers. It provides a great perspective on all the hard work that goes into the charity.
Stewart says he has met many wonderful people with amazing stories that deserve to be told – from people on the streets to the volunteers and people who work in homeless centres.
Homeless people have told him how they feel invisible and that no one listens to them – so as well as a haircut, he is aiming to give them a voice.
Listen to the podcast or donate