Carers Week: Our Campaign of the Month
---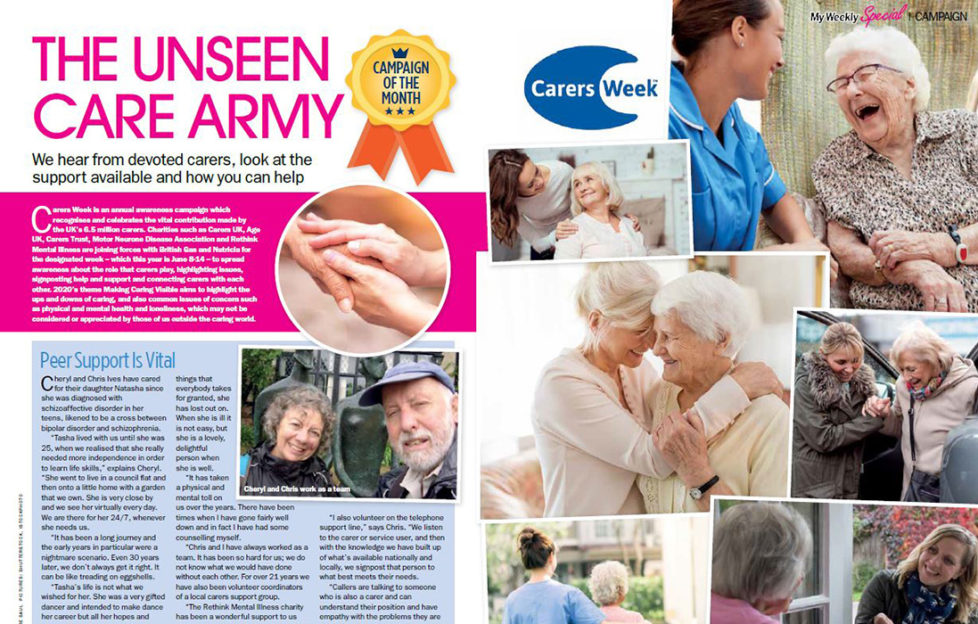 In each issue of the My Weekly Special, we're delighted to highlight some of the great work going on around the country in our Campaign of the Month pages…
This issue we're focusing on Carers Week, so we were delighted to see Her Majesty's first Zoom meeting was to celebrate and promote the work of Carers, accompanied by The Princess Royal.
You can meet more of these selfless unsung heroes in this month's My Weekly Special.
The Queen's first Zoom meeting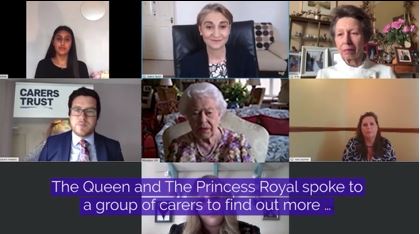 On June 11 The Queen and The Princess Royal spoke to a group of carers who are supported by The Carers Trust to find out more about the challenges they face. It's a charity well known to the royals, as Anne, The Princess Royal, has been President of The Carers Trust since it was launched in 2011.
I'm very glad to be able to join you today – The Queen
The Carers Trust provides support to carers across the UK through their network of partners, as well as giving carers a voice and highlighting their work to the general public.
A very special video call to mark Carers Week…