My Weekly Special – Meet Crystal Sykes
---
We know how much you enjoy our Mind, Body & Spirit section in the Special, so let me introduce one of our columnists…
Hello, my name is Kirsty (aka Crystal Skyes); I am a psychic tarot card reader and therapist. Over the last few months, I have enjoyed writing a segment focusing on Tarot Cards in the My Weekly Special Magazine. In the segment you can find out more about Tarot Cards and Card Symbology, with a different card selected each month.
In general, tarot can offer more in-depth guidance and perspective, into many areas of a person's life.
The tarot deck is made up of 78 cards, 22 major cards and 56 minor cards. The deck is then subdivided into the suits of wands, cups, pentacles and swords, which all create unique energy and themes.
I have over 15 years' experience offering Psychic Tarot/Spirit Readings & Therapies. I have practised, studied, experienced and learned in some fantastic places over the years adding to my knowledge and understanding to develop a holistic approach to my readings and therapies.
I am focused on client centred readings which allow me to enhance the depth and evidence of my readings. My aim during my readings is to connect with my clients to offer Guidance, Perspective & Connection.
I offer a wide range of reading options to suit most needs, whether you may be local or further afield. Readings are available in person, via video chat, telephone and email.
As well as having a love of tarot reading and other divination practices, I also have a passion for sharing my knowledge with others via my workshops in Reiki all levels, Crystals & Chakras, Tarot all levels, Mindfulness & Awareness, Meditation, Foot Reading, Relaxation, and more. All workshops are available in small groups or 1-2-1 sessions.
For more information or enquires…
Email – crystalskyes10@gmail.com
Visit the website – www.crystalskyes.com
Follow me on social media – https://www.facebook.com/crystalskyestarot/
Don't miss the latest issue of My Weekly Special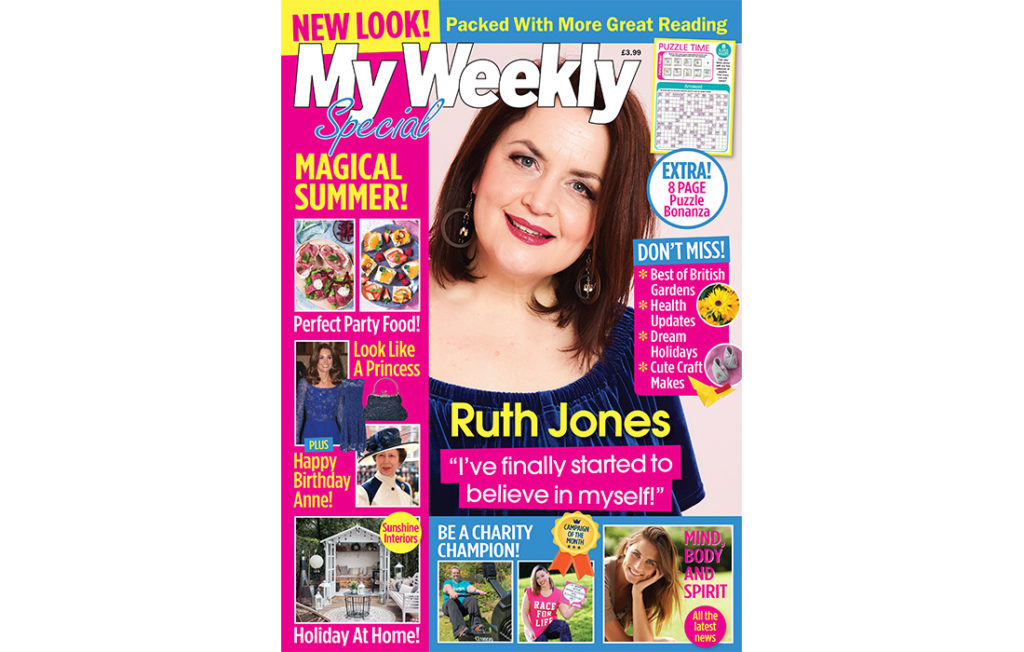 Packed with summer recipes, fashion, home ideas, puzzles, and of course, Mind, Body & Spirit. On sale July 8, and available as a money-saving subscription.