How To Survive The British Summer – Naturally!
---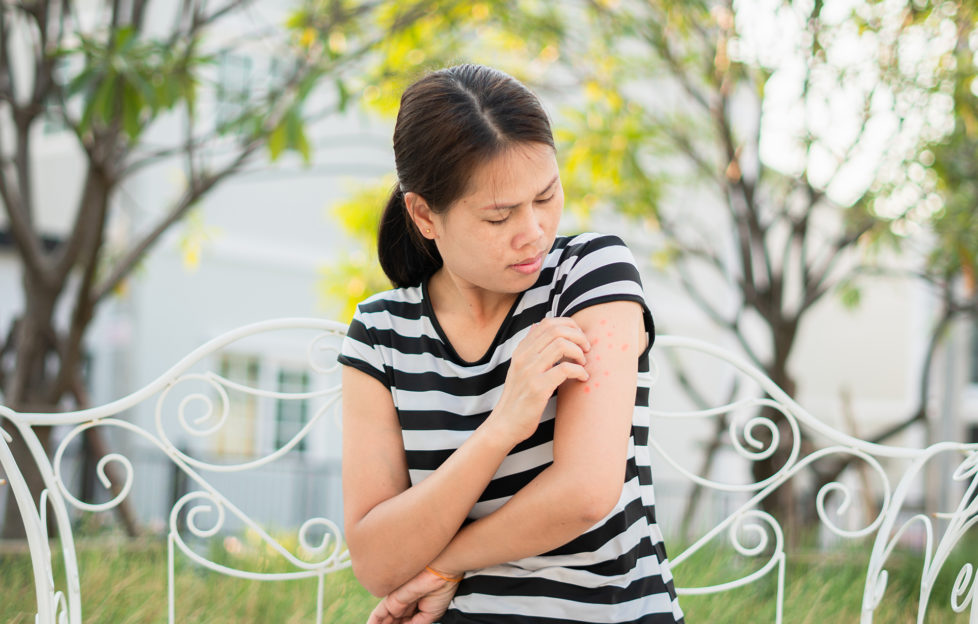 Pic: Shutterstock
With more of us shunning foreign holidays and staying in the UK than ever before, 2020 is the summer of the staycation. Make the most of your time at home by making your health and wellbeing your number one priority – and stocking up your natural medicine cabinet.
Summer Allergies
"If you suffer from summer allergies, including hayfever, it's important to look after yourself," stresses Dr Sarah Brewer, GP and medical director of wellbeing brand, Healthspan. "No one food or food group will make you allergen-proof but eating a well-balanced diet can help – include plenty of vitamin C-rich fruits and vegetables and oily fish such as salmon and mackerel, as well as nuts and seeds."
To reduce your risk of suffering from hayfever, be prepared! Try to stay inside when the pollen count's very high – to help plan your day, visit https://www.avogel.co.uk to check out the 5 day pollen forecast.   You should also damp-dust and vacuum your home regularly, air bedclothes in direct sunlight and wash your hair before bed to remove any lingering traces of pollen.
If preventative measures fail, try to nip symptoms in the bud with natural products such as A.Vogel Pollinosan Luffa Nasal Spray (£7.99) and A.Vogel Extra Moisturising Eye Drops (£12.99), which can be taken alongside existing hayfever medication. Also, kiwi fruit, cherries, blueberries, strawberries and raspberries contain a natural anti-hystamine which may help relieve your hayfever symptoms, while drinking green and Redbush tea may also help.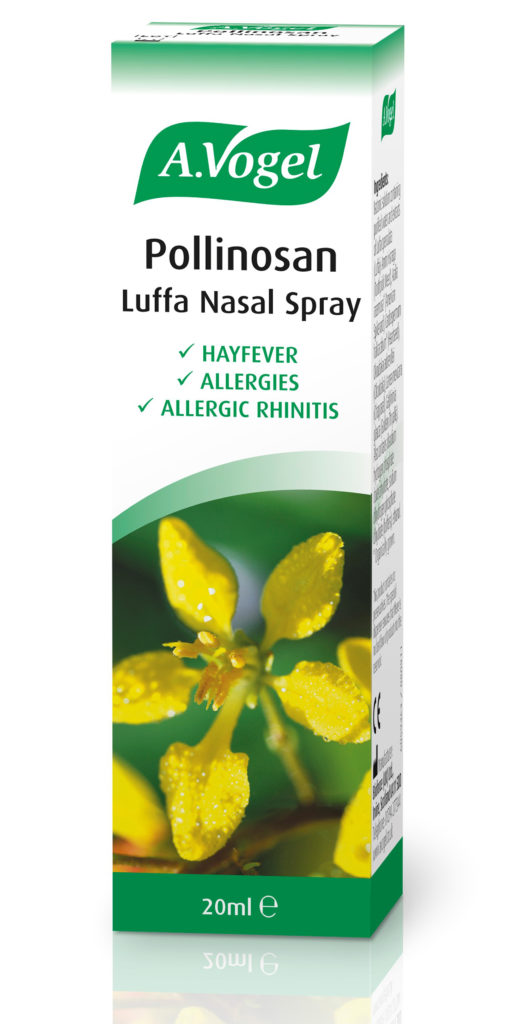 "It's also important to see your GP in case you need skin prick or blood tests to measure your levels of certain antibodies," adds Dr Brewer. "If allergy treatments are recommended by your GP, it's important to use these regularly to keep on top of your symptoms."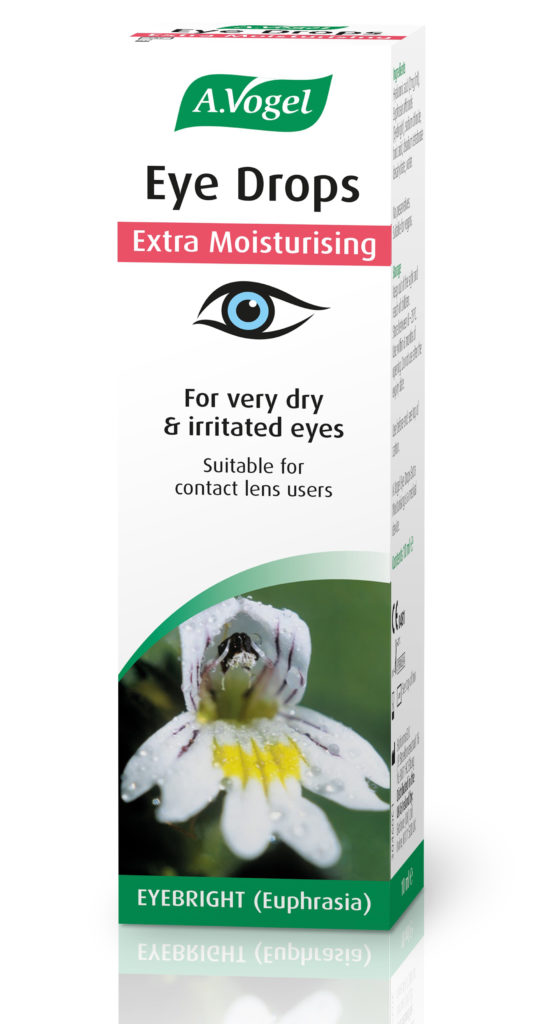 To boost the effectiveness of anti-allergy treatments, try adding a little spice to your diet with a pinch or two of ginger, turmeric and cinnamon.
Enjoy A Mediterranean Diet
Give your heart and your waistline a treat by tucking into dishes inspired by sun-kissed meals on the Mediterranean coast. How about tomatoes and sliced mozzarella drizzled with olive oil? Or tuna salad? Or grilled chicken and red peppers? Delicious – and good for you!
Following a Mediterranean Diet and eating lots of fresh fruit and veg, wholegrain bread, pasta and rice, healthy fats, more fish and less meat has been proven to help reduce the risk of heart disease, type 2 diabetes, some cancers and weight gain. "The Mediterranean Diet has also been associated with helping hayfever symptoms," adds registered nutritionist Rob Hobson, author of The Detox Kitchen Bible.
Keep Cool!
For some reason, temperatures that would be classed as 'slightly warm' when holidaying abroad feel hot, hot, hot at home in the UK.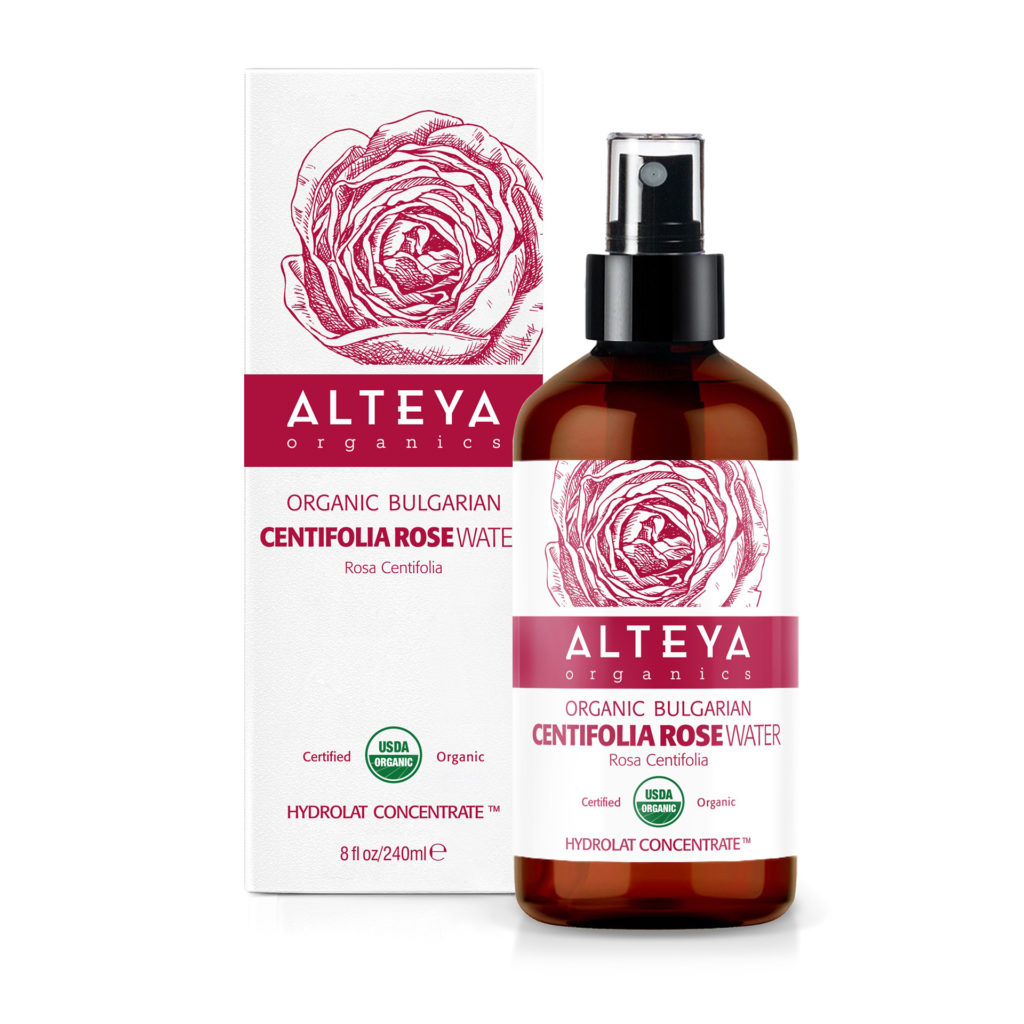 For a beautifully-scented cool down, spritz away the heat with Alteya Centifolia Rose Water Spray (£7.95, LoveLula.com). This organic spray is made from hand-picked Bulgarian rose petals and, as well as lowering your temperature, will help keep your skin hydrated.
Summer Skincare
Apparently, as a result of the downturn in traffic during lockdown, the layer of air pollution that shields us from some of the sun's most damaging rays has been diminished. So, regardless of the weather, every morning, apply a moisturiser with high factor sunscreen, such as Healthspan's award-winning Intensive Age-Defying Day Cream SPF30 (£15.95).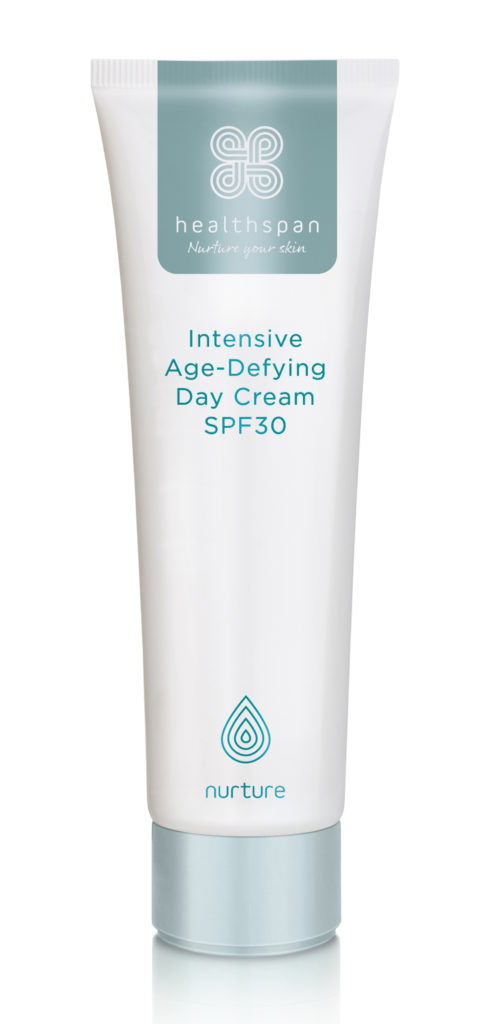 If your skin's itchy, red, bumpy or and/or extremely dry, it may have become sensitive to a skin care or sunscreen product. Stop using the product responsible and calm irritated skin and flare-ups with a soothing natural moisturiser, such as A.Vogel Neem Cream (£6.99).
To combat dry skin, drink at least 1.5 litres of still water every day, include avocados, walnuts and oily fish in your daily diet and smother your skin with body lotions and creams containing hyaluronic acid.
Buzz Off!
To help keep insects – and their irritating and often painful bites and stings – at bay, try A.Vogel Neem Herbal Insect Repellent Spray (£5.99). "This natural insect repellent was developed by the University of Edinburgh and the Scottish Agricultural College for use against one of the most feared biting insects – the Highland midge," says Alison Cullen, A Vogel Nutrition Therapist. "It contains Neem oil, which repels insects, including flies, mosquitoes and midgies."
If you're stung by a wasp or bee, remove the sting, wash the affected area with soap and water, apply a cold cloth or an ice pack and raise the affected area.
Pamper Gardener's Sore Bits!
Although weeding the garden may not be how you normally spend your summer holiday, it's a very good way to keep fit! At the end of a day in the garden, indulge yourself with a relaxing bath sprinkled with Healthspan Magnesium Flakes Bath Soak (£9.95), ideal for tired joints and aching muscles.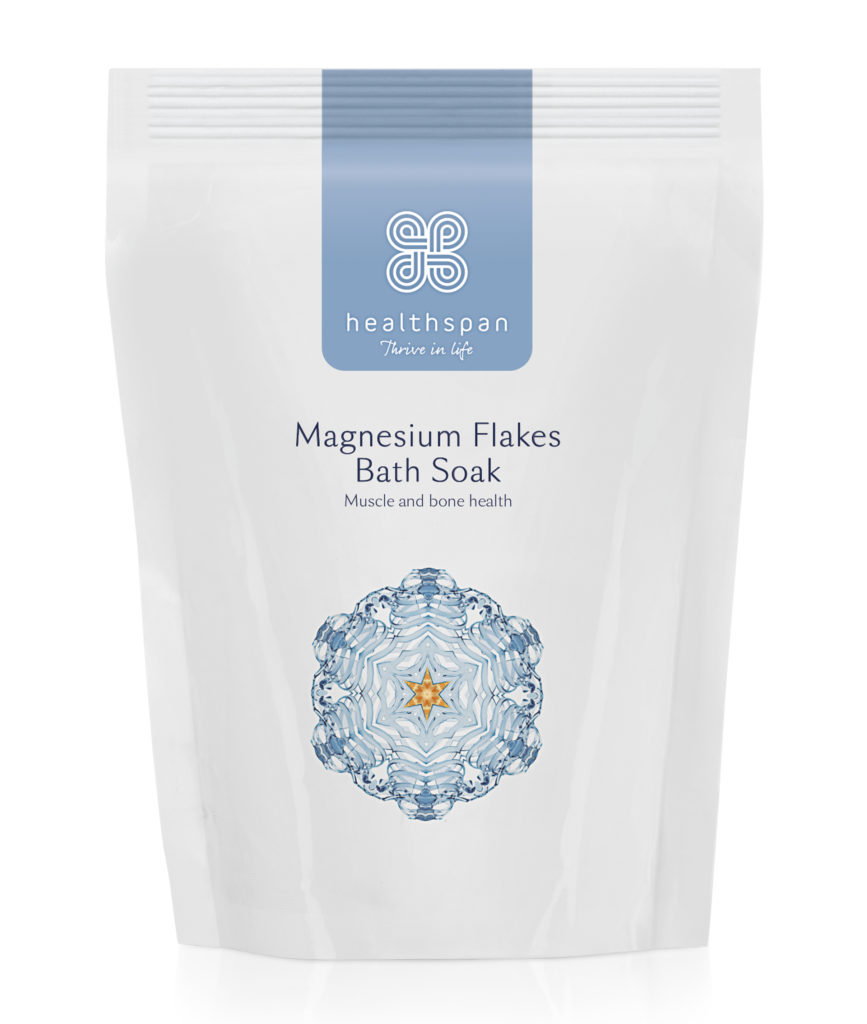 Massage weary gardener's hands with Balmonds Skin Salvation (£7.99, www.balmonds.co.uk and Holland & Barrett) a 100% natural balm which protects damaged skin, replenishes nutrients and locks in moisture. Made with beeswax, Skin Salvation's also good for small cuts and grazes, rashes, nettle stings and insect bites.