Mandy Baggot talks about her latest books…
---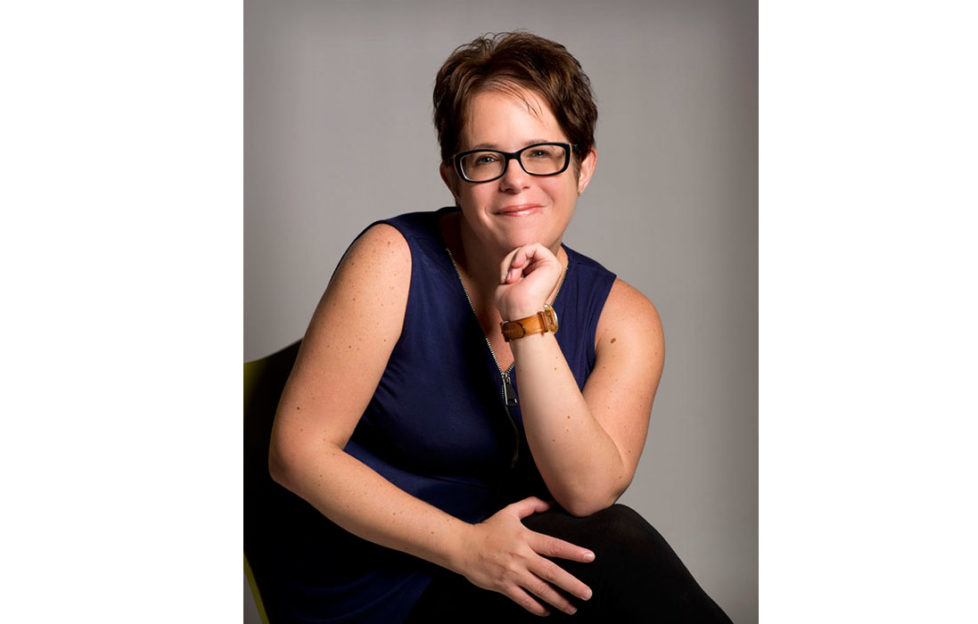 We catch up with bestselling author Mandy Baggot, as she shares details of her latest book, My Greek Island Summer, and reveals there's a Christmas title to look forward to in September! Mandy is our big name writer in this week's issue of My Weekly, on sale July 28-Aug 3. You'll love her exclusive short story A Brush With Greece. Pick up My Weekly, in shops now!
---
What do you hope readers will love about My Greek Island Summer? 
During these unprecedented times I know how many people are missing a foreign escape. If readers can't get away, or don't want to think about going away yet, I hope My Greek Island Summer will give them all the sunshine, Greek gastronomy and feel-good vibes they are looking for.
Can you tell us about the setting, and why you chose that location?
My Greek Island Summer is mainly set in the North East of Corfu with a few diversions along the way. I have a little house in this area of Corfu I visit as often as I can and it's our second home. We have fantastic views of the sea and an olive tree in the garden… it's my little piece of Greek heaven.
Where do you find your writing inspiration?
I get inspiration all the time on my trips to Greece. All of Becky's experience landing in Athens and trying to get her connection to Corfu was based on a real-life scenario that happened to me! I am blessed with drama…
From the books you've written, do you have favourite characters?
That would be like asking for the name of my favourite child! I love all my characters equally, but some do take me by surprise. There is a great character called Petra in My Greek Island Summer and she was never planned, she just jumped right into the book by herself! And she made the story even more special.
Tell me about authors who inspire you and books which have made a particular impression on you…
I wouldn't say there is one author who has inspired me, but I know how hard writers work so I am constantly motivated by the successes of my fellow authors. We don't sit all day being fanned by gorgeous guys who are peeling grapes for us while we type a few words – it's a full-time job and some authors are doing this full-time job around another full-time job. But we write mainly because we love it and we love giving readers the stories they enjoy so much.
What tips would you give to aspiring novelists?
I always say, if you have a story in your mind (or your heart!) – just write. It doesn't have to be perfection, it doesn't have to fit any style, make it your own unique voice and don't think too hard about it. Getting words down on paper or the screen of your laptop first is the most important thing. And enjoy it, never forget to enjoy it!
What's next? Are you working on another book?
My next book comes out on September 3. It's my 21st novel and it's called A Perfect Paris Christmas. Keeley travels to Paris for a date with destiny, but she ends up finding something very different when she meets a handsome stranger and a penguin…
My Greek Island Summer (Head of Zeus) is available now from Amazon.
---
We regularly chat to big name authors, and feature their exclusive short stories in the weekly mag. Head over to our archive to catch up with your favourites.