My Weekly Latest Issue July 28, 2020
---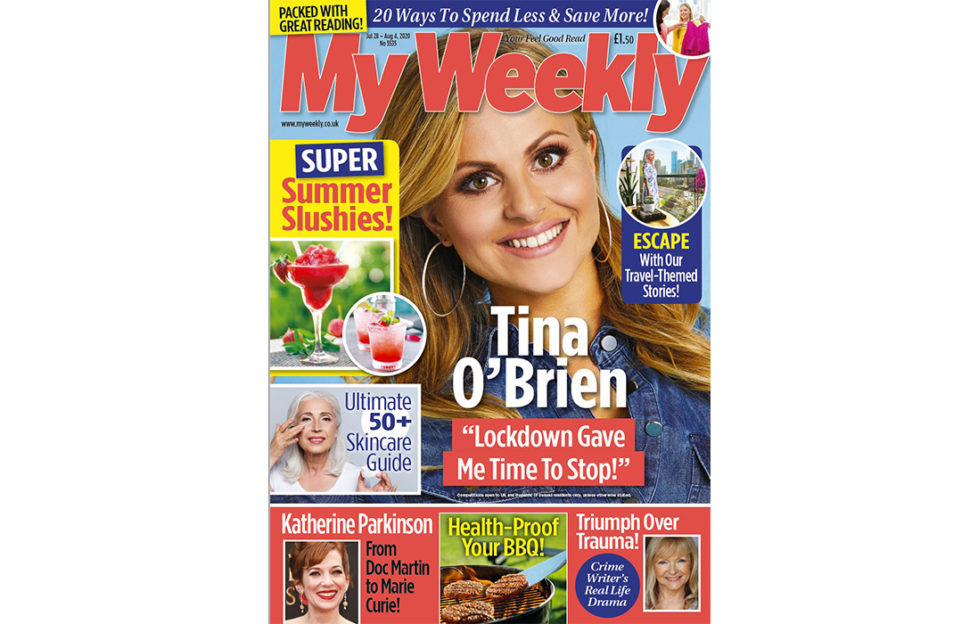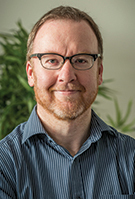 Unsurprisingly, the economic news has been relentlessly grim in the wake of Covid-19, and I really wish we could simply wave a magic wand and make things better for everyone financially. Sadly, that particular route is not open to us, but what we have been able to do is come up with some easy, ingenious ways to save cash and bag a bargain (p24). It's full of ideas and tips that would never have occurred to me, so I really hope you find some inspiration, too. Our money expert Sue Hayward is also on hand with her excellent advice too (p57). Enjoy the issue and have a great week!
Stuart Johnstone, Editor
My Weekly latest issue is on sale from July 21-28, available at supermarkets, newsagents and as a subscription.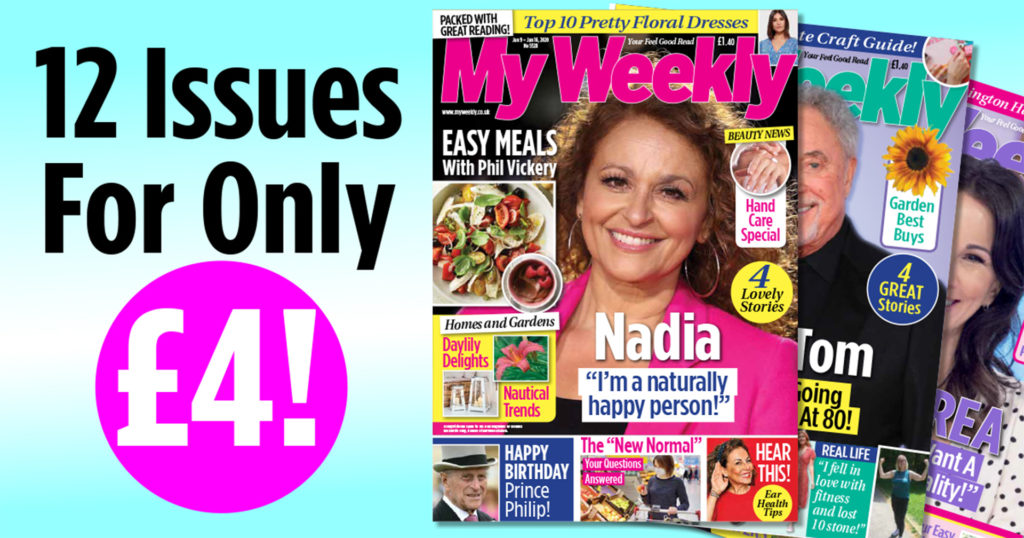 Take a look at what's inside…
Chill Out With A Summer Slushie
Remember the cupfuls of slush we used to buy from the school tuck shop or at the fair? How do you fancy a grown-up, cocktail version? Our seven delicious recipes – full of fresh fruit, crushed ice and a cheeky alcoholic kick – are the ultimate relaxing taste of summer!
20 Ways To Spend Less
Who knows what the coming year will bring financially? So it's good to take charge of your spending and trim it down wherever possible – while still enjoying life. This week's main feature is full of suggestions, from budget beauty to car insurance tips – but how can a notebook help?…
What's Making You Sweat?
TV personality and practising GP Dr Sarah Jarvis investigates a range of possible causes for excessive sweating. Could she help you regain your cool?
Sometimes We Just Need A Laugh…
… and for downright daftness, Chris Pascoe is hard to beat. The accident-prone cat-sitter recalls a trip to Brighton that involved an erupting beer bottle, a stranded whale moment – and no sympathy at all from his very amused friend.