Anna McPartlin Reads From Below The Big Blue Sky
---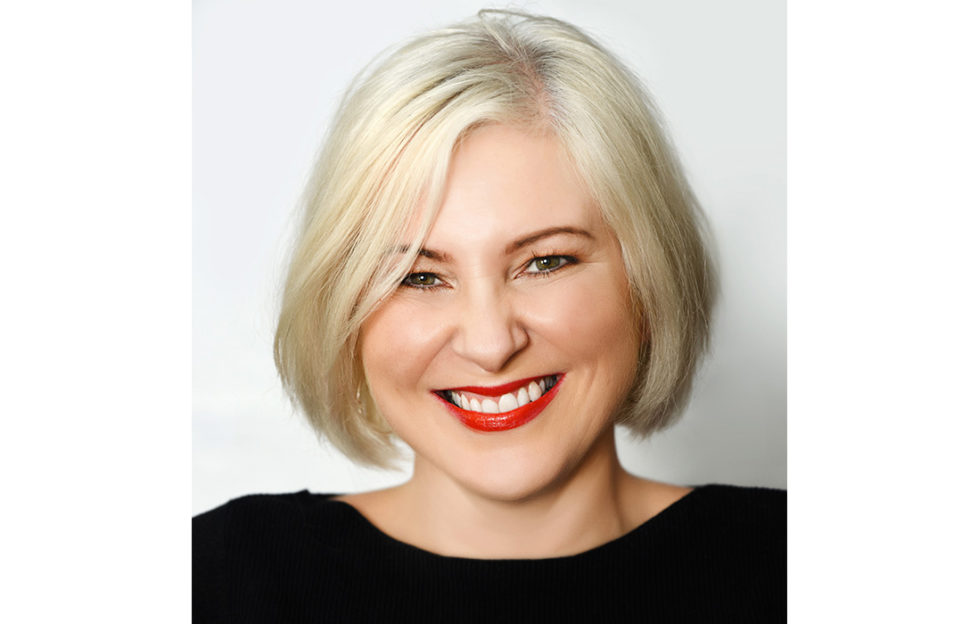 Author Anna McPartlin has a gift for tackling incredibly sad situations and making us laugh through our tears.
Her latest novel, Below The Big Blue Sky, was published in July. It was selected for Richard And Judy's Book Club (as well as earning a glowing My Weekly review among many others!).
The novel follows the family of Rabbit Hayes in the days and weeks after her death from breast cancer at the age of 40. How have each of their lives changed? And what effects will this have on each other?
Here, Anna shares an extract from the book – so sit back (with tissues handy) and enjoy!
Below The Big Blue Sky by Anna McPartlin is published by Zaffre in hardback, RRP £12.99. It is available from Amazon.