How To Get The Perfect Fluffy Brow
---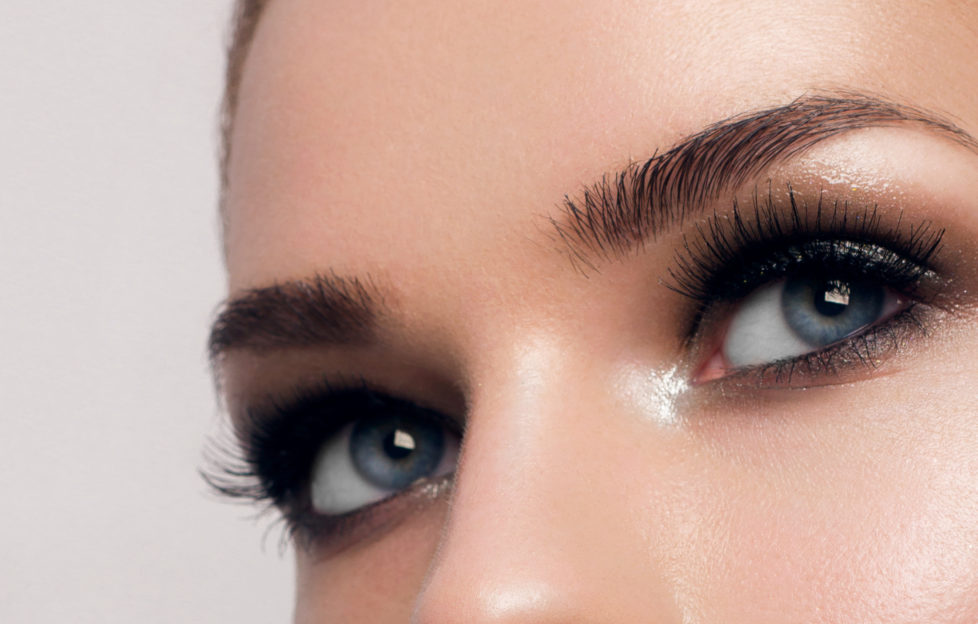 pic shutterstock
Boots Beauty Trainer Hannah Cohen shares her top tips for styling brows to make them look full and fluffy with a lovely arch.
Soap Up
Grab a glycerine-based bar of soap that has a transparency to it and apply a small amount of water or face mist to the soap. Allow your spoolie brush to adhere and rub genly into the soap so that all sides are covered.
Get Grooming
Start to groom the brows in an upwards direction section by section. Start at the front of the brows and work outwards towards the tail and don't apply too much soap in one go – gradually build up the texture.
Start Shaping
Clean your spoolie and use it to press and hold three sections of the brow (front, arch and tail) to set them into your desired shape. If your brows look too high for your face, take the tip of the spoolie and move the hairs at the top part of your brows, working your way outwards rather than upwards to help soften the shape slightly.
Apply Powder
Apply your brow powder to fill in the gaps and add some depth. Again, start from the centre of the brow as this is where the most product will come off the brush, then use the excess to fill in the front of the brow.
Make It Pop
Finally apply cream or powder highlighter to the brow bone to create that arched effect and make them pop.