Summer Saffron Trout With Tabbouleh
---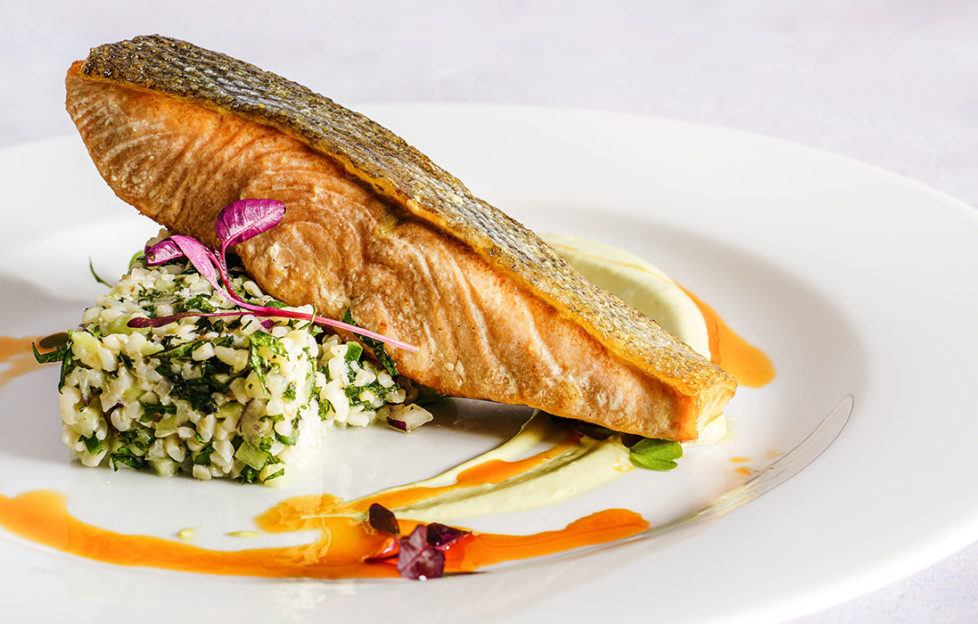 What could be more summery than new season trout, cooked in a parcel with saffron and served with herby Arabian salad? This variation has a refreshing flavour of mint as well as the traditional parsley.
Preparation Time: 20min
Cooking Time: 12min
Serves: 2
Preheat the oven to 180ºC. Melt the butter and add the saffron.
Place the trout fillets on a large square of foil, skin side down. Season with salt and pepper and drizzle over the saffron-infused butter. Bring up the sides of the foil and fold to form a sealed parcel.
Place the parcel on a baking tray and cook in the oven for 10min.
To make the tabbouleh salad, bring 150ml of water to the boil and tip in the bulghur wheat. Take off the heat, cover and leave to absorb all the water.
Once cool, mix through the olive oil and lemon juice and then the remaining ingredients.
Serve the cooked trout drizzled with the buttery juices from the parcel, and the tabbouleh on the side.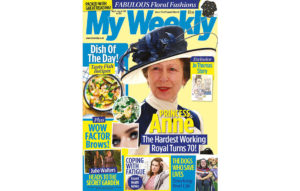 Find more delicious new fish recipes in this week's issue of My Weekly, in shops now. You can also get a great deal on a subscription delivered to your door – or your device.