How To Keep On Top Of Muscle And Joint Pain
---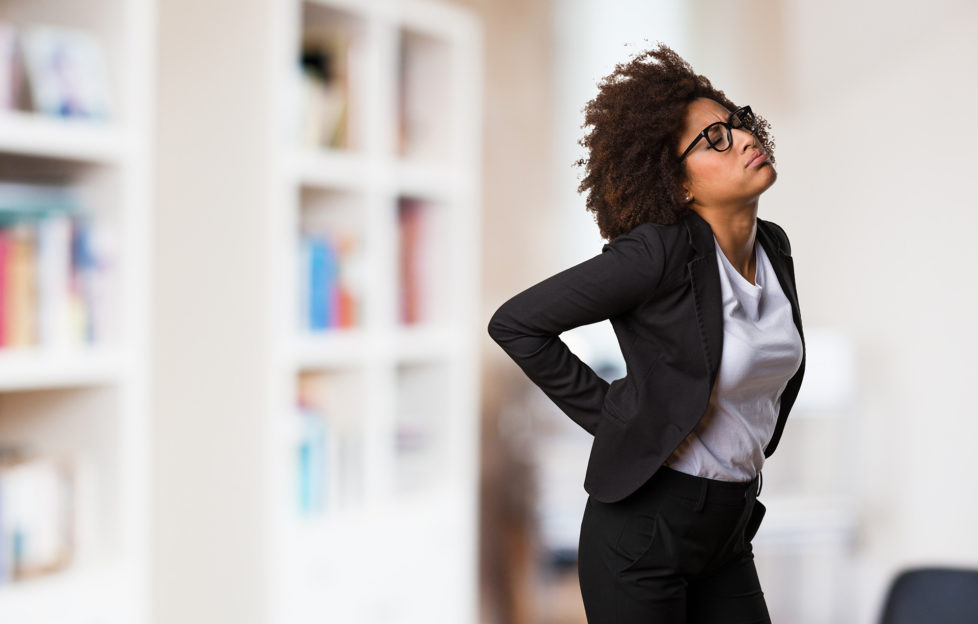 Pic: Shutterstock
1 Rub it out: Deep Relief is a pain-relieving gel including levomenthol, an ingredient from the black peppermint plant family. Mentholatum Deep Relief is an effective topical treatment for painful inflamed joints and muscles and offers a real alternative to oral painkillers.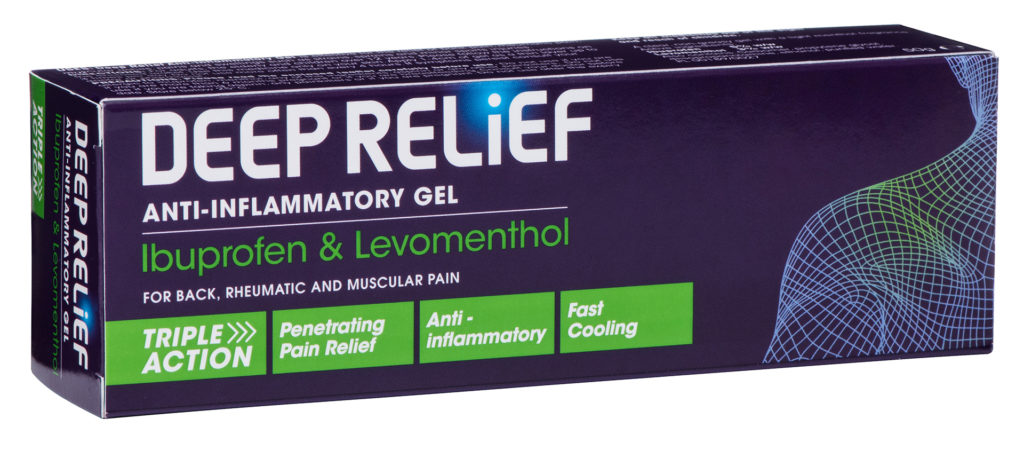 2 Stretch: Gently stretching elongates muscles and helps release their tension. Hold a gentle stretch for 30-60 seconds then release slowly.
3 Massage: Massage helps to prevent musculo-skeletal discomfort. Try placing a tennis ball on muscle knots, then roll on the ball using the floor or a wall.
4 Relax: regular deep relaxation is particularly effective at reducing musculo-skeletal discomfort. Take a break from any activities that cause your muscles to knot. The Deep Relief survey found that an astonishing 85 per cent of women felt stressed by the demands of work and home.
5 Exercise: Light to moderate exercise is a known stress reducer. Brisk walking or pilates can help to relieve musculo-skeletal discomfort, including muscle knots. However, the Deep Relief survey found nearly a third (28 per cent) of women never do any exercise that focuses on posture.
6 Quality sleep: Keeping the body well rested is a great way to alleviate and prevent tight muscles. Aim for seven to eight hours a night. The Deep Relief survey found that only seven per cent of women – half the proportion of men (14 per cent) – said they got a good night's sleep and woke up refreshed.
Deep Relief Anti-inflammatory Gel, £8.40, and Deep Relief Joint Pain Gel, £4.19, both contain a Non-Steroidal Anti-Inflammatory Drug (NSAID) and offer an effective, evidence backed, targeted pain and inflammation relief alternative to oral pain-killers. Their unique formulation provides powerful pain and inflammation relief where you need it most.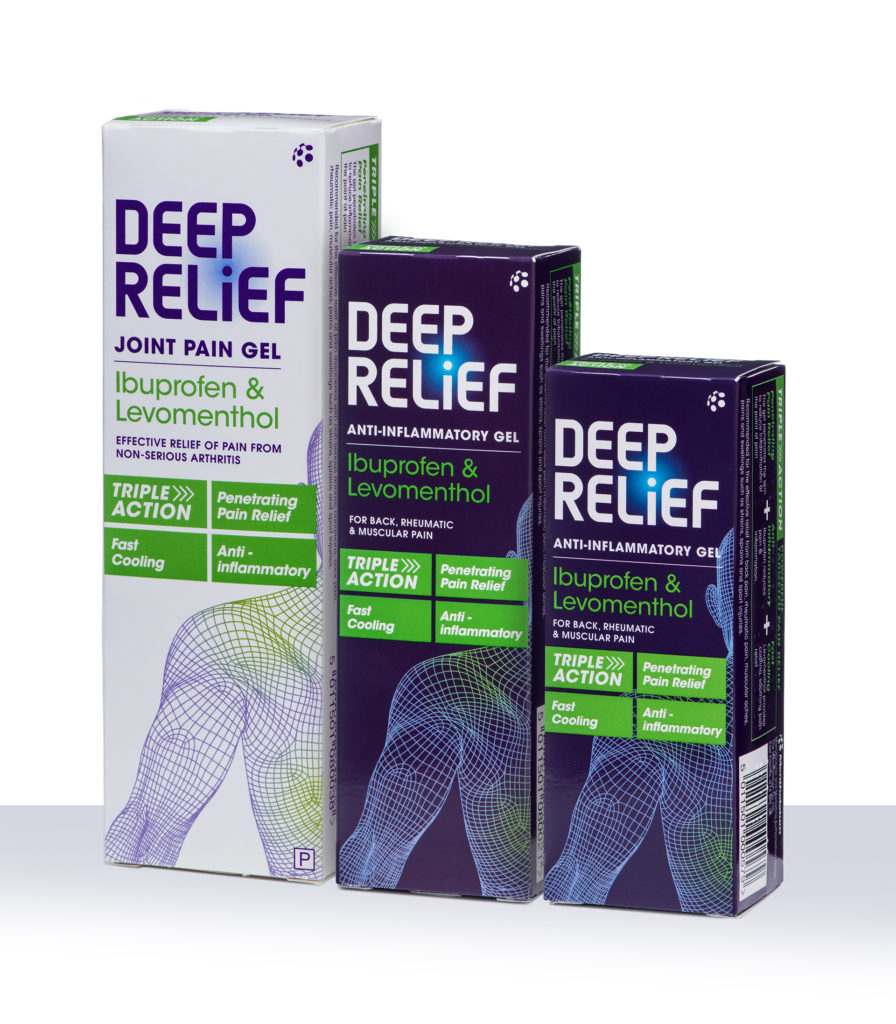 Deep Relief Anti-inflammatory Gel is recommended for the effective relief from back pain, rheumatic pain, muscular aches, pains and swellings such as strains, sprains and sport injuries. Deep Relief Joint Pain Gel is additionally recommended for non-serious arthritic conditions. Other products available in the Deep Heat range include: Deep Heat Rub, £4.69, Pain Relief Heat Patches (4 patches), £5.99, Muscle Massage Roll On, £4.99, Spray, £3.99 and Max Strength, £4.79. Available from Boots, Sainsbury's, Superdrug, Morrisons, Tesco, Asda, Lloyds Pharmacy, Savers and Waitrose.