5 Top Tips To Help Manage Heartburn
---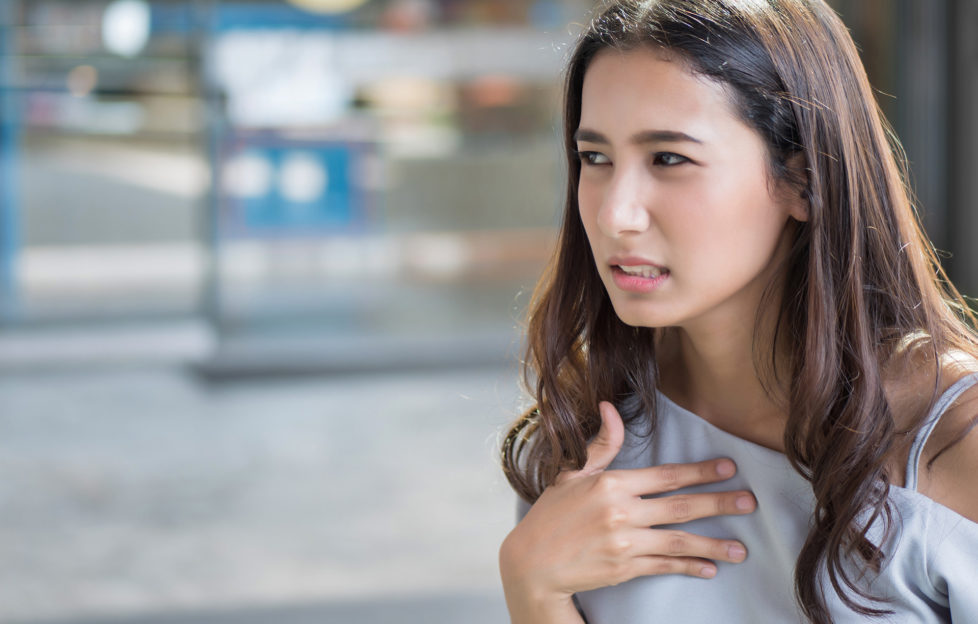 Pic: Shutterstock
By expert nutritionist Lily Soutter.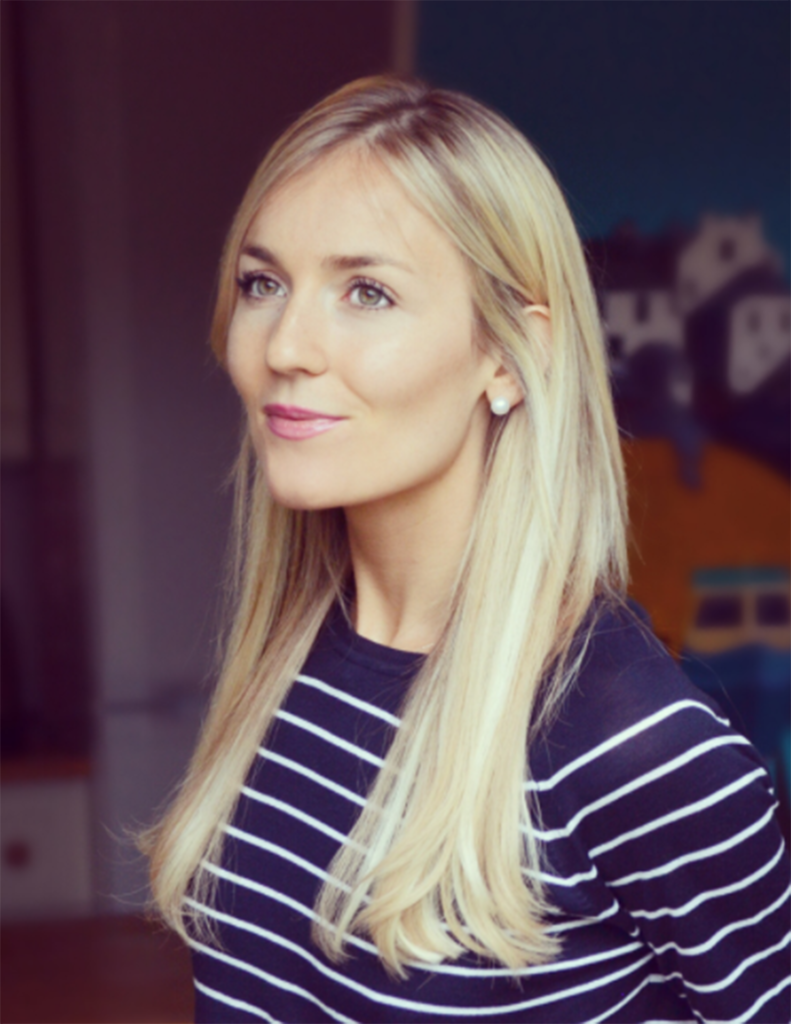 A recent survey from Nexium Control found that 23% of frequent heartburn sufferers don't feel confident that they know how to best manage their heartburn. If you find yourself struggling, here are five simple tips which will help manage heartburn in a more proactive way:
1 Reduce your portion size
One thing to think about is the amount you eat in one sitting. No matter how good it looks or how much you love it, a full stomach will make heartburn more likely.
2 Slow down
Eating quickly is not good for your digestion and heartburn symptoms are more likely to occur. Take your time to enjoy your meals by chewing each bite at least 20 times.
3 Slightly reduce your favourite foods
Chocolate contains caffeine, which can trigger heartburn, but if you can't live without chocolate, try cutting back the amount you eat.
4 Chew gum after meals
Studies have shown that chewing sugar-free gum after meals can reduce the acid levels in your stomach. However, try to avoid peppermint or spearmint flavours, as this can sometimes exacerbate the symptoms.
5 Eat more bananas
People tend to find that low-acid fruit is gentle on their digestive systems and is less likely to trigger heartburn in comparison to acidic fruits.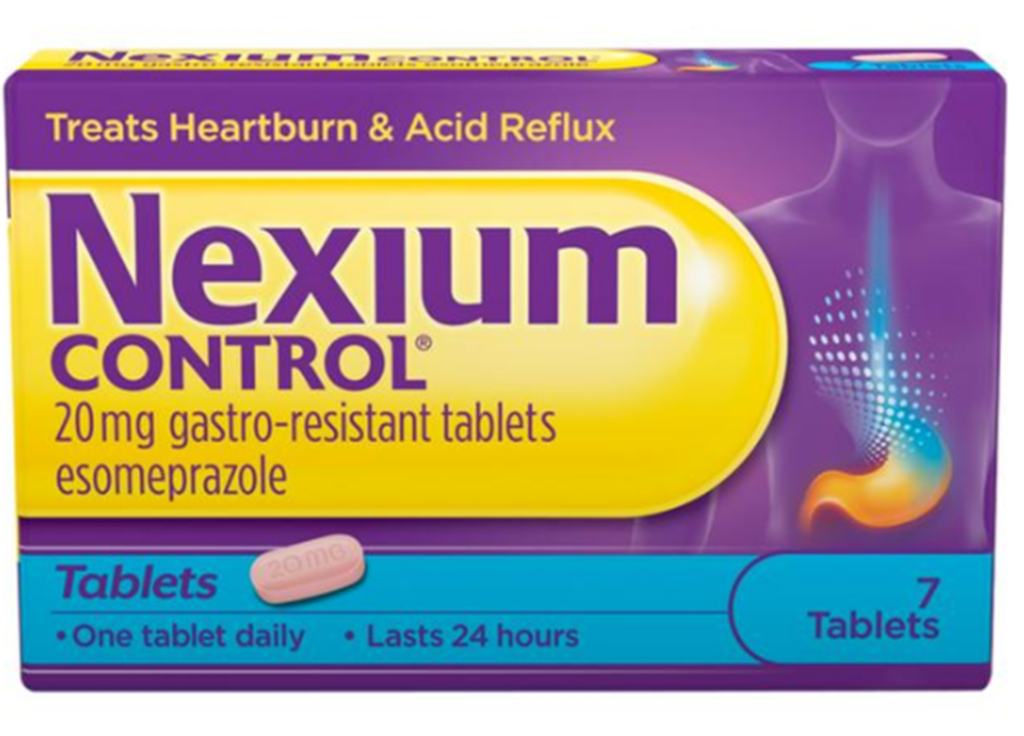 Nexium Control® tablets are available in packs of 7 and 14 at a RRP of £6.99 (7s) and £11.99 (14s) and Nexium Control® capsules are available in packs of 14 at a RRP of £12.99 (14s), from supermarkets and pharmacies nationwide. When taken over a course of 7 days or 14 days, the cost of each tablet works out as less than £1 per day. If symptoms persist or worsen after taking the medication for 14 days in a row, see a GP for further advice. Nexium Control 20mg gastro-resistant tablets and hard capsules for the short-term treatment of reflux symptoms (e.g. heartburn and acid regurgitation) in adults. Active ingredient: Esomeprazole. Always read the leaflet.