My Weekly Latest Issue September 8
---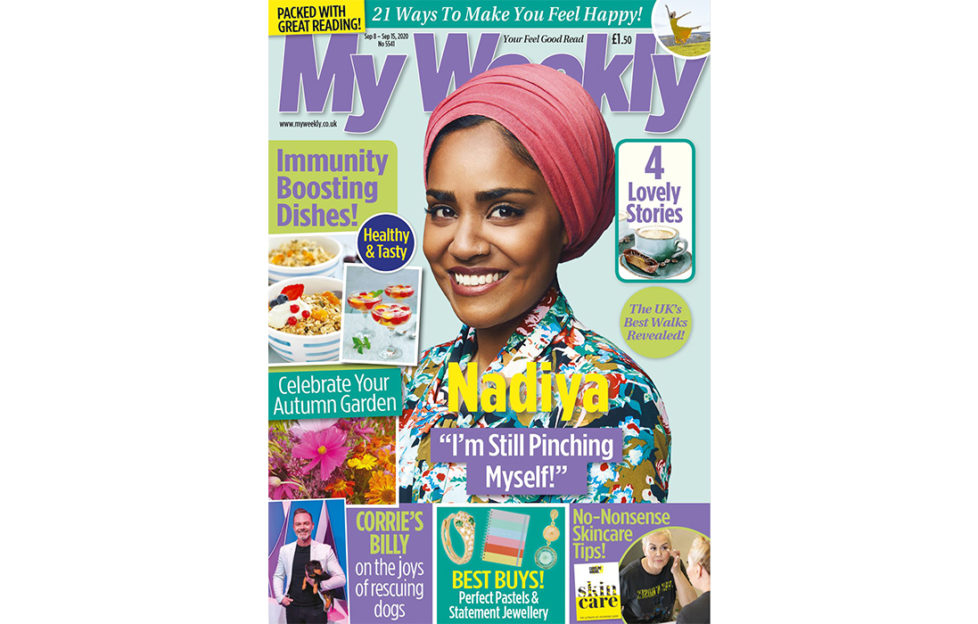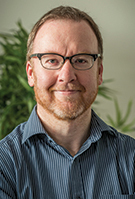 Last week I included the word "summer" on the cover of your magazine. Part of me thought, "Is it too late to be thinking about summer?" But then, we've not really had a great one in terms of weather, so let's cling on to it for as long as humanly possible! However, we do have to be aware that soon autumn will be upon us, so we are easing you in gently this week with our gardening expert Susie White taking a look at all the wonderful stuff we can enjoy as the season starts to change (p22). I'm still not accepting summer is over, though. No way! Enjoy the issue and have a great week.
Stuart Johnstone, Editor
My Weekly latest issue is on sale from September 1-8, available at supermarkets, newsagents and as a subscription.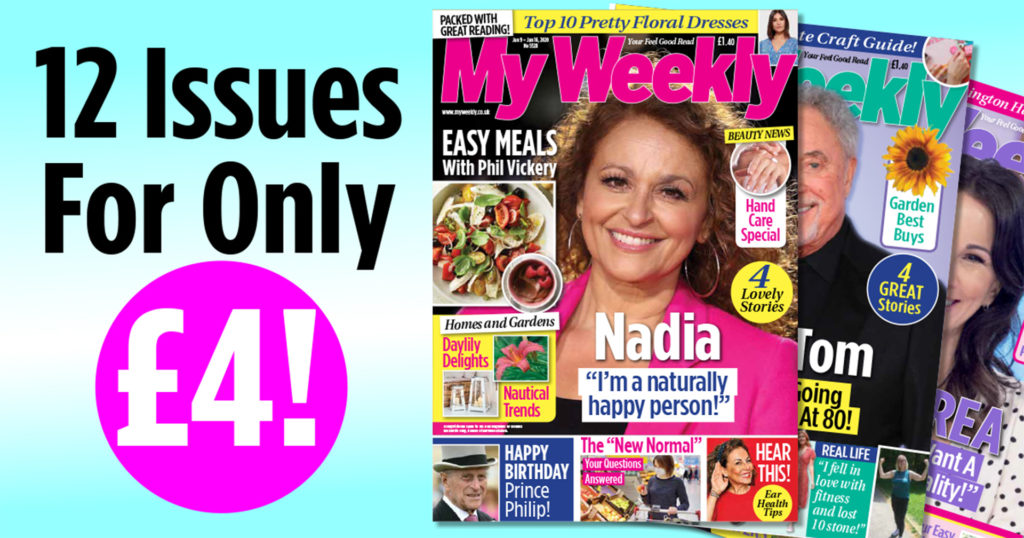 Take a look at what's inside…
Healthy Helpings
Who knew that eating well to stay well could be so much fun? From this super-cheesy Super Boost Cauliflower Gratin to Prosecco Jellies, you can rely on My Weekly to make healthy dishes 110% delicious! Pick up this week's issue for all 5 easy, mouthwatering recipes.
Essential Covid Update From Dr Sarah
Everything has changed so much since March. Which rules on the coronavirus still apply? What's the latest advice regarding testing and treatment? What are the longer term effects of the virus? Dr Sarah has all you need to know.
My Dogs Saved My Life During Lockdown
Coronation Street favourite Daniel Brocklebank tells us how hard he found lockdown, being unable to socialise. He tells us how his gorgeous rescue puppy Colin (pictured with Daniel) has kept him sane – and how he came to adopt a second pup too. Double the fun!
Great British Walks
From city canals to suburban woodland and areas of outstanding natural beauty… We've gathered some lovely ideas for scenic strolls to help you plan a lovely day out or weekend away.