My Weekly Latest Issue September 15
---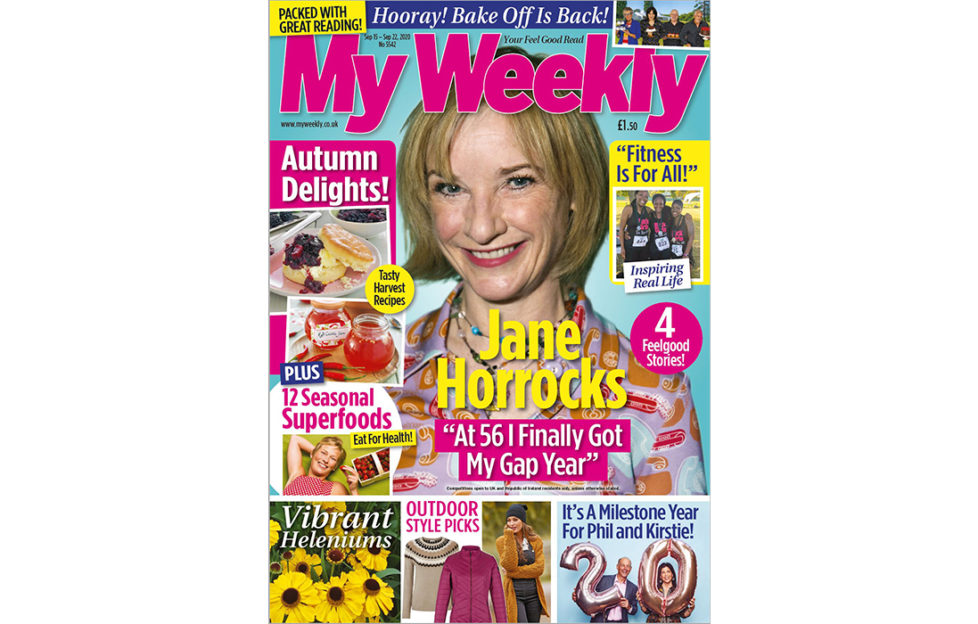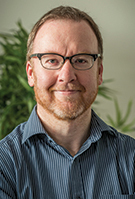 There's cause for celebration in my house this week. My daughter is going back to university. Now, obviously I'm not glad to be rid of her in general, but I am looking forward to the peace and quiet of my home office no longer sharing a space with her treadmill! And when I say home office, I mean living room with a desk stuck in the corner! We are generally spending more time at home at the moment, so this week's Home Comforts (p24) on making best use of the space available to us makes very interesting reading.
I hope it gives you a few good ideas too! Have a great week.
Stuart Johnstone, Editor
My Weekly latest issue is on sale from September 15-22, available at supermarkets, newsagents and as a subscription.
Take a look at what's inside…
Fruits Of The Season
If you have a garden or allotment, chances are you'll have a number of crops that have done OK, and one that's gone a bit bonkers. What to do with all that surplus produce? We have eight delicious suggestions, from this lusciously sweet, spiced Beetroot & Date Chutney to Apple & Mint Jelly. Plus there are jams, conserves and even piccalilli!
Fitness For Everyone
Hands up who spent their school years trying to get out of PE lessons? On the flip side of the coin are many women who are excluded from sport by a disability… or even, shockingly, discouraged because of their ethnicity. In this week's issue we have 3 joyous, life-affirming stories of women who have set up their own inclusive clubs for sports ranging from running to yoga and boccia.
Could You Convert Your Loft?
As Stuart says above, rarely has there been greater demand on space in our homes. We have expert advice on whether your attic space might be suitable for conversion, the next steps, and some great style suggestions for once the building work is done!
Use Your Money Superpowers
This image is such a good likeness to our money expert Sue Hayward, it's uncanny! She's a superhero when it comes to saving us all money – but there are some little-used powers we all possess. In My Weekly latest issue, she reveals how to don our capes (metaphorically) and start flexing our financial muscle to get a better deal.