Heather Morris Reads From Her New Book, Stories Of Hope
---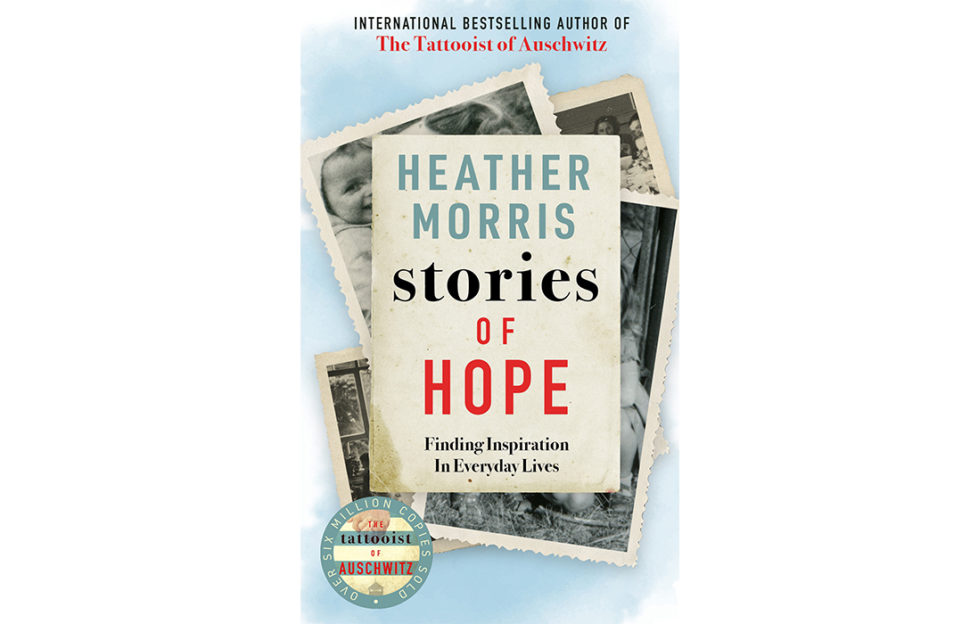 The author of international bestsellers The Tattooist Of Auschwitz and Cilka's Journey reads an extract from her first non-fiction book, which is out today – especially for My Weekly readers.
Stories of Hope: Finding Inspiration In Everyday Lives by Heather Morris is published by Manilla Press on September 17, 2020 HB, eBook and audio £14.99
Heather Morris grew up on a farm in rural New Zealand. On her way back from school, walking across the paddocks, she would visit her great-grandfather and listen to his experiences of war. These were stories he told only Heather.
From a young age Heather discovered that people would tell her their stories if she stopped and listened.
Stories Of Hope: Finding Inspiration In Everyday Lives contains brand new information about Heather's friendship with Lale, the real-life tattooist and death camp survivor. There are new stories about his time in Auschwitz, as well as insights into Heather's research into Cilka's life.
There's even an exclusive preview of her 2021 fiction project.
In Stories of Hope, Heather explores the art of listening. It's a skill she employed when she met Lale Sokolov, the Tattooist of Auschwitz. It was her ability to listen that led him to entrust her with his story. Here's a clip of Heather interviewing Lale.
Stories Of Hope examines Heather's extraordinary journey. It takes the form of a series of beautifully rendered tales of the people she has met, the remarkable stories they have shared with her, and the lessons they hold for us all.
Stories of Hope: Finding Inspiration In Everyday Lives by Heather Morris is published by Manilla Press on September 17, 2020 HB, eBook and audio £14.99