My Weekly Latest Issue September 22
---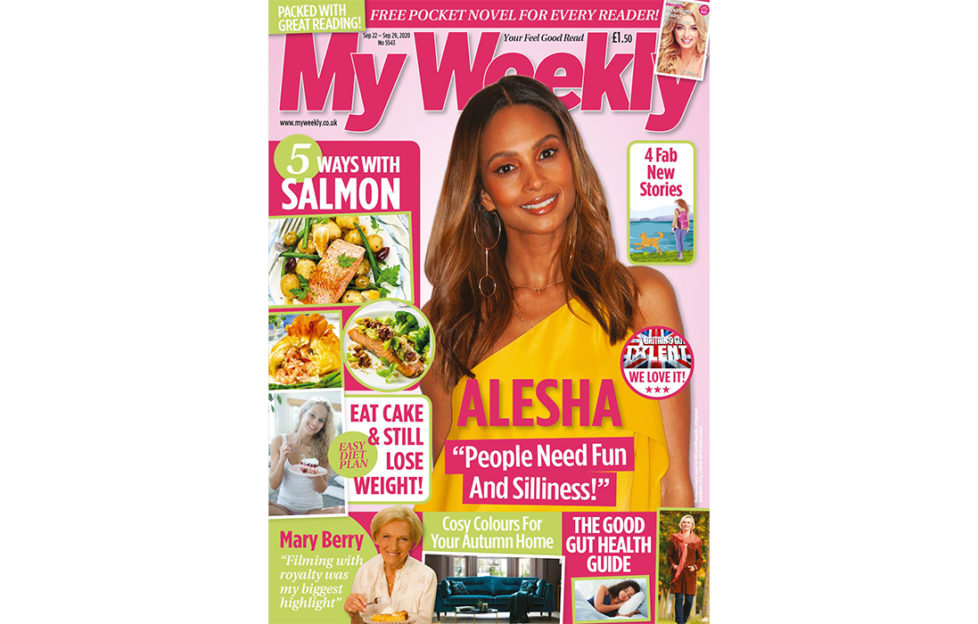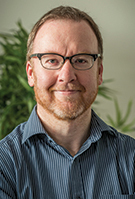 The recent months of lockdown seem to have affected people's weight in different ways. Some of us have seen the more sedentary lifestyle add a few extra inches to our waistlines, while others used it as an opportunity to get super lean and fit. I'll not reveal which of the two I was! If in April someone had told me you could "eat cake and still lose weight" I would have bitten their hand off – then eaten that cake too. It does appear, however, that it can be done and it's never too late to give it a go. Find out the secret on page 14! Enjoy the issue and have a great week.
Stuart Johnstone, Editor
My Weekly latest issue is on sale from September 22-29, available at supermarkets, newsagents and as a subscription.
Take a look at what's inside…
The Eat Cake And Lose Weight Diet
Too good to be true? Actually, these recipes from nutritionist Judy Watson really are super-healthy (and simple), so who knows! Three delicious meals, plus one glass of wine or slice of cake per day. Why not pick up My Weekly this week and give it a go yourself? And do let us know how you get on!
Five Tasty Ways With Salmon
Just add potatoes, pasta or pastry and a bowlful of tasty, healthy ingredients! Our five fresh new recipes will make you fall in love with this versatile, heart-healthy fish all over again.
Your Good Gut Guide
As always we take the latest medical research findings and put them together in a friendly, easy-to-follow health guide. Almost two-thirds of us have had persistent trouble with our digestion – so in our latest issue we suggest areas where the root of the problem often lies, and how to ease things.
The Golden Age Of Hollywood
Our popular nostalgic series continues with a look back at the life and career of sex symbol Jane Russell. Who is she canoodling with under that wagon, and in which film? All is revealed – along with many other fascinating details – in this week's magazine!