Women Over 50 Film Festival Returns
---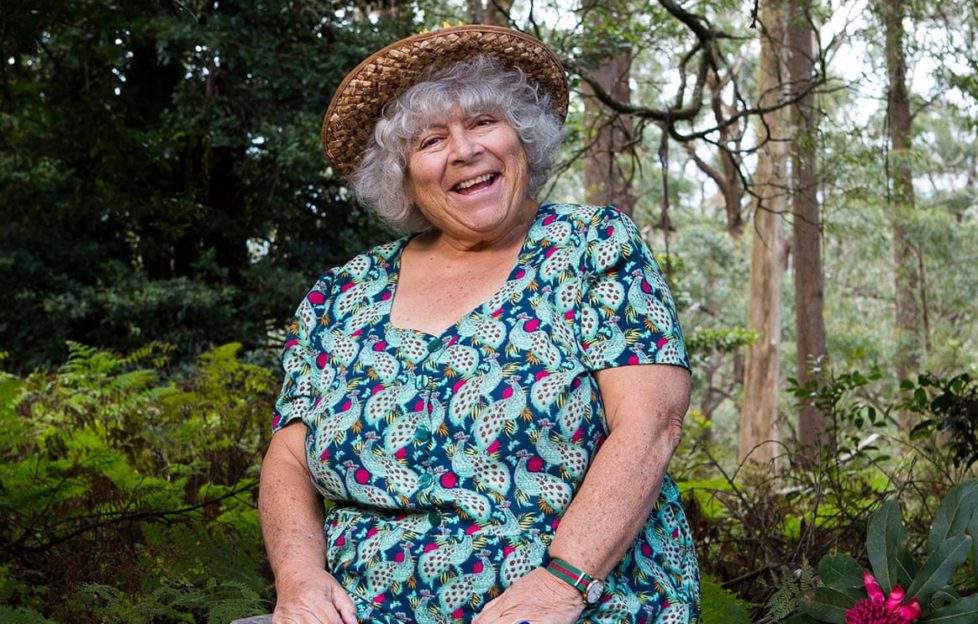 Miriam Margolyes is one of the big names in the 2020 Women Over 50 Film Festival. Pic: WOFFF
A special film festival featuring films made by women over 50 or about women over 50 is launching online this week.
Now in its sixth year, the festival aims to knock down ageist barriers in film and television and showcase the experiences, voices and talents of women over 50.
There will be 58 films in total, screened online over five days, and the Covid-19 pandemic means the screenings will now exclusively take place online, opening the festival up to a much wider audence.
Mariam Margolyes stars in one of the festival's biggest films this year, Wings, a World War II love story.
The films will be shown online from Saturday, September 26, until Wednesday, September 30, and it costs just £7.50 to see all the films. Passes are now available from wofff.co.uk.
Nuala O'Sullivan, director and founder of the festival, says "I believe that older women must be seen and heard, regardless of their age – even because of it. WOFFF moving online actually allows many more people to see these fantastic films with older women on both sides of the camera at their core.
"I'm looking forward to the public's reaction and to seeing which films capture hearts and minds in our ever-popular Emerald Life Audience Choice Award, which everyone can vote for online this year."
Other great films in the festival include Anna by Dekel Berenson, a BAFTA-shortlisted and Cannes Official Selection. It tells the story of an older single mother living in war-torn Eastern Ukraine, who is desperate for change and love.
This year's programme has an eclectic mix of films feature tales of love, work, family and Covid, as well as films about the menopause, FGM and a champion sardine packer!
There's also eight online Q&A sessions with the film-makers, and an annual lecture by Dr Francesca Sobande from Cardiff University on the on-screen careers of older women of colour.
The festival line-up includes multi-awarding winning festival picks from experienced filmmakers, as well as films from first-time and student filmmakers.