My Weekly Latest Issue September 29, 2020
---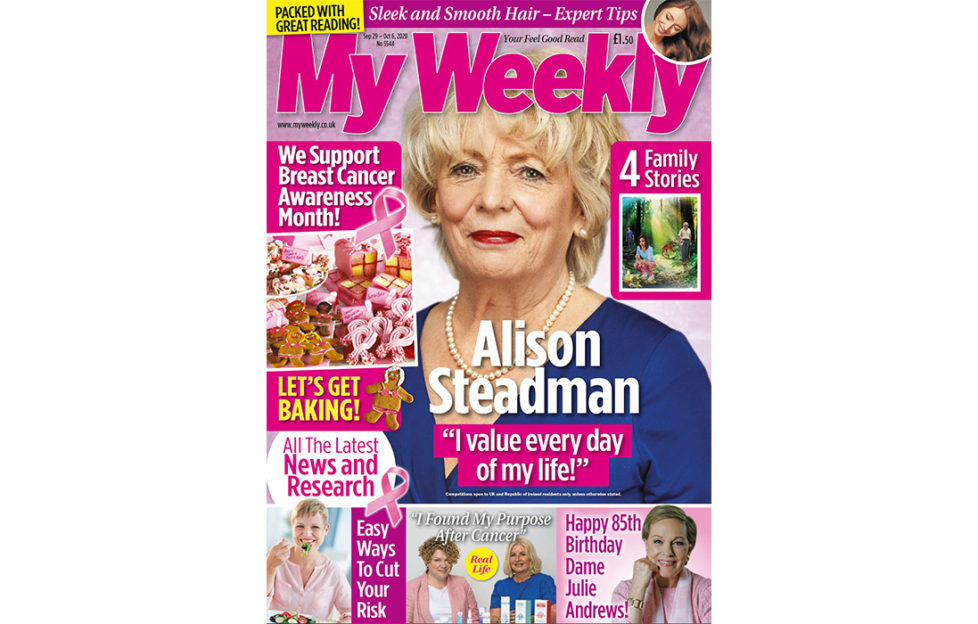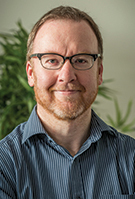 October is Breast Cancer Awareness Month, which aims to to highlight the importance of breast awareness, education and research in a bid to combat this horrible illness. At My Weekly, we are happy to support this most noble of causes. So this week you will see a strong pink theme throughout your magazine. We bring you all the latest news and research in the battle to find new treatments – and hopefully one day a cure. There are also lots of fun ways to fundraise, including some truly memorable baking ideas, and easy tips to cut your risk. Enjoy the issue and have a great week.
Stuart Johnstone, Editor
My Weekly latest issue is on sale from September 29-October 6. It's available at supermarkets, newsagents and as a subscription.
Take a look at what's inside…
Bake It Pink…
Bake sales aren't so straightforward this year – but these fab recipes will inspire you to get creative in a good cause! You could take orders and deliver boxes of cakes to others' homes. Or have an outdoor stall with ready wrapped selections. Alternatively invite a handful of people to get together safely, feast on your baking and each make a donation. Together we can make a difference!
… And Get Clued Up
From inspiring stories and useful tips from breast cancer survivors to the latest medical advances, plus ways you can reduce your risk… Our latest issue is full of important info, presented positively – it could be invaluable to you or someone you know. Plus Dr Sarah Jarvis has wise advice on using painkillers.
Escape Into A World Of Fiction
Switch off from reality for a while. Lose yourself in our mysterious new serial Finders Keepers, by H. Johnson-Mack, sumptuously illustrated by André Leonard. There are three wonderful short stories too… You'll agree it's time for a change in Little Miss Cautious. A Labour Of Love is a tale of tender understanding while Empty Nest offers a delightfully original take on a familiar situation.
Famous, Friendly Faces
You can hardly move without bumping into a celebrity in this week's magazine! We chat to cover girl Alison Steadman, the smart, funny Dara O'Briain and Countdown's quietly witty Richard Osman. Plus we take an affectionate look back at the careers of Dame Julie Andrews (appropriately for this issue, wearing pink) and Hollywood great Stewart Granger. Don't miss it!