Prince William In New Wildlife Documentary
---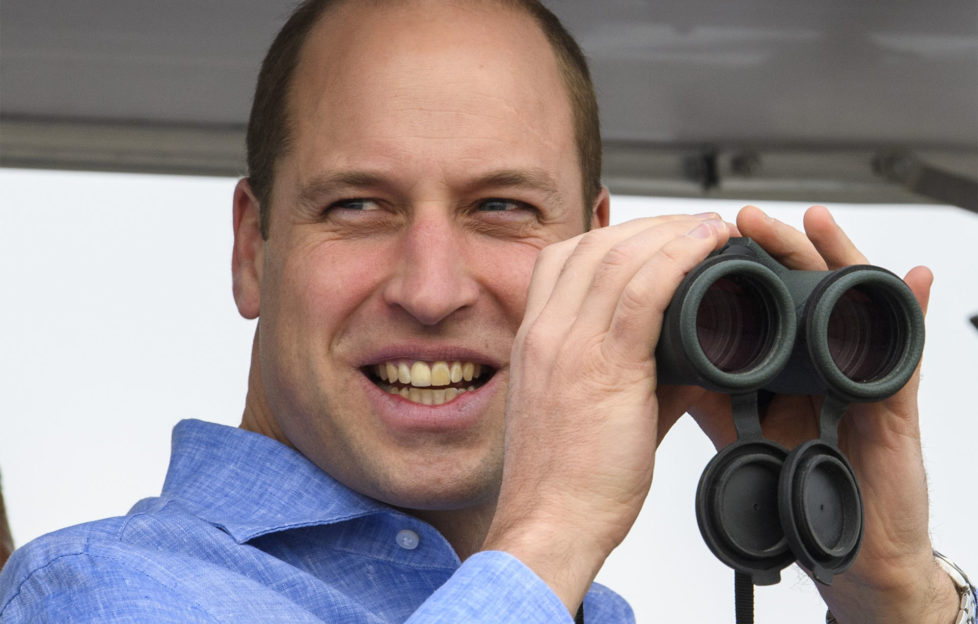 Prince William visits Kuwait City's wetlands at the Jahra Nature Reserve to learn more about its conservation efforts. Pic: Tim Rooke/Shutterstock
A new documentary featuring Prince William is airing soon on ITV.
The father-of-three spent two years with a film crew and the result is an intimate look at his life, and his desire to champion the natural world for future generations.
The hour-and-a-half long show, called Prince William: A Planet For Us All, will air on Monday night at 9pm. In it, he meets legendary conservationist and filmmaker Sir David Attenborough, as well as others involved in the fight to save the world's wildlife.
"I've always loved nature, but fatherhood has given me new sense of purpose," he said. "Now I've got George, Charlotte and Louis in my life, your outlook does change."
He added that he wanted to hand over the world's wildlife "to the next generation" in a much better condition than it is now.
Watch the trailer for the show here:
In his official role as The Duke of Cambridge, William supports a number of conservation charities such as the Tusk Trust, which aims to combat the illegal poaching for and trading of tusks. He also set up the United for Wildlife programme through the Royal Foundation, which unites seven of the world's most influential conservation organisations.
* Prince William: A Planet For Us All will air on Monday, October 5, at 9pm on ITV.