Meet Alex Dahl, author of Playdate
---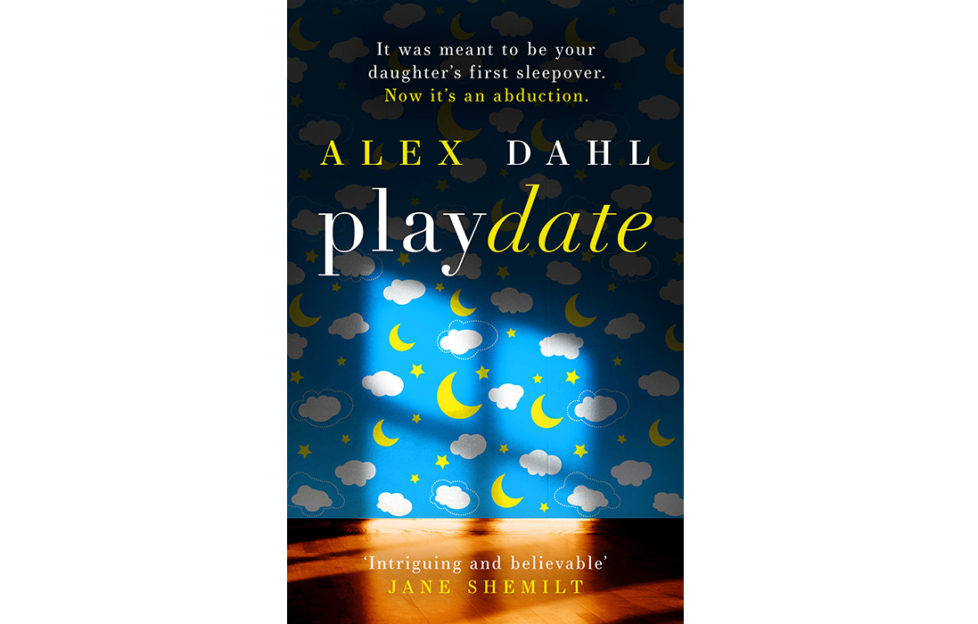 After two successful thrillers The Heartkeeper and The Boy at the Door, Alex Dahl is back with Playdate (Head of Zeus). This time the author puts a microscope on a seemingly happy family plunged into every parent's worst nightmare…
One afternoon seven-year-old Lucia Blix went for a playdate after school with her new friend Josie. Later that evening, Lucia's mother Elisa dropped off her overnight case and kissed her daughter goodnight. That was the last time she saw her. The next morning, when Lucia's father arrived to pick her up, the house was empty. No furniture, no family, no Lucia.
Parents Elisa and Fredrik are left devastated when they discover she's been taken by a woman posing as someone like themselves – a normal, well-to-do person in a sleepy Norwegian seaside town. The question is, who is she – and why has she taken Lucia?
Alex reads an exclusive extract now…
The plot is built around the notion of 'an eye for an eye' and it was interesting to work with revenge as a central theme. I loved writing the book!  Alex Dahl
---
Don't miss great fiction every week in the pages of My Weekly – and find out more about your favourite authors, plus book reviews and more in our fiction section online….