Hot Autumn Makeup Looks
---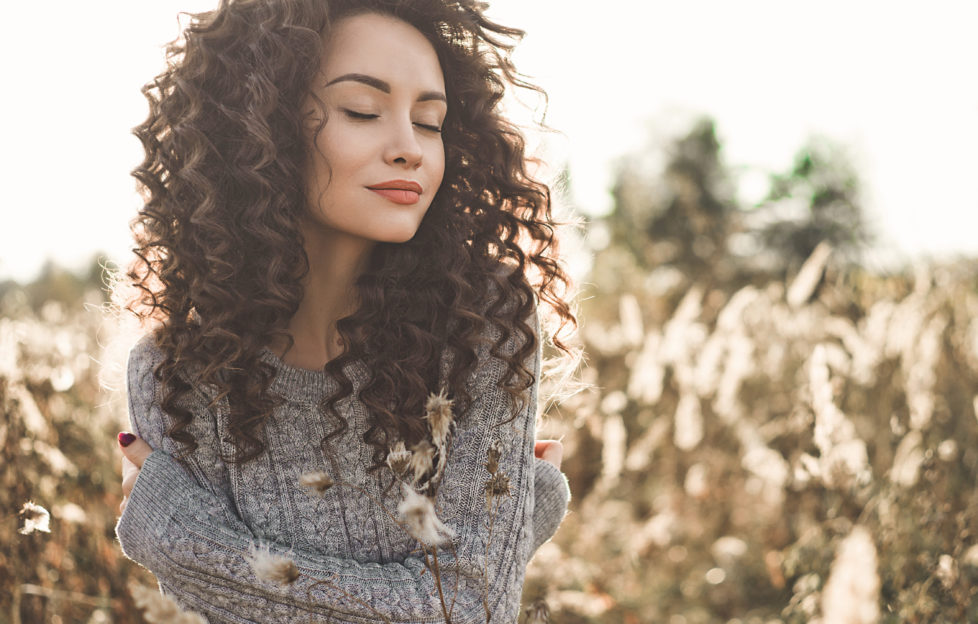 pic shutterstock
Continue to glow as the daylight hours start to diminish with makeup artist to the stars Jillian Dempsey's top tips.
The Eyes Have It
"It is definitely a season for eyes, especially since your face is hidden by a face mask, so it's time to make the most of them! My Lid Tints are the perfect enhancement to a natural make-up look, great for on-the-go beauty or stay-at-home subtlety. They add an subtle pop of satin colour to eyelids that can be worn alone or mixed with eyeshadow for an added glossy depth. There are eight easy-to-blend shades to choose from, from warm peach through to midnight blue-black. With the added benefit that they are also completely vegan, organic and natural!"
Splash of Ruby
"I love the Ruby Lid Tint for this Autumn and it will definitely be trending, it has the depth of shade to give definition. I would use this with my Fan Brush and put it on the top lid and blend up to the crease, then put a little extra definition in the crease and finish with a touch of Shell or Lilac Lid Tint on the brow bone. I would then add a touch of my Deep Burgundy Kohl liner to the top and bottom corner of the eyeline and blend with the sponge tip end. Finish with lashing of mascara. Voila, sexy Autumn eyes."
Cheeky Tints
"Guaranteed to make you fall cheeks over heels this Autumn, I recommend my Cheek Tints – they add a healthy flirty pop of colour to your cheeks. They are low-maintenance, long-wearing and easy-to-blend and available in six beautiful shades for all skin tones – plus they can also be worn on your lips! Blended with a mix of natural and organic ingredients, they help hydrate your skin in the cold weather and provide a protective skin barrier."
About Jillian:
She is the painter of Hollywood's most iconic faces such as Jennifer Aniston, Gwyneth Paltrow, Jennifer Lawrence among many more. She holds worldwide acclaim for her make up artistry – with her own eponymous line of vegan, cruelty free and organic beauty formulations, beauty buffs everywhere can benefit from her exceptional talents. She has also created the luxurious 24k gold-plated Gold Sculpting Bar.